Prepare may seem like a common word in writing and everyday conversation, but it can be hard to find its similar terms. Luckily, we've done the research for you. This guide includes a list prepare synonyms as well as antonyms. It also discusses their respective definitions.
Now you won't have to stress yourself out scouring to prepare synonyms. All there's left to do is get excited and ready to learn!
The Definition of Prepare
Prepare is an English verb, and the dictionary defines it as an act of making oneself ready for an event or activity. This can take the form of physical or mental preparedness.
To prepare physically may involve diet, exercise, and even relaxation. While to prepare mentally may, in this context, include thinking, planning, or any other mental or emotional exercise.
We were all told to prepare for the coming storm.
My mom cooks while we prepare the table for the guests.
She has prepared herself for years for the competition.
Prepare Synonyms — Exploring Terms with Similar Meanings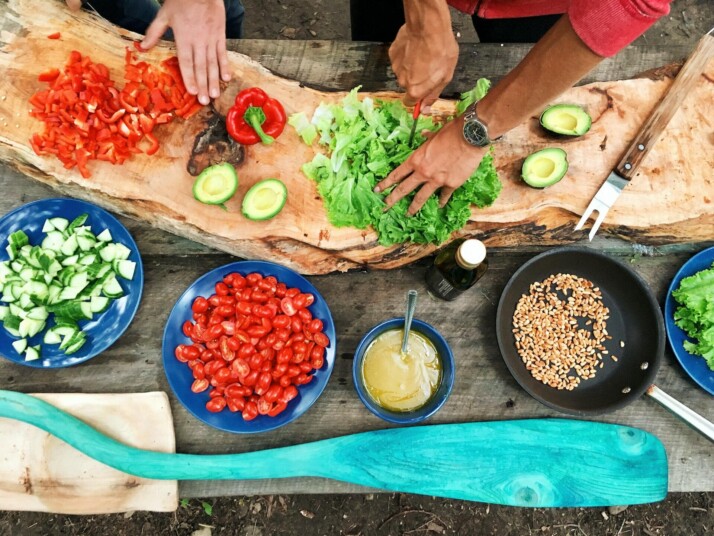 Arrange
Arranging is the act of putting things in their proper order and putting them in their places. It can be applied to any work, such as arranging an event, a party, or a seminar.
They arranged the students in alphabetical order.
Assemble
The term assemble refers to putting something together, like putting together furniture or putting together a meal. It can also refer to getting people together on a team.
The school assembled a speech team to represent it in next month's contest.
Develop
To develop means to organize something. It can also mean making changes to something, designing something, or working to prepare something for utilization.
Our company has developed a software that can monitor product supplies and deliveries.
Groom
Groom can have several different things. It can mean to make something look beautiful for an event. The term can also be utilized figuratively to prepare someone to handle an event or situation.
My dad has been grooming my brother to someday take over the family business.
Prepare Antonyms — Exploring Terms with Opposite Meanings
Disperse
Disperse refers to scattering or dividing something. This is in direct contrast to arranging. It usually applies to liquid or loose material and breaks apart into smaller pieces. You can also see this utilized in a literary or metaphorical sense. Dispersing might mean spreading a narrative or an idea.
The crowd dispersed when they saw the rain coming their way.
Halt
The term halt implies that something is brought to an instant stop. If something has been halted, it shows no motion or activity.
They had to halt our preparatory training for the event due to bad weather.
To Wrap Up
Utilizing unfamiliar terms is challenging. But now that you know what these related terms mean, you can apply them in your writing with much ease.
Go ahead and start brainstorming for your next article. And don't forget to utilize these new terms to your advantage!
Explore All
Synonyms Articles