Do you ever get stuck on the term prevent and not know what else to do? That's a common feeling to have, especially when you're struggling to write an article. But there is a simple answer to this problem: a prevent synonym.
This is where this blog post comes in. This guide comes complete with everything about the term prevent. Take a sip of your favorite cup of Joe and read on to find out more about these helpful similar terms.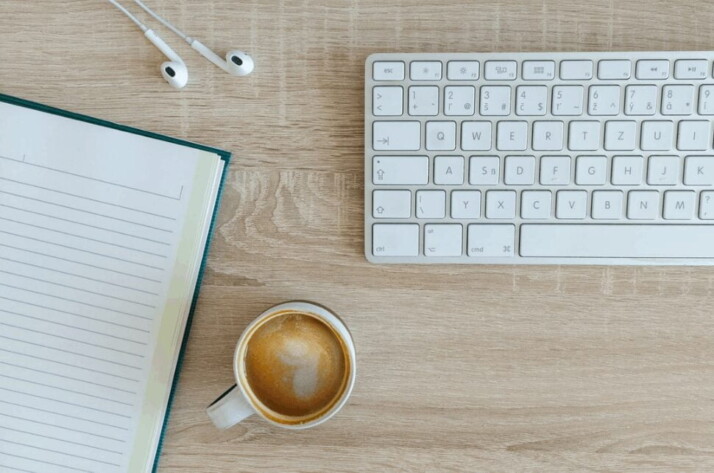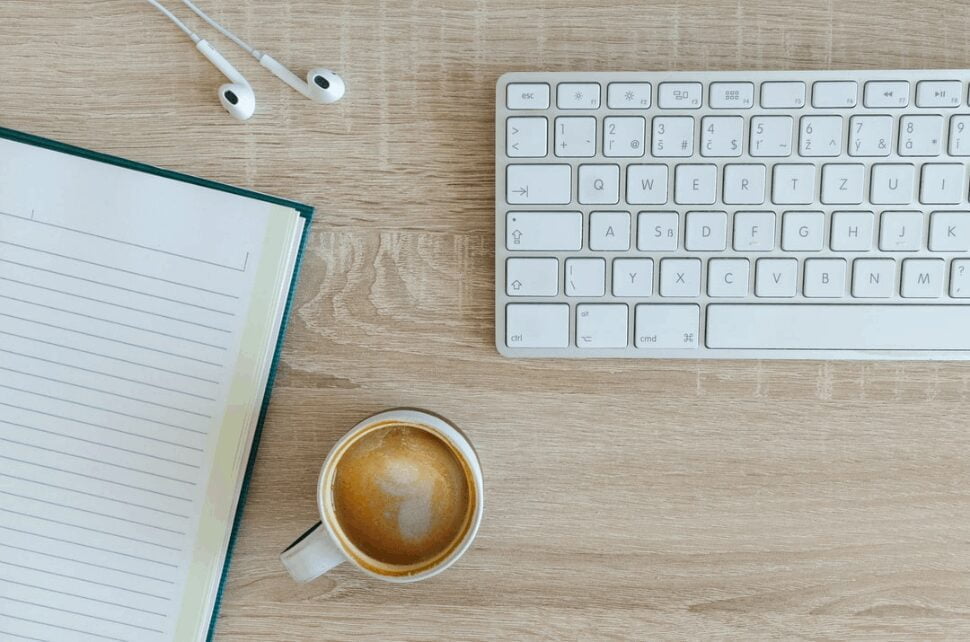 The Meaning of Prevent
Usually used with the term stop, prevent means to prevent against, eliminate, or forestall an unsuccessful outcome. The dictionary defines it as taking steps to make it impossible for something to occur.
In the form of a verb, preventing is giving a warning or advanced notice of an expected circumstance. This is so a disastrous event can be precluded.
Their warnings of a storm surge helped prevent a lot of casualties.
Tall fences prevented the burglars from entering the premises.
The loud party music prevented her from sleeping.
Prevent Synonym — Exploring Words with Similar Meanings
Avert
When you avert something, you stop it in its route. This activity prevents it from going in a particular direction. In contrast, divert implies guiding something in a different direction.
The protests averted the planned increase in the price of gasoline.
Impede
Impeding is the act of obstructing something. When someone impedes a process, they are trying to slow it down.
Recent snow storms impeded people from traveling and commuting.
Hinder
The meaning of hinder is to make achieving a goal or action more difficult. Hinder can also mean slowing the development of something, like hindering an athlete's progress.
His constant bickering hindered us from finishing our project on time.
Prohibit
Prohibit means trying to block an activity from happening by exerting force. It can also mean outlawing something. For example, many counties around the United States have passed laws prohibiting smoking in certain public places.
Bringing phones to our workplace is prohibited.
"Prevent" Antonyms — Exploring Words with Opposite Meanings
Allow
To allow means to give permission. It means permitting something to occur or letting it proceed without impediments or restrictions.
I was 16 when I was first allowed to attend a concert.
Aid
Aid refers to the act of helping someone or something by providing what is necessary or desired. This term can also mean giving assistance, money, or food.
The doctor aided them in getting the flu shot.
Assist
Assist is a verb pertaining to helping someone by taking over some of their tasks. It can also be to help by giving monetary assistance.
They assisted her in getting a new job with an open door policy.
To Wrap Up
You can avoid writing prevent too many times in your articles by utilizing a term with a similar meaning. All the terms you've learned today will be sure to help you write your articles without needing to go through a thesaurus.
We hope this helped you add more terms to your vocabulary. Feel free to share this reference guide with others who might need it. It's our gift to you.
Explore All
Synonyms Articles