Promote is a popular English word nowadays. It's the advanced age of digital marketing, and you can see promotions everywhere. However, you may feel a little perplexed about its meaning. Luckily, this guide has got everything you need. From its meaning down to promotesynonyms and even sample sentences!
Regardless if you're new to this word or if it's all too familiar — this article is for you. You'll be sure to pick up a word or two after reading.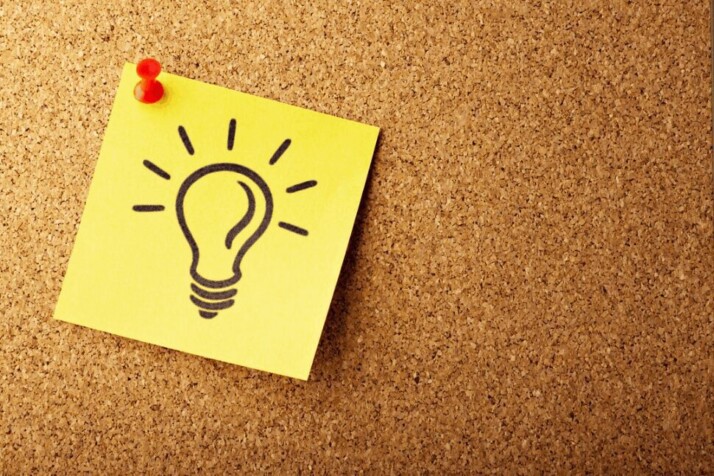 The Definition of Promote
Promoting means making something more highly regarded or more widely used in the field of subject. Business and other fields utilize this. It refers to a professional organizer's efforts to bring forward something and make it more desirable. It can also elevate its acceptance.
Promotions are essential for businesses to boost visibility and sales. In the modern marketing world, we can't do without them.
They worked together to promote change to strengthen society.
With advanced technology, the company was able to promote its products worldwide.
Their latest promotion featured a very famous boy band.
With my friends' help, we promoted the event successfully.
To kick off the campaign, they invited a celebrity to promote them.
The recent advancement in technology promoted faster and more accurate testing.
Promote Synonym — Exploring Words with Similar Meanings
Advertise
This term refers to the act of enhancing the visibility of a product or service. Better visibility can mean higher sales. Advertising is done by hiring famous people or by word-of-mouth and marketing.
A model advertised some stunning clothes yesterday at the mall.
Advocate
To advocate means to speak in defense of or on behalf of something. In literature, "to advocate" describes someone who speaks on behalf of people going through tough times.
My mom is working hard as an advocate for raising awareness about global warming.
Popularize
According to the dictionary, to popularize is an act of increasing approval for something. It also refers to increasing the public image of a product to sell. A variety of promotional advertising methods can achieve this.
Thanks to social media platforms, the song was popularized more quickly.
Endorse
If you endorse something, you are plugging it publicly, usually on your own. To endorse something means to support it in increasing its visibility in a business or social environment.
Basketball superstars have endorsed their shoes for years.
Promote Antonyms — Exploring Words with Opposite Meanings
Block
Block means to close off or barricade a way so that nothing or no one can pass. Think of a brick wall. This term can also be a verb or a noun.
She blocked her boyfriend's number from her phone.
Conceal
In simple terms, to conceal is to hide something of apparent importance deliberately. It is also to draw little to no attention to something.
My dad used to conceal his important documents upstairs.
Dissuade
This term is far related to promote. When you dissuade, you're trying to demote something. It is when you encourage your friends not to do an action.
My mom dissuaded me from climbing the tree in our backyard.
To Wrap Up
Promote can relate to a variety of things. It excites a product or a service. It brings about a sense of urgency. And it makes something seem more attractive.
There are plenty more promote synonyms if you check out a thesaurus. You can use plug, endorse, develop, and so on. But the synonyms in this guide are sure to suffice your writing needs.
Explore All
Synonyms Articles