Synonyms in the English language are words or phrases that have the same meaning as the original but are more specific. So many terms can be used in place of "remove," for example.
However, care must be made to replace the terms with equivalents that do not alter the meaning of the remaining text.
Let's take a closer look at the etymology, synonyms, and example sentences for the word "remove."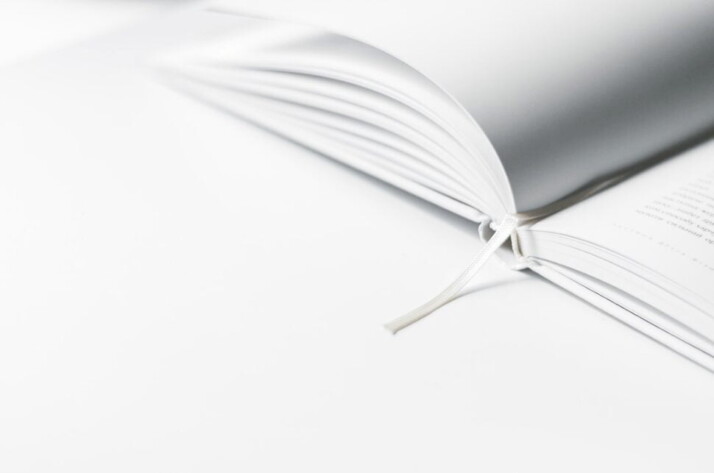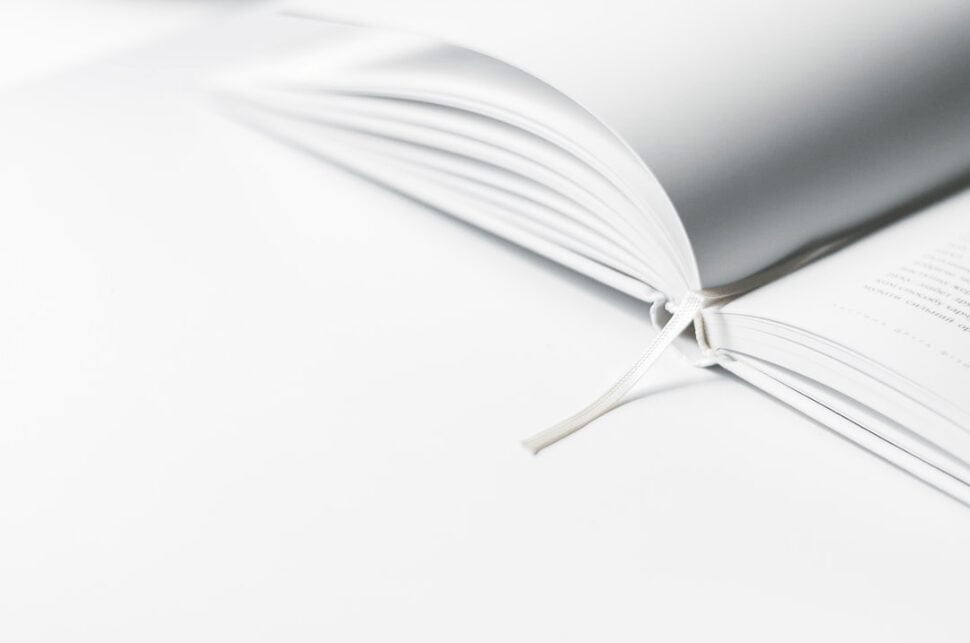 What Does Remove Mean?
The verb remove usually means taking something off or getting rid of something. For example, you might remove a dress or shirt from a store, or remove an animal from your home.
Sometimes, it may imply putting something out of view or erasing something. E.g., Getting rid of information or removing yourself from a social media account.
Sentence examples of remove
Can I remove them now?
You would need to wash your hands to remove the dirt.
I was trying to remove my wig.
Remove Synonym: Words with Similar Meanings
Eliminate
Eliminate means to get rid of anything superfluous or undesirable. This can also mean destroying, removing, or doing away with something.
It stems from Latin ēlīminātus, past participle of ēlīmināre, and means "to turn out of doors, banish."
Examples of sentences using eliminate
I wish we could eliminate the disease from this world.
We must eliminate the enemy.
America wants to eliminate the tariff on luxury goods.
Discard
The term 'discard' means to get rid of something because you no longer want or need it. It means to withdraw care, concern, or support from something. In another vein, it implies to cease accepting something that is harmful useless, and undesirable.
Literally, discard meant "to throw a card away." In the 1590s, it denoted to "throw out or reject a card dealt with a player, following the rules of the game." In the 1580s, its figurative use (in a non-gaming sense) was to "cast off, dismiss."
Examples of sentences with discard
Let's discard our old immoral ways and turn new leaves.
Discard everything he ever said to you.
We should discard the old paintings.
To Wrap Up
Remove means to get rid of or unplace or unblock something, so it is no longer in a particular place or connected to something. Synonyms of remove include 'eliminate' and 'discard.'
Explore All
Synonyms Articles