Synonyms are close words that may mean the same or nearly the same thing. This guide looks at the synonyms of 'reveal,' its root words, and practical examples to help you grasp its usage and expand your vocabulary. Let's dive in!
What Does Reveal Mean?
The word 'reveal' is a verb and means to tell the public something that is a secret or hidden. Reveal could also mean uncovering the hidden, innermost nature of somebody, something, or an event.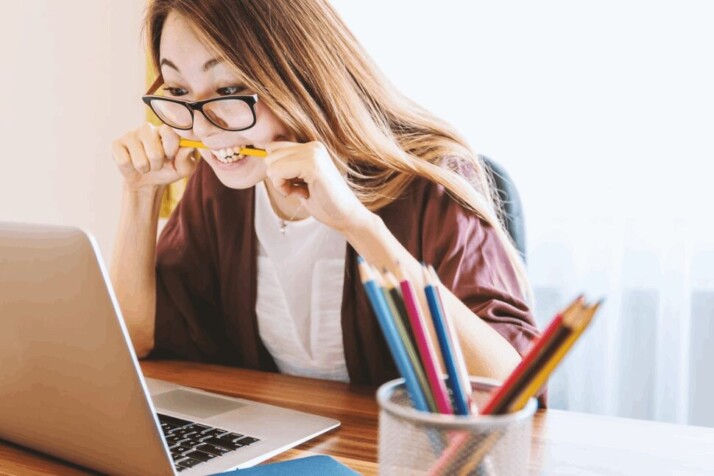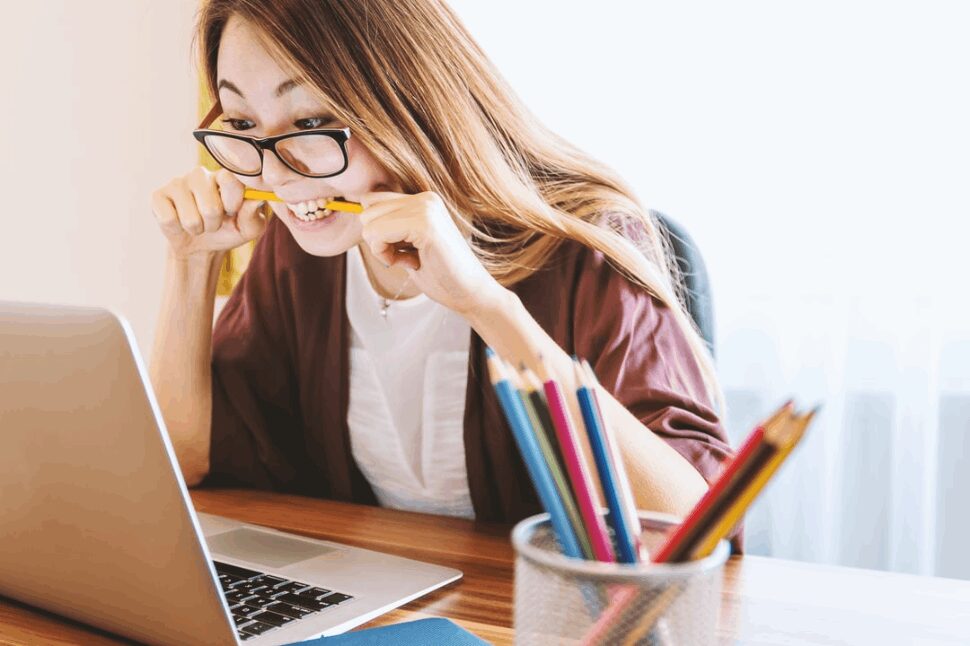 Some sentence examples of reveal are:
She opened her hand to reveal a new leather bag.
He unwrapped the paper to reveal to us the world's mysteries.
She was going to reveal his secret.
Reveal Synonym — Exploring Words with Similar Meanings
Declare
The word 'declare' means to make known a public announcement or declaration, mainly a formal one. It stems from the old French word 'declarer' and the Latin word dēclārō, which means "to make clear."
Examples of sentences with declare
Do you know that it was an excuse to declare war on everyone?
Declare the child who collected the most coins the winner.
Please declare a winner.
Expose
Exposing means revealing a secret or something that could put someone or something in danger.
Expose is from the Latin word 'exponere.' It is also influenced by the Latin term 'expositus,' which means "to put or set out."
Examples of sentences with expose
Don't expose it to the rain.
Do not expose the child to direct sunlight.
He was careful not to expose his family.
To Wrap Up
Synonyms have different meanings but still refer to the same concept. A synonym can be a word with a different meaning or one with the same meaning. It all depends on the context in which it is used.
By learning to recognize the word's synonyms, you can have a greater understanding of what it entails and how to use it.
Explore All
Synonyms Articles