Have you been looking for a synonym for the word SHARE and found yourself annoyed by using the same word repeatedly? Then this Share Synonym Guide is for you!
This guide will introduce you to many share synonyms that can be used interchangeably. This guide will also give you a full share definition, along with some sample sentences.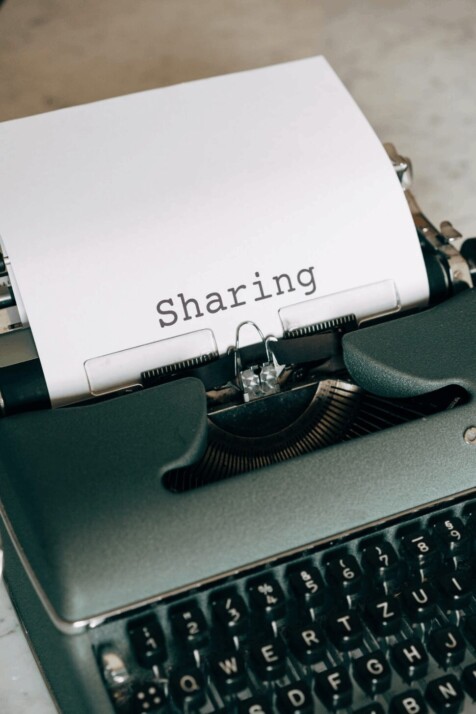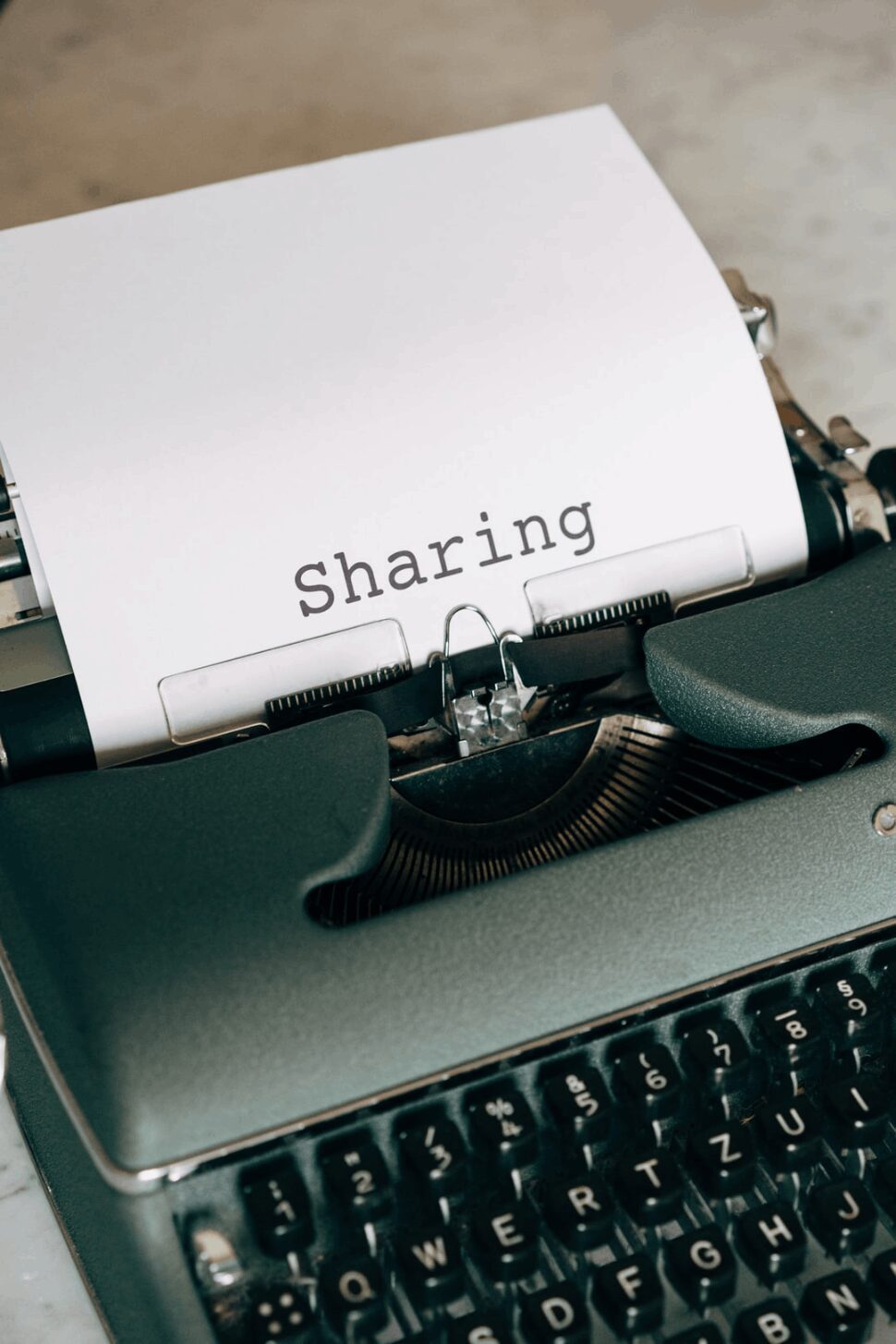 You can utilize share as either a verb or a noun. The dictionary defines it as a division of goods equally between two or more people or other entities. It can also mean owning a part of something and having an entitlement to its profit.
My friend bought a lot of shares from the stock market yesterday.
The teacher taught the kids the value of sharing.
She shared her frustration about the new rules.
My sister and I share a lot of interests.
Percentage
A percentage of something means a part or proportion of it from a whole. A percentage is the amount of a share. The term comes from the word share, meaning to divide or provide.
They took a percentage of our earnings from last month.
Contribution
The term contribution relates to something given willingly towards a common collection or fund. It can also mean the amount an individual gives or expects to give towards a particular cause or interest.
The company made a considerable contribution to support the charity.
Part
This term is closely related to percentage. When you say a part of something, you can typically refer to a portion of the whole. It is a piece or segment of something which, combined with other components, makes up the whole.
The teacher instructed the kids to slice the pie into two equal parts.
Proportion
A straightforward way to think of proportion is that it is a part or share of a whole. It can also be the ratio of something to another thing.
This window is more narrow in proportion to its height.
Stake
A stake is a financial investment or equivalent in other tangible property, business, or enterprise. It is the interest or share in a business or situation.
The businessman acquired a 30% stake in a huge company.
Aggregate
Aggregate is a company's total assets or its accumulated funds. It can also mean the totality of something. For a company, aggregate means all of a company's income.
The aggregate assets of our businesses increased this quarter.
Entirety
When you say the entirety of something, you mean it encompasses all of it. If you say the entirety of a country, for example, you are talking about the whole country, its land, and its people.
The entirety of an idea is the totality of its parts.
Total
Putting together all the parts and pieces of something makes up its total. Total means the whole of something or every last bit of it. It can also mean complete or absolute.
The enforcer gave me a total of three tickets.
My colleagues totally agreed to come with me to the concert.
To Wrap Up
Share is a common term in the English language. And now that you know its definition and its many synonyms, you can utilize it properly without sounding redundant. And if you need more words to add to your vocabulary, a thesaurus is a great resource.
Explore All
Synonyms Articles