There are just some terms that are extra hard to find synonyms for, right? One of which is the term significant. But there's no need to worry because you've reached the right place.
The significant synonym guide below provides an exhaustive list of synonyms for the word significant. Given that significant is an adjective, these synonyms are all related to the act or quality of being important.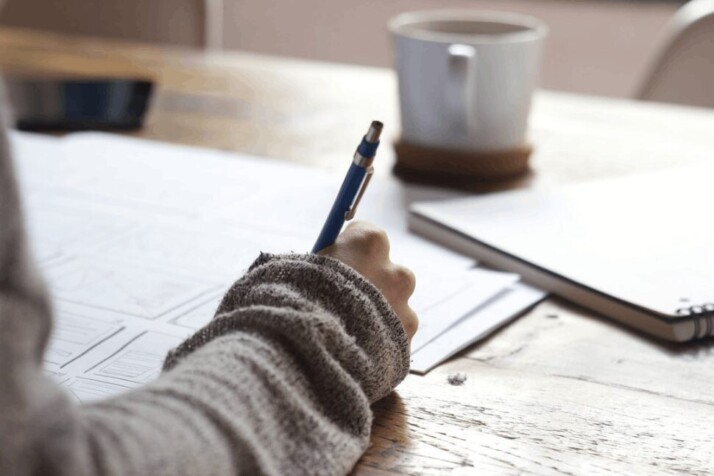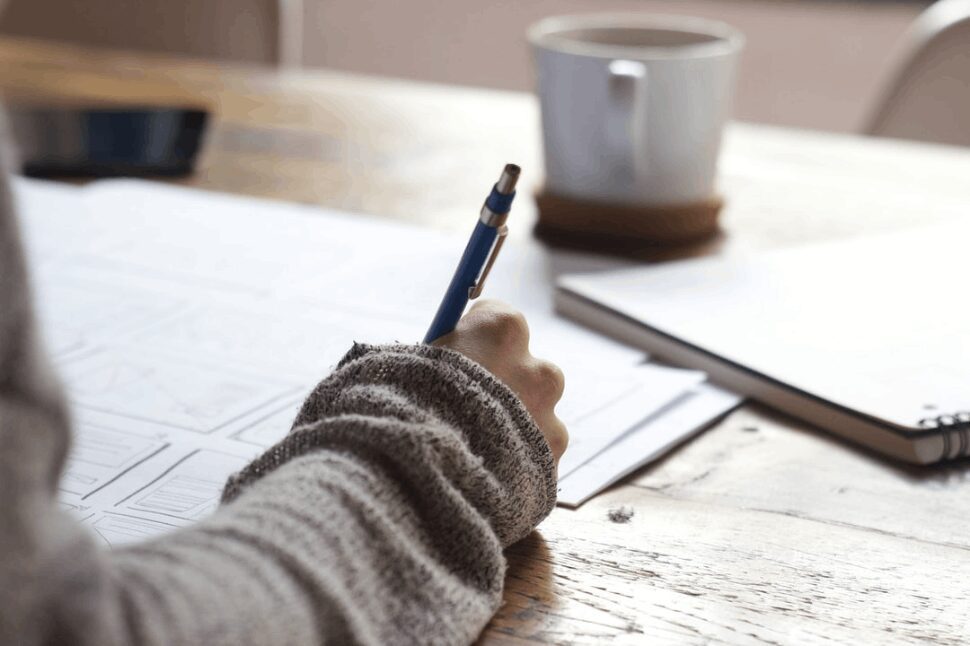 The Definition of Significant
Significant is a formal word that means having importance, consequence, or significance. It can be used to describe a person or an event's influence.
In literature, writers typically use the word significant in their works to establish a character's importance and focus on them as the main character.
Everybody plays a significant part in building a better community.
They had to look for significant data to support their theory.
Significant figures in history can have an enormous impact on our society.
Significant Synonyms — Exploring Words with Similar Meanings
Notable
The dictionary meaning of notable is important, memorable, or of great renown. Another word related to notable is noteworthy, which means notable in an especially prominent way.
Scientists have made notable discoveries in the field of medicine over the years.
Remarkable
You can utilize remarkable in highlighting something extraordinary. Or if it is something that would be worthy of calling someone's attention.
Seeing both of them in Paris was a remarkable coincidence.
Momentous
When you say something is momentous, it is amazing or life-changing. It leaves an impact on the people around you. The word momentous can also describe a dramatic or significant event.
Their college graduation was a very momentous occasion.
Major
Major refers to something that's serious and has a large effect. It's a formal term that means a person or thing is very significant in a person or thing's life.
Floods have become a major problem in many countries.
Significant Antonyms — Exploring Words with Opposite Meanings
Trivial
The dictionary defines trivial as something of very little value or importance. Trivial things often happen and are not worth serious consideration. They can be quite abstruse and not of much significance.
They kept fighting about trivial matters all day long.
Meaningless
This term is in direct contrast to meaningful. It relates to something senseless or futile. You can utilize it to describe an event or person that is completely irrelevant.
Everything was rendered meaningless after she lost her mother.
Minor
Minor refers to something of lesser importance or consequence. As an adjective, it has the meaning of "small," "of a lesser or inferior quality," or "unattractive or not being demanded or needed."
Their car incurred minor scratches after the accident.
To Wrap Up
In summary, the word significant and significant synonyms have a variety of definitions. It can be challenging to determine which to choose.
Ultimately, the decision depends on the context you want to imply. Hopefully, this guide helps make that decision easier!
Explore All
Synonyms Articles