If you're thinking about enriching your vocabulary in English, learning synonyms and antonyms for words is a good way to do that. This helps improve your writing and prevents you from using repetitive phrases in your writing.
So, you should pick synonyms closest to the words that are often repeated. Here is a special synonym guide to help you learn terms with similar and opposite meanings, along with example sentences.
The Definition of Special
Based on the English dictionary, 'special' functions both as an adjective and a noun, although the noun usage isn't as frequent. The term refers to something that is unique to a person, object, or occasion. It also refers to something done more grandly or in a way that is different from usual. Special also denotes that something belongs to a specific person or place.
As an Adjective:
I put in a special request at the bakers.
This is a special present for you.
The bonus was available under special circumstances.
You have a special place in my heart.
Take special care of your mother.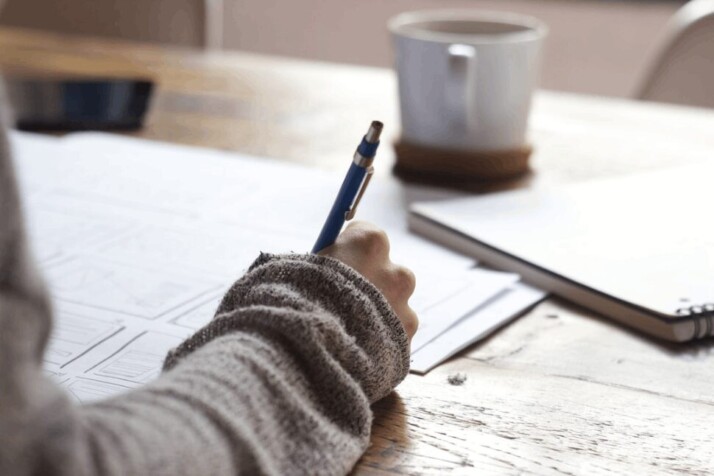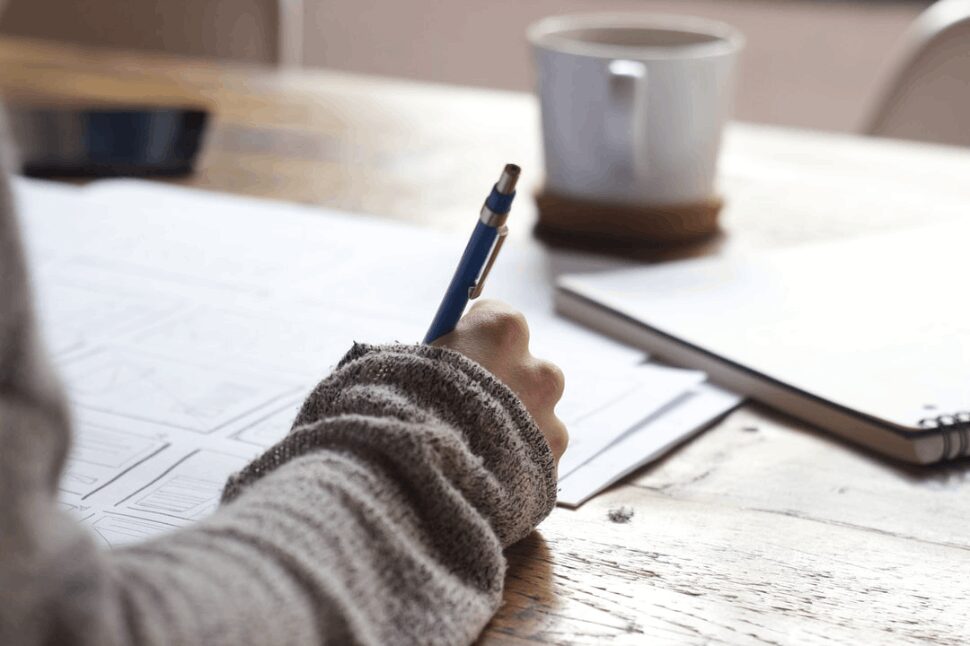 Special Synonym — Exploring Words with Similar Meanings
Exceptional
The word 'exceptional' refers to something that is not typical. If something is seen as unusual or out of the ordinary, it is said to be exceptional.
The child had exceptional reading skills.
She has exceptional talent in music.
Unusual
The term 'unusual' refers to something that does not happen normally or habitually. It also describes an interesting or remarkable trait.
He had an unusual writing style.
The sky was unusually blue for the monsoon month.
Particular
'Particular' originates from the Latin particula, which means "small part." The term particularly refers to something specific or a small part that is pointed out. It also describes something very impactful.
Exercise a particular degree of caution when handling those chemicals.
I have no particular interest in this project.
Distinctive
'Distinctive' comes from the Latin distinct, which means "distinguished." The word distinctive is used to characterize a trait in someone or something that they can be identified by. It refers to something unique to that particular subject or object.
The dish at the Mexican restaurant had a distinctive taste.
He has a very distinctive and charming personality.
Certain
The term 'certain' comes from the Latin certus, which means "settled" or "sure." The word certain has more than one meaning. It can imply that something is sure or guaranteed. It can also mean parts of something but not all.
I had certain reservations about the plan.
They were certain they would win.
Special Antonyms — Exploring Words with Opposite Meanings
General
The word 'general' has many origins, one being the Latin generalis from genus, gener, which means "class, race, kind." The term refers to something which is common or that which affects all. It can also mean something which is not detailed.
The general consensus was to find a better solution.
I have explained the requirements in general terms.
Ordinary
'Ordinary' comes from the Latin ordinarius, meaning orderly.' The term 'ordinary' refers to something which is not distinctive or unique.
They were just ordinary people before rising to fame.
Get the ordinary brand of soap since it's cheaper.
Common
'Common' originates from the Latin communis. The word refers to something prevalent or used often. It can also mean something is shared.
There was a common space between the two apartments.
We don't have anything in common.
Conventional
'Conventional' has multiple origins dating back to the Latin convenire. The word 'conventional' relates to standards or ideals which are generally accepted by all.
Accepting the bid would be the conventional thing to do.
I've only read a few conventional books, nothing interesting.
Indistinctive
'Indistinctive' refers to something which is not distinguishable. If the traits or characteristics of something aren't able to be uniquely identified, they are indistinctive.
All of the faces of the victims were blurred to make them indistinctive.
The people in the picture were rather indistinctive.
To Wrap Up
This special synonym guide will help you learn the similar and opposite terms related to the word 'special.' We included many examples to help you understand the usage of the term better. And by practicing these, you should be able to improve your English writing. To add more synonyms to your vocabulary knowledge, check out a Thesaurus.
Explore All
Synonyms Articles