We have all probably used the word "story" in our writing countless times. But how many of us actually know or think about its alternatives while we rush through our work? Learning both synonyms and antonyms of any term can be beneficial to refine your writing skills and convey the message better. Here is a story synonym guide to sharpen your sense of language and enrich your vocabulary.
The Definition of Story
Based on the English Dictionary, the term "Story" functions as a noun. It describes a detailed description or report of events, either true or fictitious. A story is told through words (either written or spoken), body language, performance, or any other form of communication for entertainment.
The fisherman told me a story I'll never forget.
I miss my Grandma's bedtime stories.
What's the most interesting story you've heard?
You cannnot make me believe your story.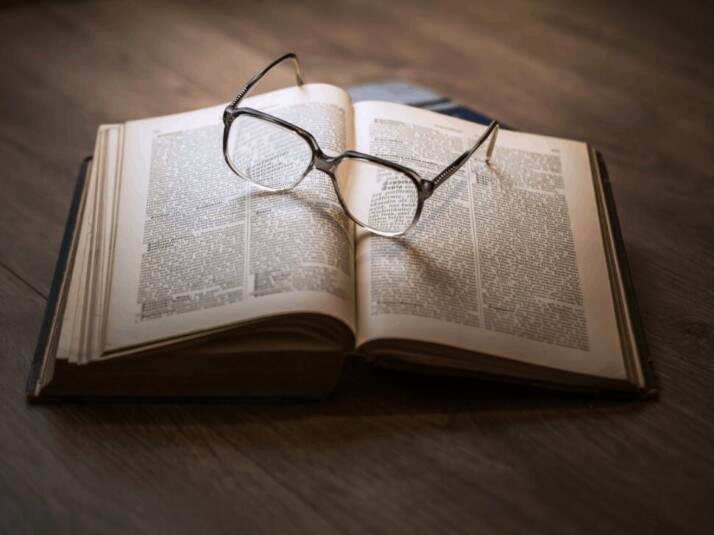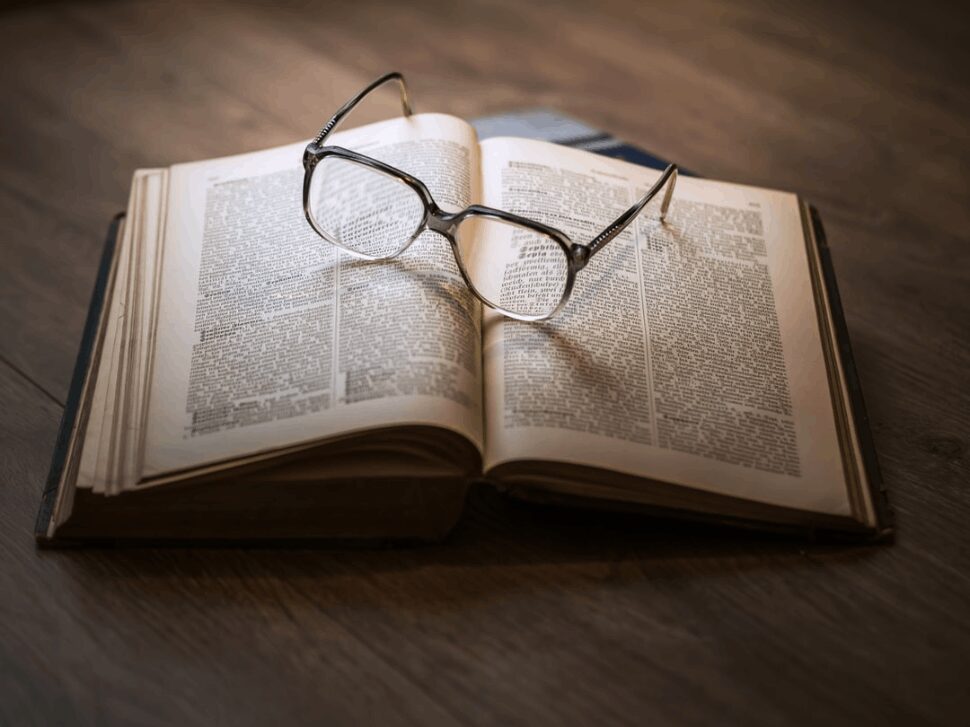 Story Synonym — Exploring Words with Similar Meanings
Tale
It comes from Old English talu, meaning "something told." It refers to a story where the events and details are usually full of creative embellishments or hard to believe.
It was a good old tale of ambition and courage.
We listened to the long tale of woe from the broken-hearted man.
Narrative
"Narrative" comes from the Latin verb narrare, derived from the adjective gnarus, meaning "knowing or skilled." The term refers to a spoken or written account of events or experiences, whether they are non-fictional or fictional.
The gripping narrative had me hooked.
No one can question the accuracy of his narrative.
Chronicle
The word "Chronicle" comes from the Greek khronika meaning "annals of time." It refers to the historical account of important events or facts arranged in the order of time, as in a timeline.
I came across a book about the chronicle of Bangladesh's history.
I was devastated upon hearing the sad chronicle of his accidents.
Anecdote
'Anecdote" originates from the Greek anekdota, which means "unpublished." The term 'anecdote' refers to a short, often amusing or interesting account or story about an event that usually involves a particular person.
I love listening to anecdotes about famous people.
The research turned out to be based on anecdote, not fact.
Fable
"Fable" originates from the Latin fabula, which means "story." It describes a short narration or story that enforces a moral truth, often with animals as the characters.
My uncle would combine facts and fables to make an interesting story.
We learned valuable lessons from the fables of Grandma.
Story Antonyms — Exploring Words with Opposite Meanings
Actuality
'Actuality' is derived from the Latin root word actus, meaning "a doing." It refers to the quality or state of being real or existing in reality.
Can you believe a trip to the moon is now an actuality?
In actuality, John was not as sick as the others claimed.
History
'History' originates from the Greek historia, which meant "inquiry," or "the act of seeking knowledge." It refers to the records or study of past events in a continuous, systematic narrative. It is especially about the events of a particular period, country, people, or subject.
History always finds a way to repeat itself.
The rich history of Bangladesh has always piqued my interest.
Reality
'Realty' comes from the French term réalité, which means "quality of being real." It refers to the way things truly are, or the facts involved, as opposed to an idealistic or notional idea of them.
I am waiting for the day my dreams become a reality.
It's important to know how to distinguish between reality and illusion.
Truth
'Truth' is derived from Old English trīewth, or trēowth, which means "faithfulness; constancy." It refers to the quality or state of being true or adhering to reality.
No matter what, always stick to the truth.
I was prepared to hear the truth, no matter how painful.
Fact
'Fact' is derived from the Latin word factum, meaning "an act, deed, feat, etc." The term refers to something that has happened and actually exists, especially something with existing proof or information.
The report should have a combination of facts and theories.
She admitted the fact that she had lied to her mother.
To Wrap Up
So that concludes our quick and simple story synonym guide to help you with the definition, synonyms, and antonyms related to the word "Story." If you want to boost your writing game up a notch, hook your readers to your content. And you can do that by expanding your vocabulary and getting comfortable using synonyms and antonyms in their proper context. To familiarize yourself with more terms, always keep a Thesaurus handy!
Explore All
Synonyms Articles