Synonyms are two or more words that mean the same thing or sentences that are constructed similarly. These words provide a similar meaning of speaker, listener, or entity.
Synonyms describes the same word in a different English word and are often used for clarity. They are a great way to draw attention to your writing. Here are some interesting 'strengthen' synonyms with their root words and sentence examples for easy learning.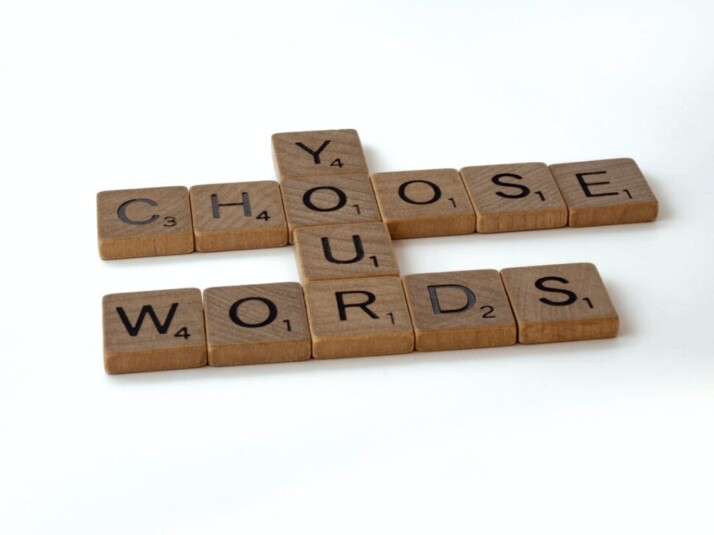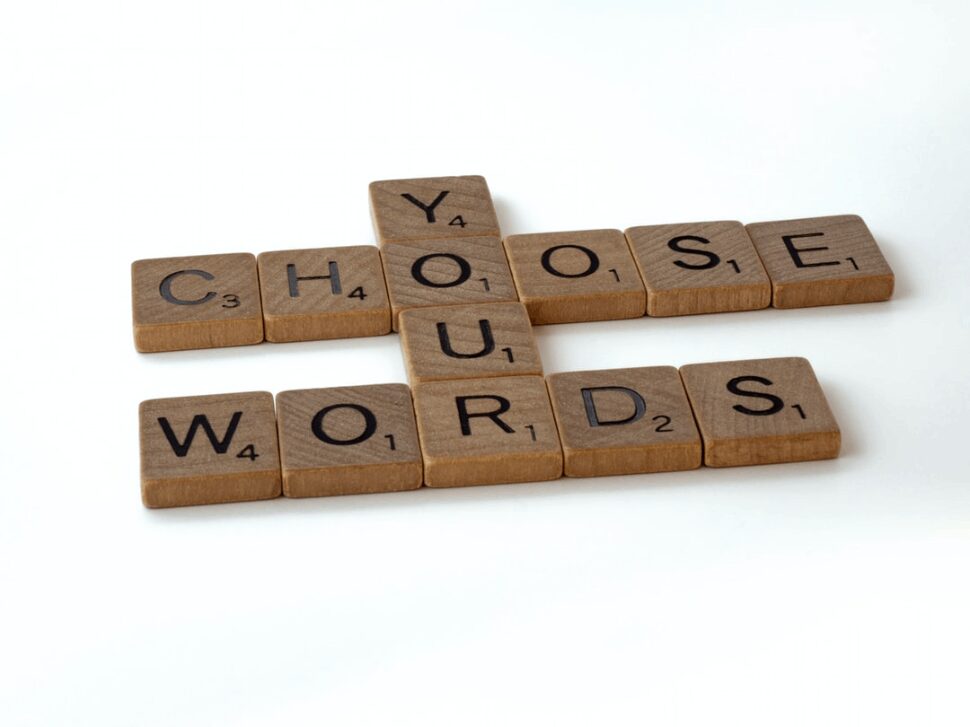 What Does Strengthen Mean?
Strengthen is the process of supporting or fortifying various parts of base objects or people. To strengthen implies the ability to withstand rigorous treatment or heavy weights without harm or destruction. Simply put, strengthen is a term used to express that something is strong.
Sentence examples of strengthen
These exercises will support and strengthen your feeble knees
He was asked to reinforce and strengthen his army
Learn to draw strength from your inner man; no words can strengthen you from the outside.
Strengthen Synonym: Words with Similar Meanings
Here are some strengthen synonyms to help your writing and learning process.
Intensify
To intensify anything means to increase its intensity, force, or power. It signifies that something is considerably stronger or more acute.
Intensify is derived from old French intense (13c.) and Latin intensus, which means "stretched, strained, high-strung, tight." In the early 15c., intensify was used to describe situations or qualities as "great, extreme."
Examples of sentences using intensify
Change your tactics; intensify your efforts.
We need to intensify their training.
Do not intensify the animosity between them.
Empower
To empower is to make a person more self-confident, especially regarding demanding their rights and controlling their destiny. The term 'empower' means to provide someone with the tools they need to accomplish their goals and bolster one's ability to perform an action.
The word "empower" is derived from the French and Latin preposition "em" and the noun "power." "Em" is likely derived from the Old French word "en"; they were once interchangeable and related terms that meant "in."
Examples of sentences using empower
You don't have to be rich to empower someone.
Empower the poor instead of always giving them fish to eat.
To empower people is an act of love.
To Wrap Up
This article goes through the definition and describes some sentence examples of 'strengthen' in English with a short list of words similar in meaning.
Synonyms are a great way to add new words to your vocabulary to improve your writing skills. Do not forget to consult a dictionary when in doubt.
Explore All
Synonyms Articles