While many people rely on their preferred language to convey their thoughts and feelings, there are many times when a more appropriate term would suffice.
There are over a million words in the English language, but the average person only knows roughly 20,000 of them. This quickly indicates that there is likely a much better choice for any selected term statistically.
This article will focus on the synonyms of stupid, their root words, and sentence examples to aid your writing and vocabulary. Can you think of any stupid synonyms right now? Let's dive in!
What Does Stupid Mean?
The term "stupid" describes someone who cannot make rational decisions. Stupid means exhibiting a lack of common sense, discretion, or judgment.
Sentence examples of stupid
That's the most stupid thing I have ever heard in my life!
I was stupid enough to believe he could turn a new leaf.
It was a stupid thing to do.
Stupid Synonym: Exploring Words with Similar Meanings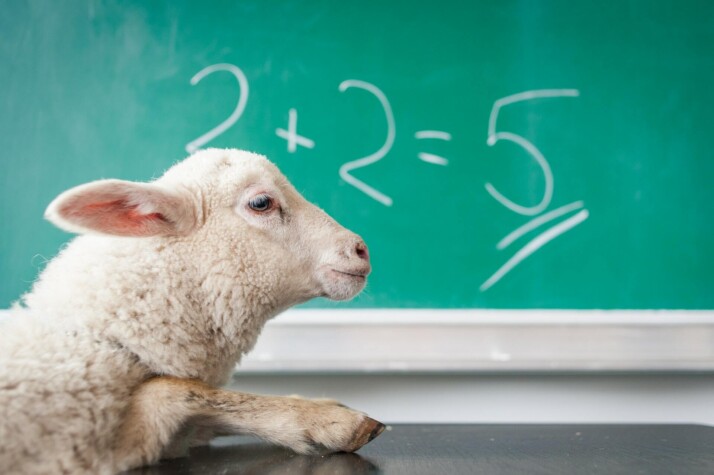 To use the term stupid in different contexts, we have listed some synonyms to help your vocabulary. Feel free to use these terms in place of stupid when writing.
Foolish
A foolish person or conduct is dumb, embarrassing, or absurd. Being foolish is speaking nonsense or being ignorant.
The word "foolish" dates back to the 14th century and originates from the word "fool," which refers to an individual who lacks wisdom.
Bellows and leather bag come from the same Latin root, follis. The concept of a "windbag" is where the literal and figurative meanings of "a foolish person" comes from.
Examples of sentences with foolish
Who told you to say such a silly, foolish thing?
That was a foolish decision to make.
Honestly, I have never seen someone as foolish and incompetent as you.
Moronic
Moronic is a term that was once utilized in psychology to denote mild intellectual disability. The term was a medical jargon with the American eugenics movement.
Immediately after the term became popularized, it fell out of use by the psychological community, as it was used more commonly as an insult than a psychological term.
In 1910, moron implied "one of the highest class of feeble-minded persons." Latin morus "moron" is a loan word from Greek. From the Greek (Attic) perspective, mōron frommōros means "foolish, dull, sluggish, stupid."
Examples of sentences with moron
Try not to be a moron today!
I always knew cordy was a moron.
What has this moron done again?
To Wrap Up
Using synonyms in your writing simply means you are choosing the word(s) that concisely and precisely express what you want to say. Remember not to second guess; use a dictionary or thesaurus when in doubt.
Explore All
Synonyms Articles