What is success? Linguistic terms can often hide their true meaning. This term can mean different things depending on the context. It can be confusing, but this guide is here to help you figure it out. It will also introduce you to some useful success synonyms.
Read on and look in-depth at what "success" can mean in different contexts.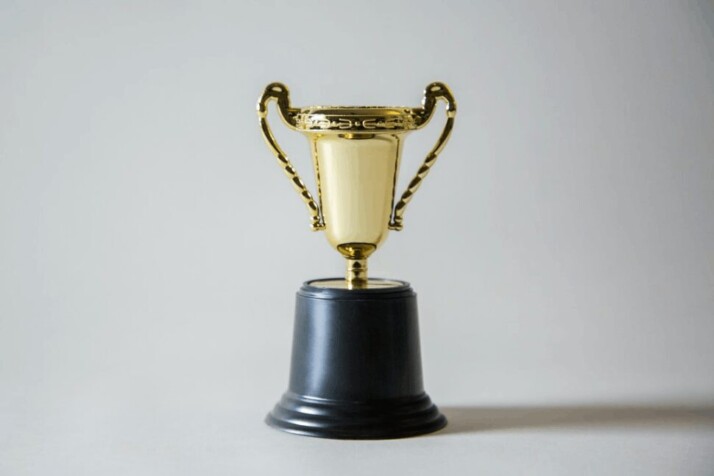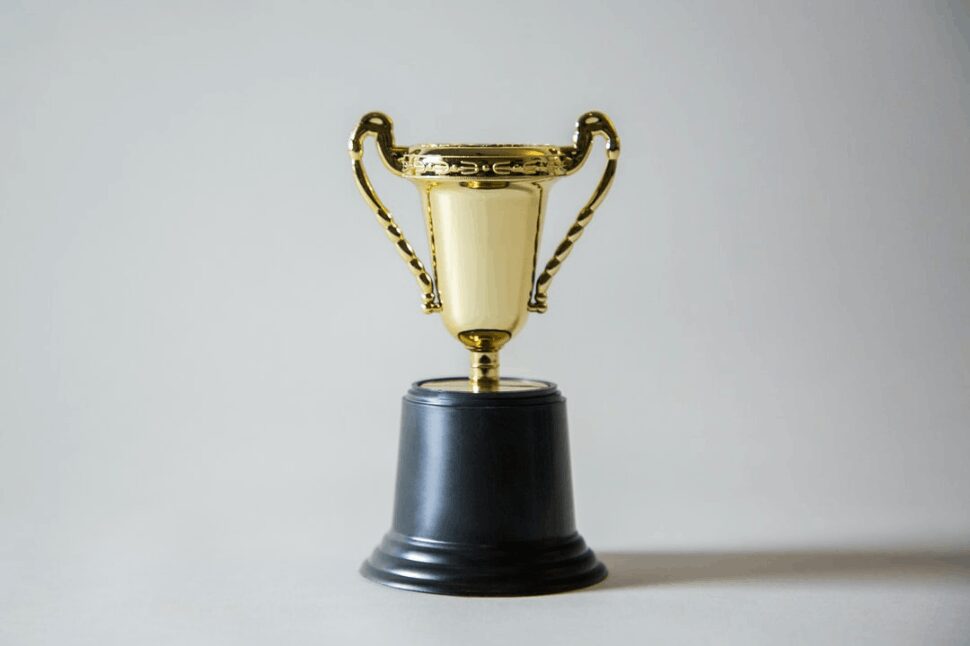 The Definition of Success
Success, by definition, is achieving what one desires and excelling greatly in a chosen field. It is the ability to exceed the expectations of others concerning a given criterion. You can use it as a verb or a noun. It can also be an adjective or an adverb.
Criteria to consider something a success varies. It can be earning a lot of money, it can be getting good grades, or it can be having a good relationship. It is subjective.
The launch of the new space shuttle was a success.
Successful people work hard for their goals.
She had great success playing professional tennis.
People took pride in her success.
Success stories are very moving and inspiring.
Success Synonyms — Exploring Terms with Similar Meanings
Achievement
Achievement is one of the key aspects of success. Often, an achievement is a critical milestone in a person's or entity's life, such as winning a race or playing a concert.
His greatest achievement is becoming a pilot.
Being able to play the piano at his age is an achievement.
Accomplishment
Accomplishment is a word that refers to something done victoriously, usually with effort and skill. It may refer to an individual's quest for mastery of an area of study. It may be completing a complicated project, a sporting triumph, or a military victory.
All her academic accomplishments were impressive.
Triumph
The thesaurus also lists triumph as a closely similar term to success. A triumph is a result of overcoming obstacles and achieving victory. This usually refers to victory in a fight or competition.
Our team triumphed and defeated the rival team in the final match.
Success Antonyms — Exploring Terms with Opposite Meanings
Defeat
A defeat refers to a position, tactic, situation, etc., in which you fail to win. It is when a competitor gains the upper hand over you, and you lose.
After a long and tedious battle, they defeated their opponents and brought home the trophy.
Failure
A lack of success is known as a failure. It is not being able to achieve the goals that have been set. This term can also mean the omission of the expected or required action.
Their failure to comply with the rules disqualified them.
Loss
Very similar to the word defeat, a loss is a process of losing something. It can also mean failing to keep something.
The business incurred a massive loss because of its carelessness.
It took me months to mourn the loss of my dog.
To Wrap Up
There is no universal meaning for the word success. It can mean something different to someone else than it does to you. But it is essentially achieving something relevant to someone.
Now that you know what success is, you can utilize it along with some success synonyms. You're sure to come up with a great and successful article.
Explore All
Synonyms Articles