There are various ways to express the same idea in a different context, and these terms are often synonyms and antonyms. They're a great way to get people's attention and draw them into your writing.
Here is a list of frequently used sustainable synonyms, together with root words and sample sentences, to help you learn quickly.
What Does Sustainable Mean?
The word 'sustainable means an action or process that can continue for a long time. Sustainable could mean a life that is less dependent on natural resources such as air, land, water, and energy.
Examples of sentences using sustainable
Sustainable agriculture is something we should promote.
The current level of production is sustainable.
A sustainable economic flow will move us out of the trenches.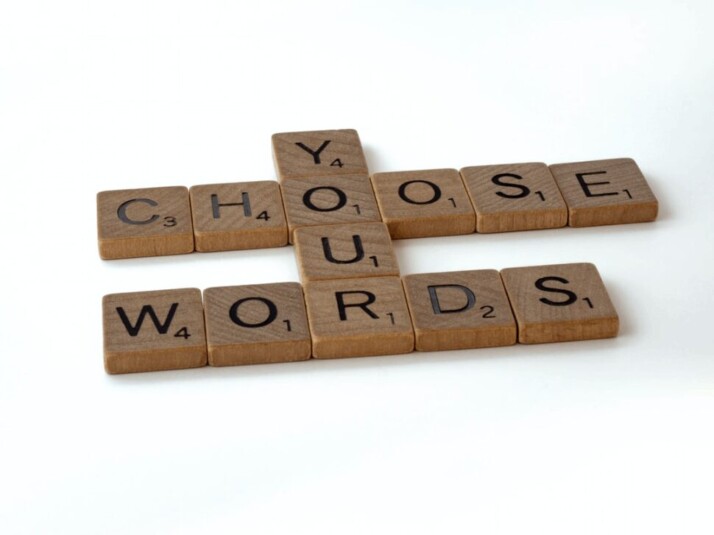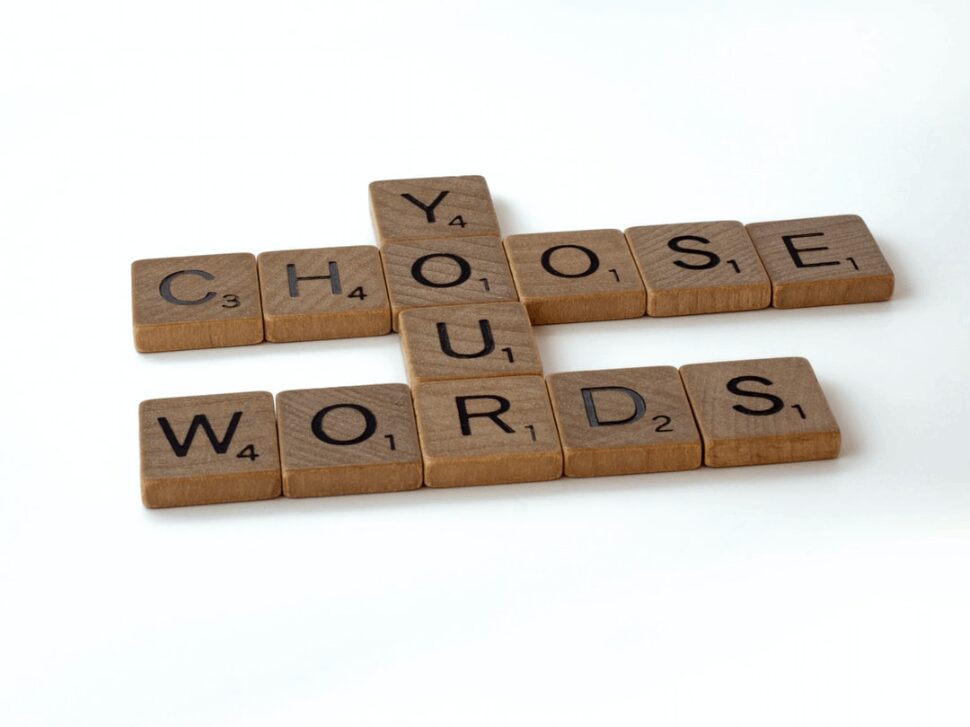 Sustainable Synonym: Words with Similar Meanings
There are many ways to use "sustainable" in writing and speech. The words that come to mind when substituting "sustainable" are "viable," "feasible," and "continual." Let's see their root words, some sentence examples, and how they can replace "sustainable."
Viable
Viable is often used interchangeably with feasible. It means that something is performing as intended or that one is succeeding at a course.
To be viable implies the ability to sustain life, grow and develop normally. Viable is a French word that first appeared in 1828 to mean "capable of life."
Examples of sentences with viable
It is a viable project, according to experts.
We are still searching for viable alternatives related to our course.
Viable seeds can be gotten from the local stores.
Feasible
Feasible is often used to describe a project's likelihood of success. You might say a project is "feasible" if it can be done within the allotted budget.
In simple terms, feasibility refers to the likelihood that an idea, strategy, or procedure will succeed.
It first appeared in mid-15c. It was from Anglo-French faisible and Old French faisable. It means "possible, that may be done; easy, convenient."
Examples of sentences with feasible
It is not feasible to make projections without proper documentation.
Who knows the most feasible way to plan the concert?
It is not feasible to collect taxes every day.
Continual
The word 'continual' means lasting continuously without interruption in time. Continual sometimes implies that something is recurring in a manner that is typically bothersome or inconvenient.
Continual involves creating a sequence in which the same action or occurrence occurs repeatedly. It was first recorded in 1300–50 and stemmed from Medieval Latin continuālis, which meant "uninterrupted."
Examples of sentences with continual
Have you ever witnessed the continual hunger pangs that follow restricted dieting?
The country has been in a continual state of turmoil since the last election.
The continual interruptions with adverts were irritating.
To Wrap Up
When you use synonyms in your English writing, you're just selecting the word or words that best express what you're trying to communicate. Make use of dictionaries and thesaurus when in doubt.
Explore All
Synonyms Articles