For writers to succeed, they should be able to use synonyms whenever possible. But finding similar terms for some words can be challenging. Luckily there are some great synonym finders you can use both online and offline.
This article is here to guide you in finding similar terms. We'll also discuss similar terms and why they are essential. These are things that everybody should know, whether you're a writer or not.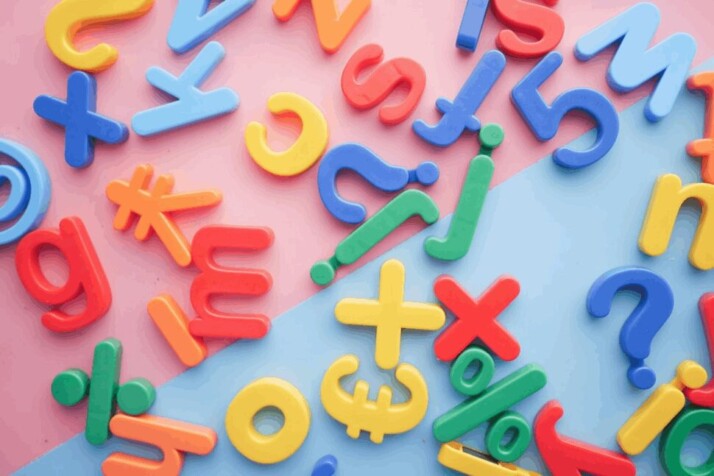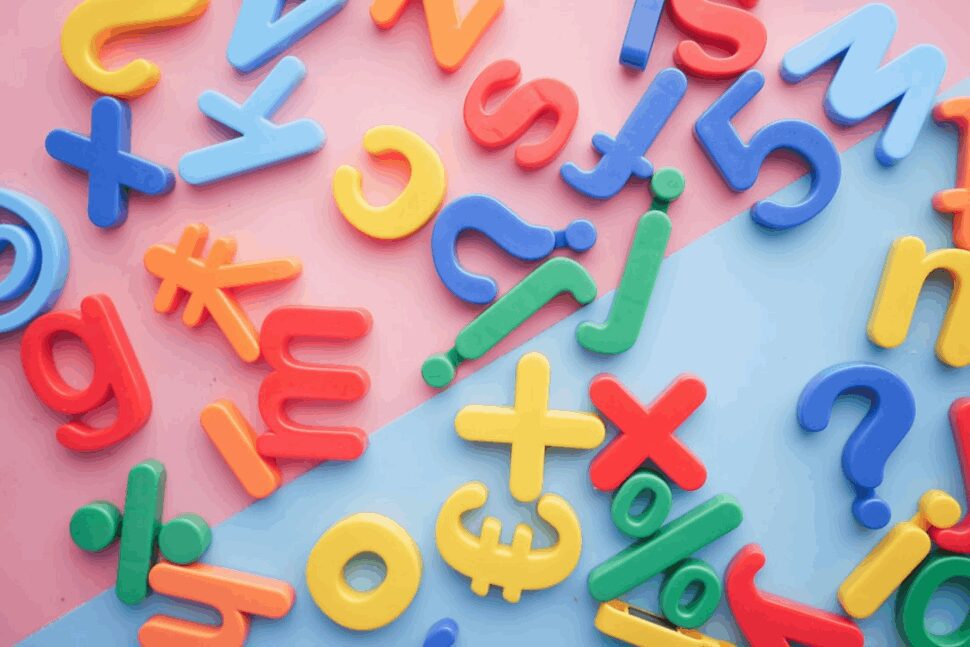 What Is a Synonym?
A synonym is a similar word that you can put in place of another word to make a phrase more accurate or adequate. For instance, similar terms for favorite include adored, darling, favored and loved. This means you can utilize "adored" in place of "favorite" in the phrase "favorite son."
In other words, it has the same or similar definition as the word it is replacing. It's also interesting to know that it comes from a Greek term that translates to "a word having the same sense as another."
Examples of Similar Terms
Almost all words have synonyms. And you can utilize these interchangeably depending on the context of your sentence. To help you understand this better, here are a few samples of common words and their similar terms applied in the same sentence.
She Is a Happy Person.
She is a cheerful person.
She is a merry person.
The Project Is Difficult.
The project is hard.
The project is challenging.
Her Dress Is Beautiful.
Her dress is gorgeous.
Her dress is pretty.
From this list, you can see how these terms are related. You'll also see how you can interchange them in a sentence. Try it out by writing some sentences on your own.
The Benefits of Synonyms
Utilizing similar terms is very beneficial for many reasons. One of its main benefits is adding variety to your articles. If you keep utilizing the same terms, you'll end up sounding redundant to your readers. But if you use similar terms, you can keep your readers more engaged and interested.
Similar terms can also add new terms to your vocabulary. If you understand one term, you will likely understand or grasp its closely related terms.
How to Find a Synonym
Looking for similar terms is a challenging task. But there are many resources you can utilize to make it easier. One of which is a dictionary. You can utilize it to find the definitions of unfamiliar words and it also includes a list of similar terms.
Another great resource is a thesaurus. The thesaurus is the gold mine of similar terms. It has a comprehensive list of terms, and as a bonus, it even includes their antonyms. You can also utilize online search engines to aid you in finding similar terms. It's as easy as typing in the term and pressing enter!
Takeaway
There are many ways to find similar terms. These resources can either be found online or offline. Similar word finders are a beneficial resource for anyone who wants to learn and expand their knowledge of the English language.
Explore All
Synonyms Articles