What better term to describe something exemplary than by using the word best. This versatile term can be an adverb, verb, adjective, or noun. This versatility makes it a highly utilized term in the English language. It's also helpful to learn a synonym for best to improve your vocabulary.
In this article, you will discover the definition and synonyms for best. And by the end of this guide, you will have a total utility of these words without ever needing a Thesaurus!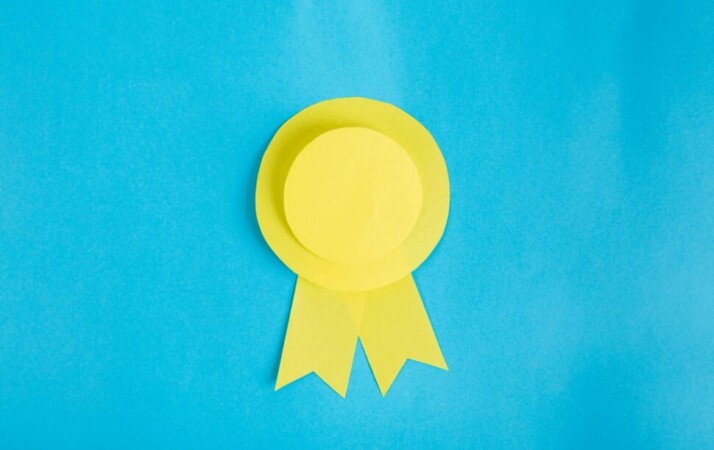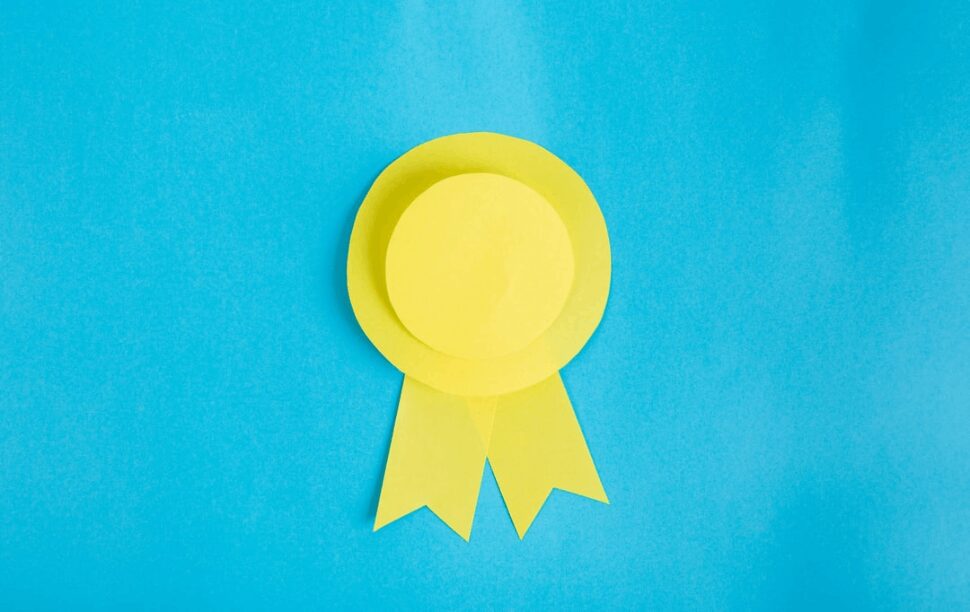 The Definition of Best
The Dictionary defines best as being exemplary, especially in quality. Some of the most utilized synonyms for best are perfect and outstanding. It can be utilized differently depending on the context.
Best is related to something of the highest degree or possessing the most desirable quality. Try using it to write a few sentences. Here are a few examples to get you started.
He's the best person to talk to about fashion.
Among all the players, she has the best record.
She bested all her competitors and won the contest.
Best Synonym – Exploring Words with Similar Meanings
Finest
Finest describes something first-class. One can utilize the term finest as a superlative to describe something that is the most outstanding in its group.
The band's performance yesterday was by far their finest.
Outstanding
To be outstanding means to be superior in comparison to others. This term describes one's impression of something that is exceptionally the best.
Her outstanding grades helped her get a scholarship to great schools.
Perfect
Perfect means not having any faults or imperfections. It also means having all the desirable qualities required. It is usually the best possible version of something.
He is practicing to perfect his golf swing and is getting good at it.
Best Antonyms – Exploring Words with Opposite Meanings
Poor
Poor refers to something with inferior standards and lacking the qualities required for its function. It can also refer to an individual living below the standard appropriate to his rank or status in a given community.
My friend got sick because of her poor diet.
Inferior
Describing something or someone as inferior means that they are generally less critical or less desirable than their counterparts. They are lower in rank or position compared to others.
I've been feeling inferior to my brothers lately.
Least
The term least means something with the minimum value. It can also be something with minor importance or significance.
She's bad at Math, and it's her least favorite subject.
To Wrap Up
There are many instances when you need to utilize the term best. Utilizing similar terms for best will be an excellent way to increase variety while using the term most effectively. It will also give you an idea of which terms you can switch and which ones you can't.
Explore All
Synonyms Articles