Sometimes, an adjective is not enough to describe something or someone. Characteristics are important because they allow us to highlight a specific point about something. The word "attributes" is a common synonym for characteristics.
Characteristics delve deeper into different aspects related to an object or person. Let's try to do the same for the word.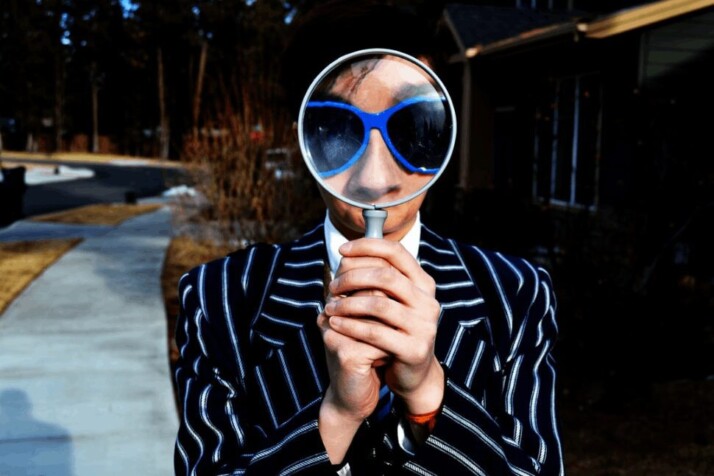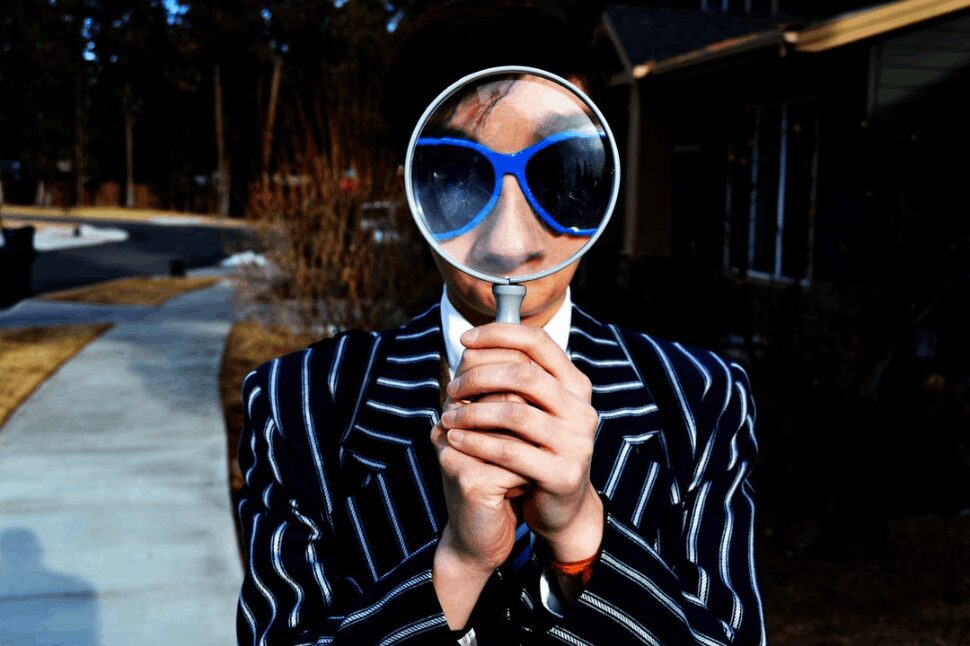 Definition of Characteristics
The word "characteristics" is the plural form of the noun "characteristic."
According to the English dictionary, characteristic refers to the essential property or quality of something. Its verb form is "characterize," which means to highlight the essential aspects of something.
For example:
Malleability is an important characteristic of metals.
Two important food characteristics are texture and taste.
Synonyms for Characteristics – Exploring Words with Similar Meanings
It's much easier to look for a related term by focusing on the meaning behind the word. A characteristic is a trait highlighted against a group of other traits. Here are some examples of synonyms we lifted from a thesaurus.
Feature
This noun refers to a distinctive quality present within a particular object, person, or environment. It refers to something physical that distinguishes something from others of its kind. As a verb, it refers to the act of highlighting something, often in a public setting.
For example:
His facial features suggest he lived a challenging life.
Water and dust resistance is one of the features I look for in a smartphone.
Peculiarity
This noun refers to something that is unusual. It relates to an important detail relevant to the thing or person being described. It can also describe a facet of a person's character.
For example:
His habitual nose-picking is a disgusting peculiarity.
The peculiarity of the stone suggested it was imbued with magical powers.
Property
This noun refers to a distinguishing quality present in an object. This word is often used in a scientific context.
Conductivity is a property that describes the rate at which heat and electricity pass through a material.
Antonyms for Characteristics – Exploring Words with Opposite Meanings
The main idea behind a characteristic is that it is a trait that is highlighted from a set of other traits. It is usually perceived in a positive manner. Words that describe the absence of a significant characteristic can serve as antonyms.
Abnormality
An abnormality refers to an anomaly that shouldn't manifest in an object or person. It is usually used in a medical context.
For example:
The violet hue of the patient's eyes was an abnormality we've never encountered.
There was an abnormality in his gait. It's difficult to describe it.
Unimportant
This adjective refers to the state of being insignificant or expendable. An unimportant thing or person is often unnoticed or ignored.
For example:
The bruise on his arm was unimportant compared to a torn ligament.
Please don't bother me with unimportant details.
Takeaway
A characteristic is a trait that is highlighted. It's important to highlight a word's meaning to understand how to use it properly. Feel free to check out our other synonym guides. They are all created to help you expand your vocabulary and improve your fluency in English.
Explore All
Synonyms Articles