Connections are a means of conveying or sharing with others. They are an association between people, objects, and ideas. This concise guide helps readers find a synonym for connect that best represents their message.
Not satisfied with your copy? Rewrite it to make it better
Read on to expand your English vocabulary and improve your writing style.
Definition and Etymology of "Connect"
According to the dictionary, the word "connect" comes from the Old English verb "concerne," meaning "to be involved with." This word relates to the act of establishing ties. It is applicable in a relational and physical context.
For example:
Connect the red and yellow cables to generate power.
Jason, an old acquaintance, wants to connect with you.
Synonym for Connect – Exploring Words with Similar Meanings
There are many similar terms for the word "connect." The main idea is that the terms must represent a connection between two things or people. We've scoured the thesaurus to bring you the synonyms closest to the word "connect."
Join
This verb refers to the act of connecting two or more things. It can also refer to the process of becoming part of a group or participating in an activity.
For example:
When you join a club, you become associated with it.
A knight joined the priest in his quest to find his books.
Link
A link refers to a connection involving cause and effect. A link can also refer to a process where two or more different events or objects are connected.
For example:
The internet is our link to the near-entirety of humanity's collective knowledge.
We found a link between the software exploit and the security breach.
Attach
This verb refers to joining two objects together as though they were one. We usually use this verb in a physical context.
For example:
The leech attached itself to my leg.
Kindly attach "Exhibit A" to the document.
Unite
This verb refers to joining together under a common identity, outlook, and goal that people relate to.
For example:
The people united to create a haven for travelers.
We need to unite all factions to have a chance to win.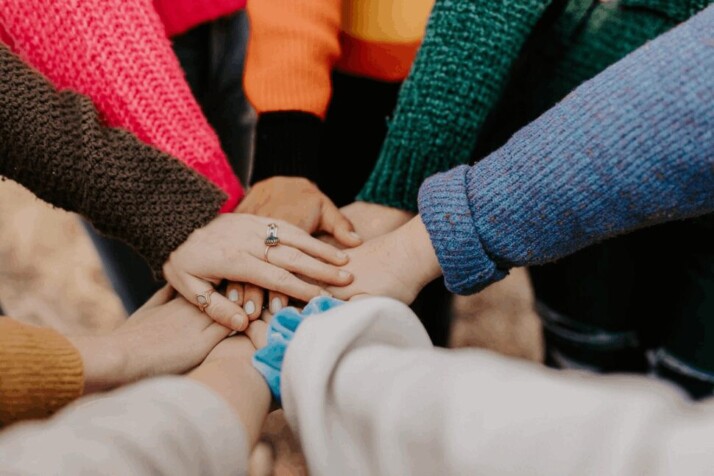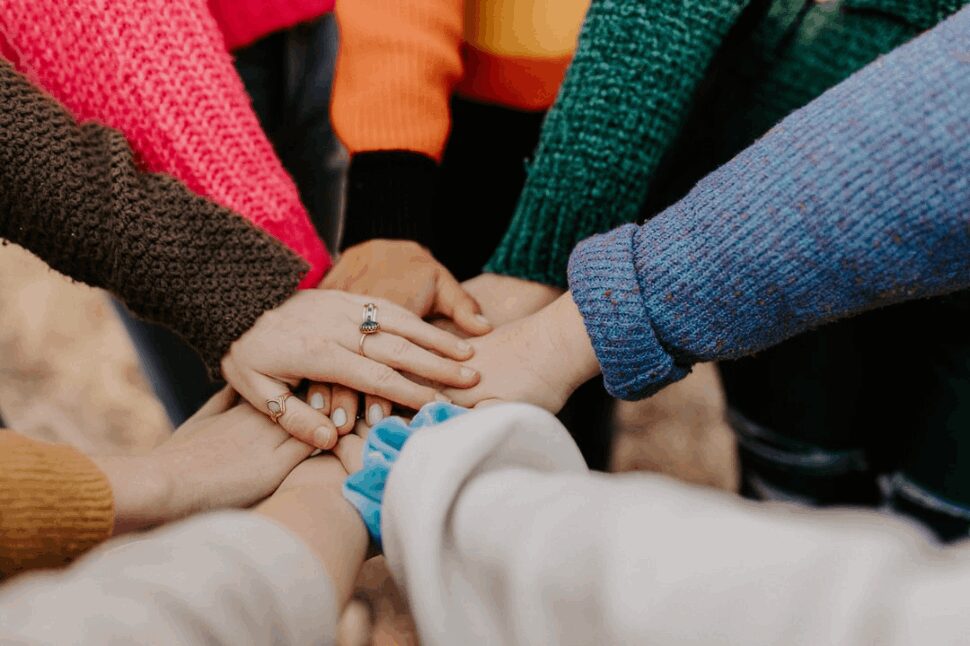 Antonyms for Connect – Exploring Words with Opposite Meanings
The word "connect" relates to the act of establishing a connection between two people, things, ideas, or events. Words that describe the absence or removal of a bond can serve as antonyms.
Separate
This verb means dividing or splitting into distinct or different parts or groups.
For example:
Kindly separate the biodegradable from the recyclables.
The couple separated under reasonable terms.
Detach
A verb that relates to the act of removing something from a whole.
For example:
He detached himself from reality. It isn't easy to understand how he thinks.
The module detached itself from the space station.
Split
Split refers to the act of breaking something into two or more parts. It is often related to physical objects but can also mean disassociating oneself from a person or group.
For example:
The blade split the tree trunk in two.
Mrs. Woods asked the class to split into groups of five.
Takeaway
Always look into the meaning of a word when searching for synonyms and antonyms. The idea behind a word will also help you understand the subtle contextual differences between words. We hope this guide enables you to understand the word "connect" better.
Explore All
Synonyms Articles