The main thought behind the word "convey" is to aid or promote a message or idea. In this context, a common synonym for convey is "communicate." In a physical context, we can use "transport" to describe the act of moving an object to a different place.
In this guide, we delve into the subtle differences between these words.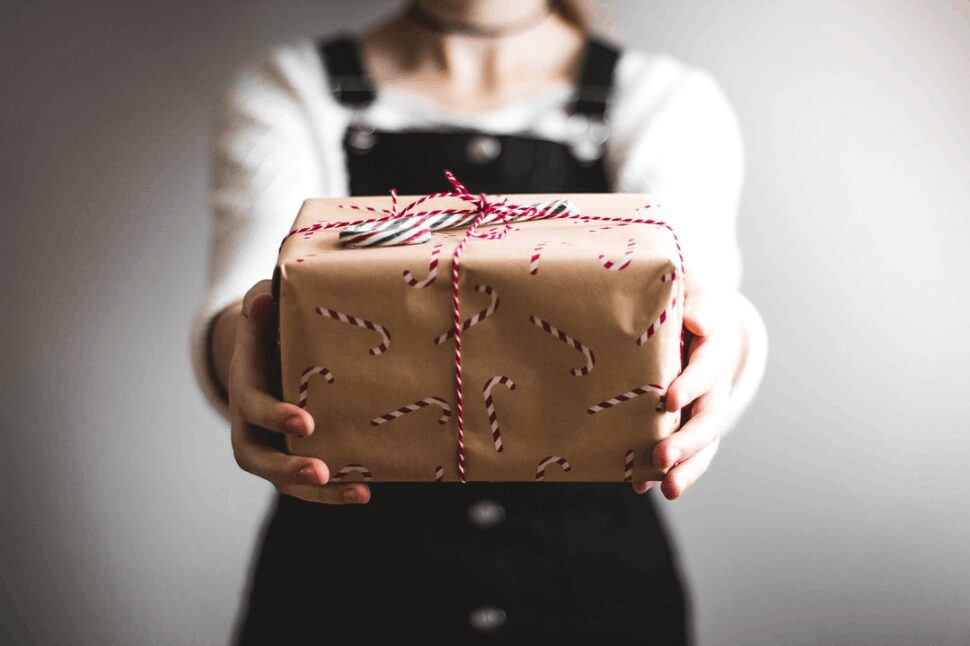 Definition of Convey
According to the English dictionary, the verb "convey" refers to the act of moving something from one place to another. It can also refer to transferring a message or thought from a sender to an audience.
In a legal context, the act of conveyance refers to the transfer of a [material or real] property to its new owner.
For example:
When we convey information, we pass it to another person.
A Deed of Conveyance represents a transfer of ownership from one party to another.
That was not the message I meant to convey.
The pipes convey water from the house to the garden.
Synonyms for Convey — Exploring Words with Similar Meanings
The main idea behind the word "convey" is the act of moving something from one place to another. Any word that describes or relates to this action can serve as a synonym for convey. Here are some examples we found through a thesaurus:
Carry
This verb means to bring or hold something with care. It can refer to concrete and abstract objects.
For example:
John is respected by society. His words carry great significance.
Please help me carry my groceries.
Transmit
This verb refers to the transfer of something abstract or imperceptible. It is also used in a medical context (e.g., a communicable disease)
For example:
The tower transmits the signal to our headquarters.
A parasite can transmit a disease to a host.
Deliver
This verb refers to the act of bringing something to a destination. It usually connotes that there is a specific recipient or destination.
For example:
Yes, we can deliver the package to your address.
The President will deliver his message today.
Antonyms for Convey — Exploring Words with Opposite Meanings
Convey antonyms describes the act of receiving something from someone (as opposed to sending or carrying something). Some examples are:
Take
To take means to get or gain something.
For example:
I hope he knows how to take a message well.
Receive
To receive something is to have something come to you. Receiving is the opposite of conveying because when you receive something, you are a recipient rather than a sender of something.
For example:
Did you receive the parcel we sent you?
Takeaway
With these examples of synonyms and antonyms for the word "convey," you should be able to write a more accurate message. Remember that the English language is diverse and flexible.
There are many ways to convey a message. Considering reading our guides on other words if you want to know more.
Frequently asked questions
How do you convey someone?
To convey something to someone (something) by (someone or something). Hope, can you please convey my condolences to me while you attend the funeral? Transporting something physically.
What is convey in texting?
For example, to communicate (a message, information, etc.) (of a channel, path, etc) to conduct, transmit, or transfer.
What is convey in English literature?
It conveys a sense of religious devotion by conveying a verb [T] (COMMUNICATE) to express a thought, feeling, or idea.
What is the past tense of convey?
| Infinitive | Present Participle | Past Tense |
| --- | --- | --- |
| convey | conveying | conveyed |
What is the word antonym mean?
An antonym with opposite meaning is the usual synonym of good or bad.
What is a antonym for the word Factor?
Antonyms. Beginning middle end break irrelevance unpointedness.
What is the antonyms of convey?
Antonyms. Disclaim disclaim outkeep go take away.
What type of word is convey?
The term convey is a verb.
What is convey with example?
1. In formal : to take or carry something from one place to another: transport. A limousine carried the singer from her hotel to the airport. Ships transported the goods. Water is pumped through the pipes to the fields.
Do not convey meaning?
If you are a seller, and you want to remove items, make it clear in the sales contract: "The wall racks installed in the garage do not convey.".
What is a good sentence for convey?
I'll convey your message. It was unheard of. The entire process took me thirty minutes to convey. Roxanne would want to see this message tactfully communicated to her.
Which of the following alternatives conveys nearly the same meaning as the word usual?
The most common synonyms of usual are accustomed, customary, habitual, and wonted.
What is the best definition of convey?
Term for conveying transitive verbs. 1a : to move from one place to another especially : moving in a continuous stream or mass. To convey or communicate his feelings through statement, suggestion, gesture, or appearance.
What is the synonym to convey?
Here we have 91 synonyms, antonyms, expressions, and related words to convey, including: send, express, dispatch, disclose, verbalize, vocalize, articulate, refrain, impart, communicate and carry.
What does the first sentence of the text convey?
The first sentence often explains the topic being discussed. A paragraph can conclude by adding a hyphen. A summary of the information in paragraph and a link to the information within paragraph may be ideal.