The main objective of evaluating something is to ensure we render good judgment (i.e., make a good decision). The most common synonym for evaluate is "measure."
This guide contains examples that should help you expand your vocabulary and improve your fluency.
Let's check them out.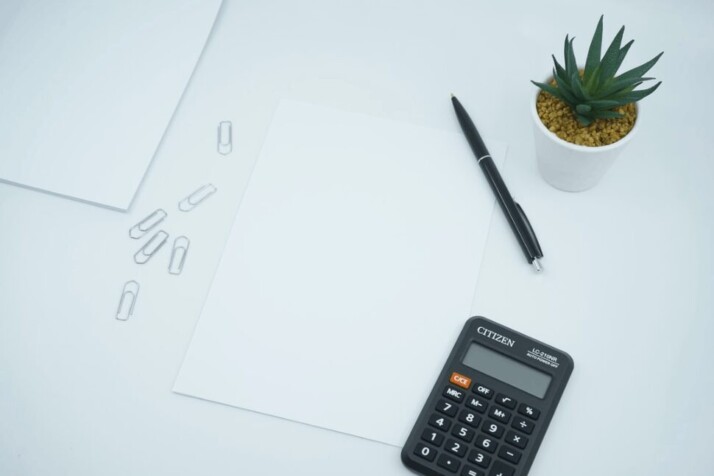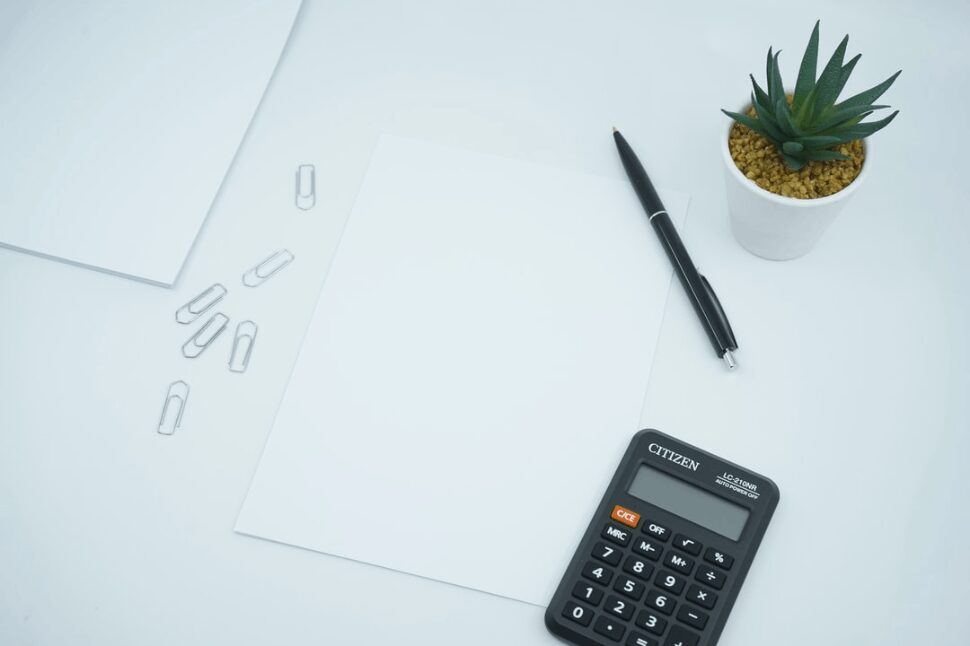 Definition of Evaluate
According to the English dictionary, the verb "evaluate" refers to any systematic process of judgment that determines the value, quality, or merit of something. It entails that there must be a standard process and a particular metric.
For example:
Editors evaluate the articles produced by writers for clarity, correctness, and originality.
Schools evaluate the aptitude of student-applicants through standardized aptitude tests.
Always remember to evaluate the quality of your work before submitting it.
Most companies use KPIs to evaluate the effectiveness of their employees.
Synonym for Evaluate – Exploring Words with Similar Meanings
The main point of an evaluation is to determine the value of something. Here are some similar terms and their particular contextual uses.
Estimate
When used as a verb, it refers to the act of evaluating a thing.
When used as a noun, it refers to a rough calculation of the amount or value of a thing. It is not precise and more of a guess than an accurate valuation.
For example:
The exact number of plants in a forest is difficult to determine. That's why we give rough estimates instead.
We need to estimate how much cement we'll need to build the wall.
Appraise
The word "appraise" refers to determining the quality or monetary worth of something. It usually relates to real and material properties.
For example:
Kindly get professionals to appraise the house before we buy it.
I'm a licensed jeweler. I create, design, and appraise jewelry for a living.
Valuate
This verb has a similar meaning to evaluate. The difference lies in context. An evaluation is an informal assessment, representing the general act of assessing something's merits and worth.
On the other hand, a valuation is a formal process of determining the worth of a business. It is related to the operation of due diligence.
For example:
We'll send you a report after we valuate your business.
Antonyms for Evaluate – Exploring Words with Opposite Meanings
The primary meaning of the word "evaluate" is to determine the worth of a thing or person. Therefore, words representing a wrong guess of a thing's worth can serve as antonyms.
Undervalue
To undervalue something means to underestimate its worth and merit. It usually relates to a finance setting when talking about assets.
For example:
You can buy an undervalued asset for less money than it's worth.
I think the jeweler undervalued my wedding ring.
Misjudge
The verb "misjudge" refers to evaluating someone or something incorrectly. It will often lead to wrong perceptions and wrong decisions.
For example:
They misjudged me for my appearance. It's fine. I like to subvert expectations.
Neglect
To neglect something or someone means to completely disregard their worth.
For example.
The appraiser neglected the utility of my invention. It isn't useless.
Takeaway
The English language is replete with words that can describe similar ideas. Make sure to consult a thesaurus to understand the subtle contextual differences between synonyms. You may also want to check our other guides to learn about more words.
Explore All
Synonyms Articles