Being gentle implies that someone is not rough or abrasive in the way they treat others (i.e., having a calm demeanor). It also relates to the manner in which an action is performed. The most common synonym for gentle is "kind."
Before we explore the alternatives to the word "gentle," we need to understand what it means. Let's begin.
Definition of Gentle
According to the English dictionary, "gentle" refers to the state of being mild and tactful in actions and speech. It can be used to describe a polite person or a careful action. The word "gentle" usually has a good connotation.
Sentence Examples
A mother's gentle touch is something we all need once in a while.
The gentle breeze provided respite from the searing summer heat.
Please be gentle with my arm. It hasn't fully healed.
A gentle person is one know can moderate his words and actions.
Please take it easy on Tom. It's been a while since he's had.
Synonyms for Gentle – Exploring Words with Similar Meanings
People who are gentle are caring and meek. These are some words we discovered while looking through a thesaurus.
Soft
The adjective soft describes something delicate. It serves as a synonym for gentle when it describes a person's demeanor or the manner in which an action is performed.
For example:
She whispered softly in her baby's ear. Even when the baby didn't understand a word, he understood the love that her voice carried.
Marie gave her baby a soft kiss on the forehead before she left.
Tender
This is an adjective that describes an object that is delicate and weak. It also refers to someone that shows kindness and sympathy.
For example:
The meat was tender. It felt like it was melting in my mouth.
Men can be tender and caring. It doesn't diminish their masculinity. Rather, it enhances it.
Quiet
This synonym for gentle describes a lack of sound or a state of calmness. While it also describes actions, it is limited to its aural aspect.
For example:
Sabrina is a quiet person. She is caring and loving. I don't know what I'd do without her.
The quiet night mirrored the calmness of the sea.
Antonyms for Gentle – Exploring Words with Opposite Meaning
The word "gentle" describes the careful manner of action and the general behavior of a person. Words that describe an aggressive and ruthless action or person can function as an antonym for "gentle." Some examples are:
Rough
To be rough means to be harsh toward people. This can be in a physical and emotional sense. It also describes an unrefined surface. The expression "rough around the edges" can literally mean that the edges are rough. It can also connote that someone has a tough and uncaring demeanor.
For example:
Boys like to play rough. Abrasions and bruises are a common by-product of their games.
He's having a rough time at school and at home. We need to help him.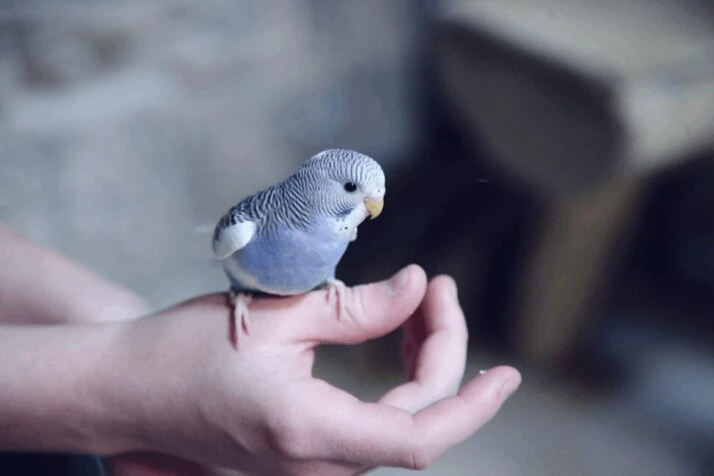 Callous
The adjective "callous" describes a person who is cruel, insensitive, and unfeeling. It also refers to the manner in which an action is performed. In a medical setting, it refers to the bony healing tissue that forms around a broken bone.
For example:
Gerard was a callous man. People were naturally afraid of him.
We can't disregard the callous attack on my son. I want to file a lawsuit.
Cruel
A cruel person is someone who willfully causes pain and injury without remorse. Unlike the other examples, a cruel person knowingly and intentionally inflicts pain. On the other hand, a rough or callous person may not mean anyone harm.
For example:
There isn't a single reason to warrant cruelty.
She was a cruel person. She'd hurt strangers just for fun.
Takeaway
The English language is rich and deep. There are various synonyms that can describe someone gentle, and some of them can only be used in certain contexts. You may also want to check our other synonym guides if you want to become more proficient in speaking and writing in English.
Explore All
Synonyms Articles