It can be difficult to find a word to differentiate yourself from a group. The English language is broad and diverse. There are many words that can function as a synonym for individuals.
This guide is designed to help readers gain a thorough understanding of the word "individuals" by exploring its synonyms and antonyms. We begin by defining the root word "individual."
Definition of "Individual"
According to the dictionary, the word individual refers to one who is single. The word individual also sometimes refers to differentiating someone or something from others.
Examples:
I questioned the individuals over their strange behavior.
Each individual case was different from the others.
The professor reminded us to do our projects individually.
Synonyms for Individuals – Exploring Words with Similar Meanings
The main idea behind the word "individual" implies that something is different from a group. It is also an adjective that can relate to something that is private. Below are some similar terms for the word "individual."
Single
"Single" means alone, apart, and separate. It can be used to quantify something. In the context of relationships, "single" can also refer to someone without a partner.
For example:
Not a single cake was left in the fridge.
He finished the coding project single-handedly.
Distinct
An adjective that highlights an attribute or characteristic that is related to something identifiable. This word usually contrasts something against others.
For example:
The distinct smell of pine wood reminded him of his hometown.
His distinct art style was a mix of natural elements and fairy tales.
Particular
An adjective that refers to something specific.
For example:
A particular individual was found earlier today.
He had a particular bleeding heart tattoo.
Person
Relates to an individual or a human. It is also used to indicate membership in a group. (e.g., someone in a tribe.)
For example:
Martha was the person responsible for my happiness.
She was a kind person.
Antonyms for Individual – Exploring Words with Opposite Meanings
We relate the word "individual" to a single entity. Therefore, words that highlight conformity and similarities can serve as antonyms.
Mixed
This adjective connotes having features from two or more categories. This can also mean that you belong to two categories at the same time. It can also refer to the act of combining two things.
For example:
There were mixed feelings regarding the proposal to sell the property.
The protesters mixed with the workers during the event.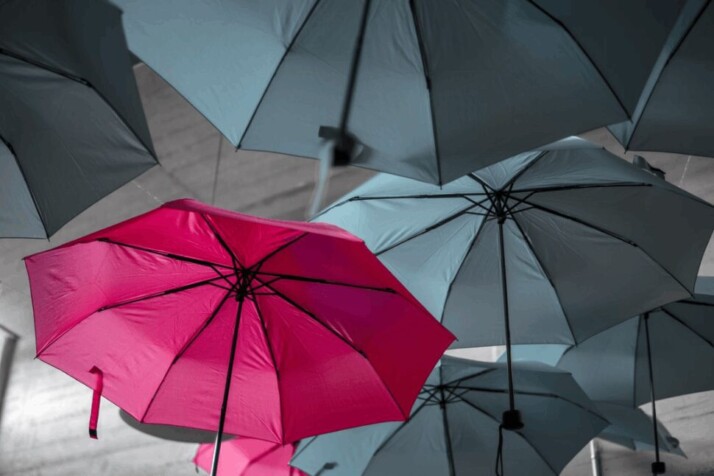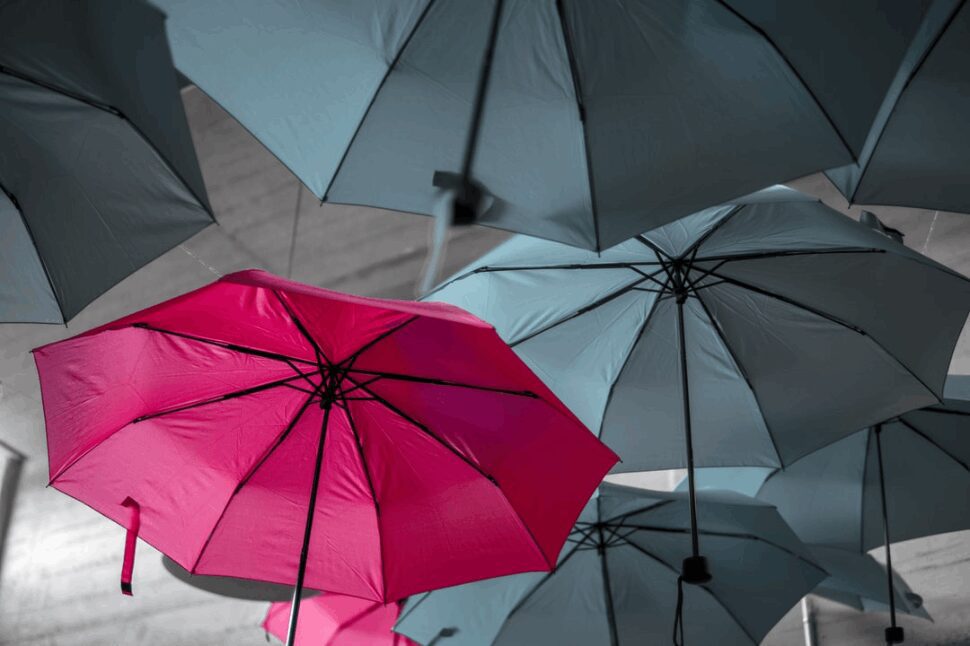 General
When used as an adjective, it can refer to something that is common in a batch. It can also refer to something that is applicable to a wide spectrum.
For example:
Things were going smoothly in general.
My general perception of the matter is positive.
Ordinary
This adjective describes a state of being normal, commonplace, or usual.
For example:
Today was uneventful. It felt like an ordinary day.
The cake was ordinary, but the feelings he felt for her were special.
Usual
"Usual" refers to something that is expected. It can relate to a class or experience.
I'll have the usual cup of coffee, please.
Tim usually arrives on time. There must be something wrong today.
Takeaway
An individual can refer to a specific character. It can also relate to things that make someone who they are. Don't forget to consult a thesaurus if you need another synonym for individuals.
Explore All
Synonyms Articles