It's common to encounter unfriendly people. Some people may make you feel unwelcome and unwanted. When someone treats others poorly, that person is considered "mean." The most overused synonym for mean is the "rude."
In this guide, we focus on the word's meaning to determine which among them can best represent the message we want to convey.
Let's start.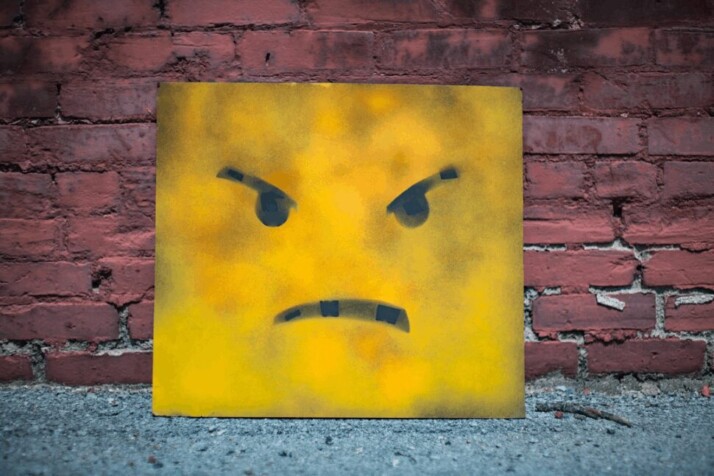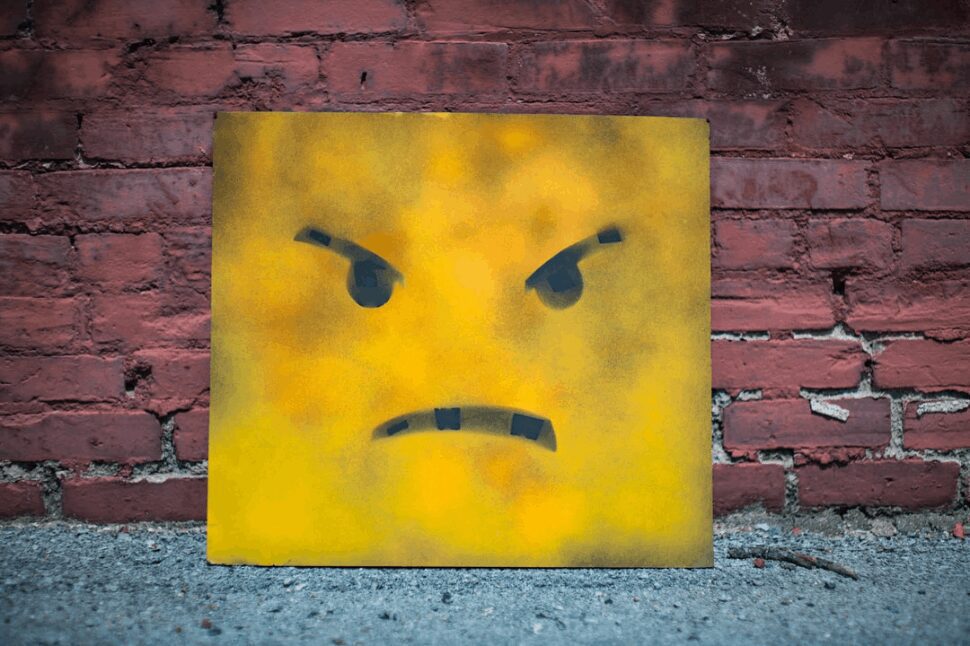 Definition of Mean
According to the English dictionary, "Mean" is an adjective that refers to the quality of having a disagreeable nature. A mean person doesn't get along with others. It can also refer to something gnarly or ugly.
In its verb form, "mean" relates to the act of signifying or expressing an idea.
As a noun, a mean refers to a standard related to a set or group. We use this interpretation of "mean" in an academic setting (e.g., in research studies.)
For this guide, we focus on "mean" as an adjective.
For example:
Be careful; those junkyard dogs are mean!
That's a mean scratch you've got there; You better get it checked.
I can't explain why she's so mean to me. I haven't done anything wrong.
Synonyms for Mean – Exploring Words with Similar Meanings
Mean is a word that describes people who are intentionally disrespectful, demeaning, hurtful, and mean-spirited. Below are some similar terms we found in a thesaurus.
Rough
The word "rough" describes someone abrasive and unrefined. It suggests that someone is unpleasant. Rough can also describe something unfinished or a surface that's not smooth.
For example:
Marion is a rough person. Nobody likes to go near him because of his nasty attitude.
Alton was rough with the kids. None of the children liked him.
Rude
Rude is an adjective that refers to the quality of being offensively impolite or ill-mannered. A rude person will often insult the people he interacts with. This synonym for mean usually represents a social context.
For example:
It was rude of Jason to turn his back on Nathan while speaking.
Alfred has a rude habit of putting his shoes on the table.
Spiteful
This adjective refers to a manner of being hostile. Unlike the previous examples, being spiteful entails that there is malice and ill-intent involved. It suggests that the unpleasantries are intentional and not just a matter of poor manners.
For example:
Judy was spiteful toward Jean. It's apparent in how Judy tends to destroy Jean's things.
Some people become too hateful to learn and too spiteful to prosper.
Antonyms for Mean – Exploring Words with Opposite Meanings
The main idea behind being mean is to treat other people poorly. A mean person is someone unpleasant to interact with. Therefore, words that describe a quality of treating people kindly can serve as antonyms for the word "mean." Here are some examples:
Kind
This adjective refers to being gentle, caring, and considerate to others. Kind people are generally pleasant and polite.
For example:
William is a kind boy. He likes to help people who are in need.
Albert has always been kind to Martha. He takes good care of her.
Polite
The adjective "polite" relates to having behavior that is respectful and considerate of others. Polite people observe good manners and adhere to etiquette.
For example:
John was a polite student. He always treated his teachers with respect.
It's polite to ask someone's permission before borrowing their things.
Takeaway
"Mean" is a word that describes the unpleasant manner in which someone behaves. You can use many synonyms to describe the same idea, but some words can mean being unpleasant to being actively hostile. Understanding their subtle differences will enable you to accurately represent your thoughts.
Explore All
Synonyms Articles