We use the word "said" to refer to the act of giving a message. While it's easy to find a synonym for said, it can be challenging to find a suitable replacement that accurately represents your message.
This guide will help you expand your vocabulary and improve your English writing skills. Let's see what we can learn from this guide.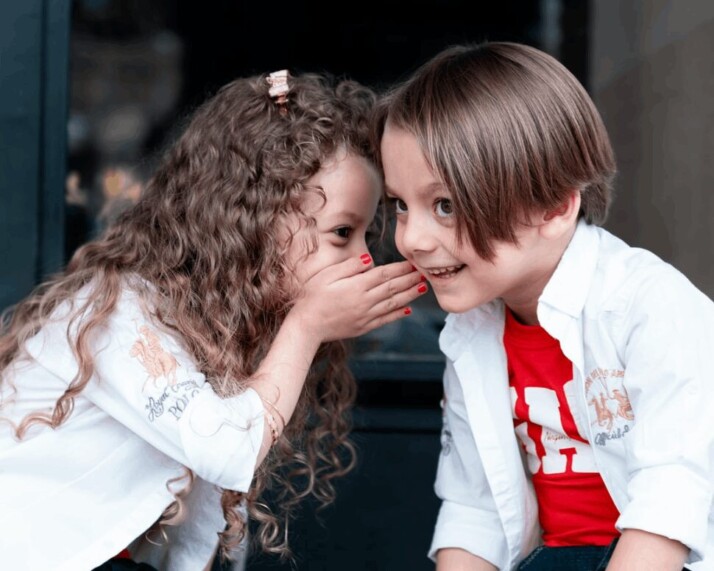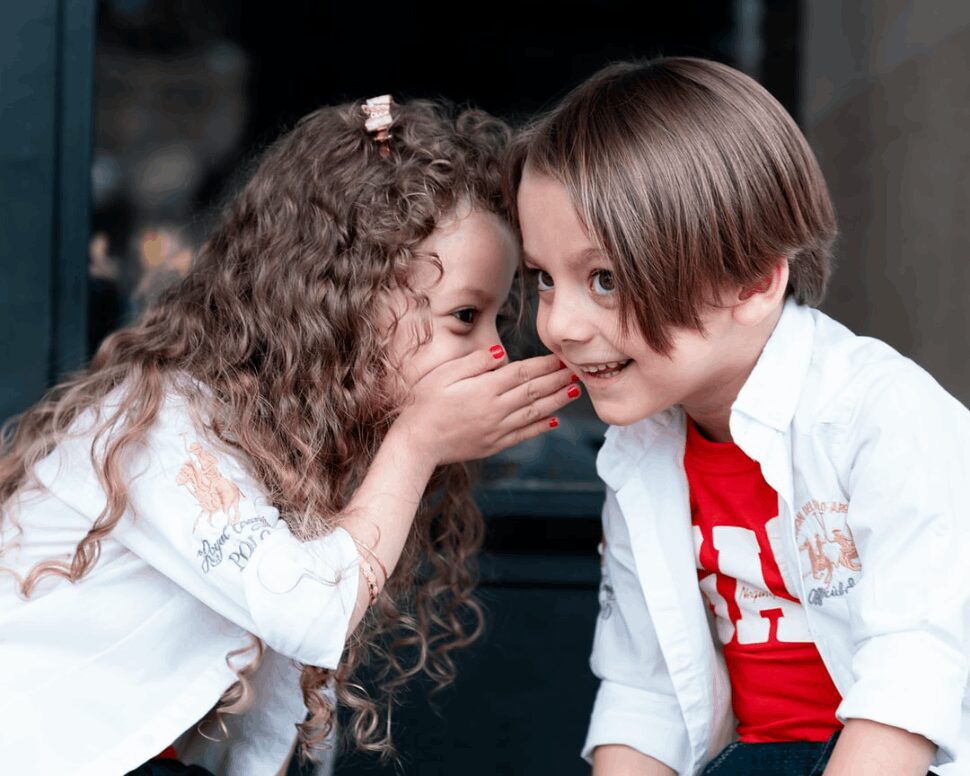 Definition and Etymology of the word "Said."
Said is the past tense and past participle of the verb "say." Meanwhile, say comes from the Old English word "segcan," which means "to speak."
According to the English dictionary, it refers to the act of conveying a message through spoken and written words. It can also quote a person or text.
Sentence Examples:
Henry said to reorganize the books.
The memo said that we need to wear neckties to work.
The voice said, "follow the path."
Synonyms for Said – Exploring Words with Similar Meanings
The central idea behind the word "said." is that a message was given. Any word that describes the act of conveying a message (both written and oral) can serve as a synonym for said.
Spoken
The word "spoken" is an adjective that implies the verbal delivery of a message.
For example:
The magistrate has spoken. The decision is final.
Do not speak unless spoken to.
Mentioned
The word "mentioned" implies that a message was stated or said in text or speech. It is used to identify a specific source, usually in a formal context.
For example:
The journal mentioned that the experiment was dangerous.
The memo mentioned the new dress code.
Antonyms for Said – Exploring Words with Opposite Meanings
Suppressed
The word "suppressed" comes from the verb "suppress," which means to control or restrain. In the context of communication, it refers to a message prevented from reaching its intended audience.
For example:
The school suppressed the rumors quickly.
She suppressed her laughter out of courtesy.
Stifled
Stifled refers to the state of being restrained. It also refers to the act of restraining or interfering with someone. We usually use the word in a physical context.
His helmet stifled his vision. He needed to see far.
The audience stifled their tears during the scene.
Denied
To deny something means to formally refuse, dispute, or disregard it. It is usually used in a formal context (in a legal or corporate setting).
For example:
He denied taking pictures of the prototype.
Judge Trudy denied my Motion for Reconsideration.
Takeaway
The key to understanding a word better is to look at its synonyms and antonyms.
You're more likely to write great content when you know the alternatives to a word. The English language is full of words that represent similar ideas.
Remember to read and write often. You'll get better at writing as time goes on, especially because there's always a better way to deliver a message.
Explore All
Synonyms Articles