Today, we'll look at the term aspect in our dictionary and thesaurus corner. People utilize this word frequently in their speech. To use it correctly, you must thoroughly comprehend its meaning and applications. We will also discuss synonyms of aspect, antonyms, and example sentences.
First, we will look at its definition, then similar and dissimilar words to aspect.
The Definition of Aspect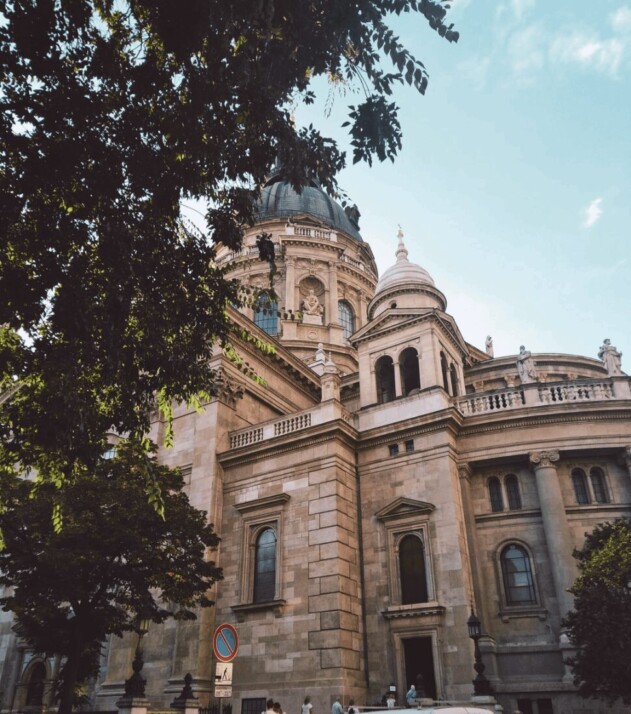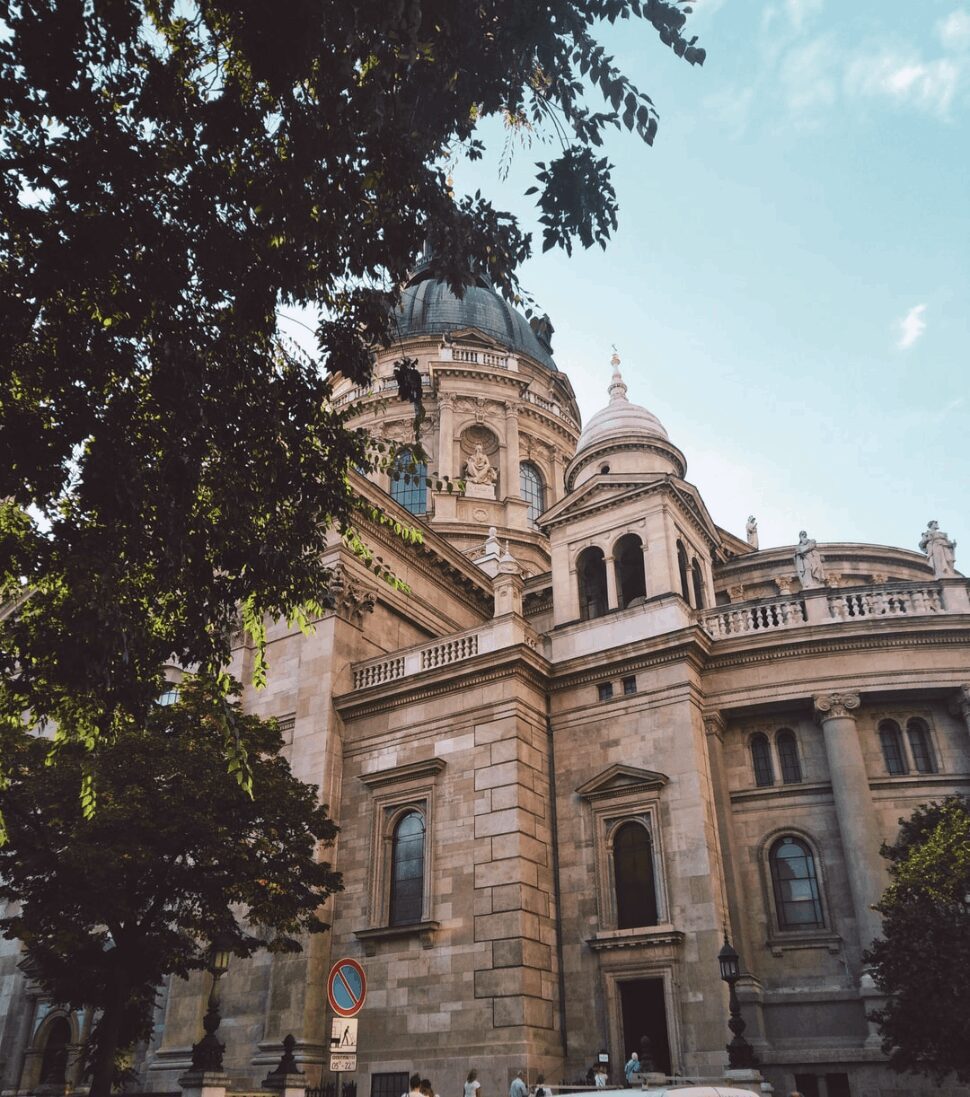 The word Aspect describes the state or reality of facing a certain direction. It can also mean an external form of someone or something, particularly as reflective of a characteristic.
Finally, Aspect refers to a condition or fact of facing a specific direction
Going by the definition alone won't give us the whole picture. That's why we created these example sentences below.
Examples of Aspect in Sentences
The apparent health conditions are only one aspect of this issue.
Aspects of his personality were really likable to voters, which is why he became the president in the first place!
There are many advantageous aspects to having an electric car these days — especially with the current gas prices!
I think the fundamental aspect here is mental health problems.
Synonyms of Aspect — Exploring Words With Similar Meanings
Feature
The word's origins come from Latin and Middle English. Factus, past participle of facere to make, from Middle English feture, from Anglo-French factura act of making, Latin factura act of creating.
That's not a bug; it's the main feature.
Appearance
Derived from Anglo-French apparaunce, apparence, a re-formation of Middle English apparence, aparaunce.
The man had a distinctive appearance that I can never forget.
Her appearance was unworldly as if she had been possessed.
Side
This comes from Middle and Old English; it is a Germanic word. Originally it was sīde.
This side of the house has an incredible view!
Each side of the argument had a different view of the problem.
Position
Posycion is a Middle English word that comes from the Anglo-French posicioun, which comes from the Latin position-.
As the arbiter, I have to stand in a neutral position on this matter.
Antonyms of Aspect
Aspect doesn't have direct antonyms.
In Conclusion
We hope this post was helpful for you to understand the fundamental aspects and synonyms of the word aspect (no pun intended). If you have any questions, don't hesitate to ask us!
Explore All
Synonyms Articles