We'll use our thesaurus and dictionary to check out the word care. This word pops up frequently in common parlance. You should first grasp what it implies in order to use it properly. We'll look at synonyms of care, expressions with the opposite meaning, and some example sentences.
Before we go on to synonyms and antonyms, let's analyze the definition of the phrase.
Definition of Care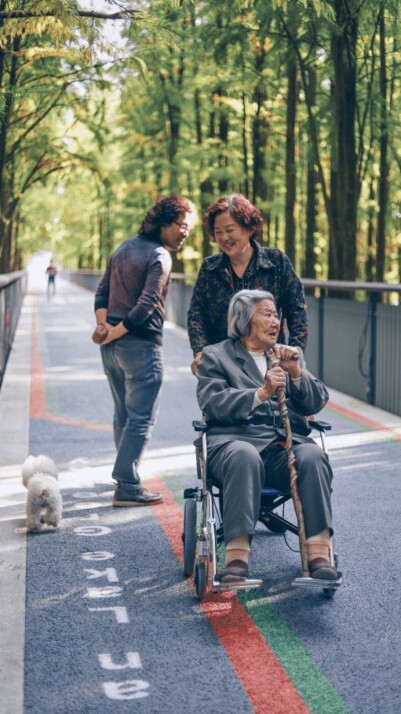 Care can either be a noun or a verb, depending on the context. In this post, we are going to look at both ways to utilize this phrase.
An uncomfortable mental condition; dread, fear, or concern.
A source or focus of uneasiness or concern.
Careful consideration; regard; heedfulness; and prudence.
The providing of what is required for a person or thing's safety or well-being.
Interim storage as for the owner's benefit or up till the owner claims it.
To give consideration or care.
Having anxiety about something or someone.
Preparing or keeping an eye out for anything.
Feeling worried about something.
Now that we know what the word means let's look at some examples to help us see where we utilize this phrase.
I don't care what you say.
I couldn't care less about your opinion.
He would do anything for the people he cared about.
He didn't even care enough to apologize.
She was so wrapped up in her own problems she didn't even care that her best friend was going through a tough time.
Alright, I'm leaving. Take care!
I have to take care of this report before I can leave.
I don't care where you're from. If you're in this country, you have to speak English!
Of course, I care deeply about her.
I didn't care much about work anyway. They could have fired me sooner, to be honest.
I don't care who's in charge. Get me the parmesan now!
Even though the view was breathtaking, she didn't care for it.
He didn't care for me or my desire as a woman.
Synonyms of Care — Exploring Related Words
Mind
You can take this chair. I don't mind.
Do you mind if I take the good donut? No, I don't want that anyway.
Like
I really liked him as a boss; he was in charge of everything.
Why don't you like Germany?
Concern
This issue is none of your concern, so stay away.
At the end of the day, climate change concerns us all. We can't say let someone else handle it!
Attend
She's been attending my grandmother for over five years.
I can't come out tonight, love; Johhny is a bit sick. I have to attend to him.
Antonyms of Care
Neglect
You have been neglecting your mother lately.
Mom, you can't neglect your treatment. It's very important.
Oversight
Not taking care of your responsibility is a huge oversight!
To Wrap Up
We hope you now have a better idea of the term care after reading this article. We looked for similar terms, antonyms, and, naturally, the word's meaning. If you have any more words you'd like us to write, please let us know!
Explore All
Synonyms Articles