Using our dictionary and thesaurus, we will investigate the word complex. This phrase is frequently used in normal conversation. You must first understand what it means before you can utilize it properly. We'll look at synonyms of complex and example sentences using this word, as well as other associated terms.
Without any further delays, how about we begin with the definition of this expression?
Definition of Complex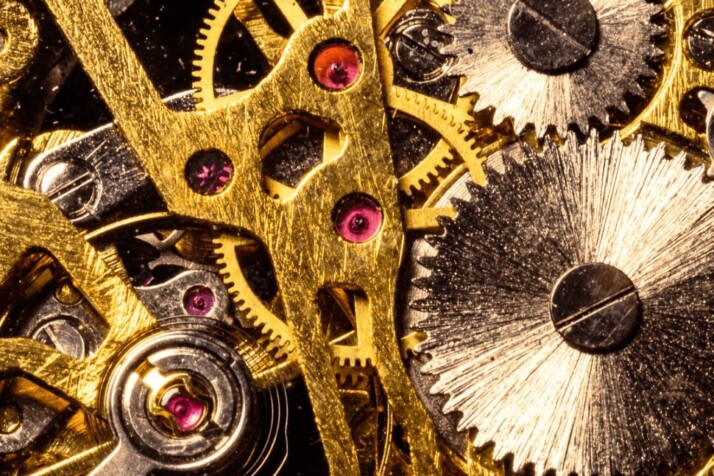 Complex can either be a noun or an adjective. It can be a verb under very specific applications, like chemistry, but we aren't going to focus on that form for now. Here are the common meanings we associate with this phrase.
Compound or composite means made up of several related parts.
Characterized by a highly sophisticated or intricate arrangement of components or subsystems.
So complicated or sophisticated as to be challenging to comprehend or deal with.
Something multifaceted or intricate arrangement of related objects, components, parts, etc.
A collection of linked, emotionally charged thoughts, feelings, memories, and impulses that, when suppressed, can result in abnormal or pathological behavior.
A steadfast belief; an obsessional notion.
Now that we know its basic definition, we can look at some sentences that include complex.
They were given a complex task to complete, and every advantage in terms of culture and previous experience was necessary.
However, the fact that they exist suggests that Mars' chemical history may be more complex and dynamic.
How could Congress solve things as complex as police misconduct if it has trouble keeping the lights on?
Even the most complex societal and global problems can be divided into manageable tech problems.
We are a vast, complex, and diverse nation that still provides freedom, opportunity, and hope.
Don't get yourself involved in complex issues.
Synonyms of Complex — Exploring Related Words
Complicated
Although occasionally unpleasant, keeping the virus under control is not complicated.
The entire project will be complicated legally and economically.
Difficult
Typically, it is difficult for a political group to transition when the incumbent president has lost.
When viewed from a different angle, choosing between liberty and fear is not difficult.
Antonyms of Complex
Simple
From Latin, simplus.
With all the tools available, learning English is simpler than ever.
Cleaning your carburetors every couple of thousand miles is a simple thing to do!
Concluding Remarks
We hope our analysis of the word complex has helped you cement your understanding of this phrase and similar terms related to it. If you have any more of these guides that you want us to do, let us know!
Explore All
Synonyms Articles