Today we'll check our dictionary and thesaurus to determine the word condition. This is a phrase that we often use in everyday conversation. To use it effectively, you must first understand its meaning and usage. We'll also look at synonyms of conditions, antonyms, and sentence examples.
Let us just proceed with the interpretation before going on to synonyms and antonyms. Therefore, without giving too much, we might as well get started delving deeper into this word.
Definition of Condition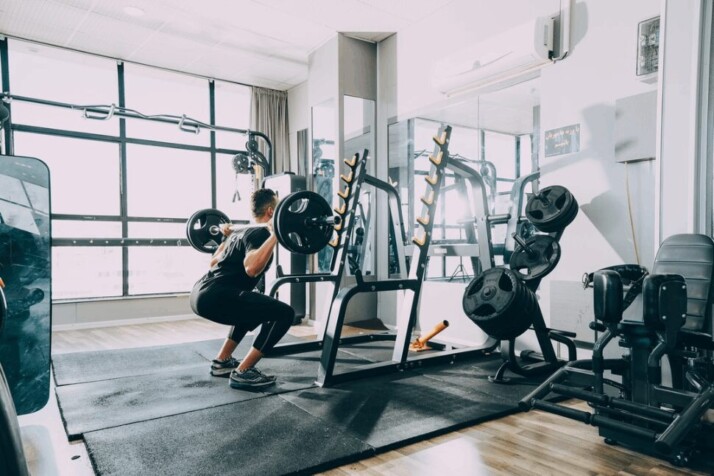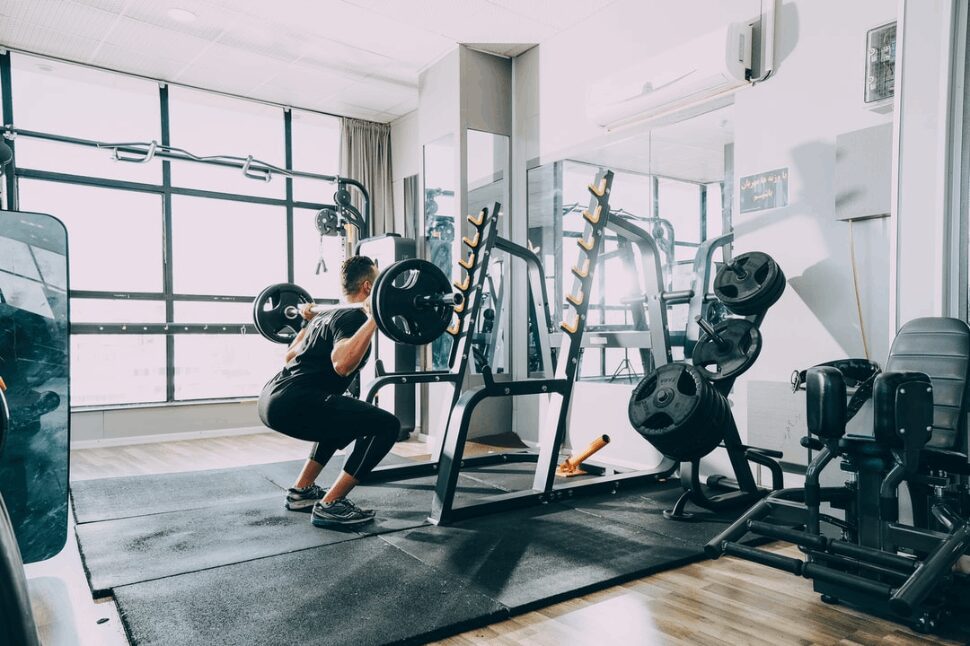 Condition can describe a state of health, or simply being fit or not. It can also refer to a person's position in his or her society. You can also define condition as a situation that restricts, limits, or modifies one's freedom.
Other definition of condition are:
Circumstance indispensable to some result; prerequisite; that on which something else is contingent.
Standards of living.
Something that is required as a necessary aspect of a contract; stipulation; requirement.
The act of being accustomed to something.
On their own, meanings might be puzzling. Therefore, we've chosen to include some sample sentences in this section.
The doctors said he is still in a critical condition because of his illness.
I went to their house one day; their living conditions were abhorrent.
Because of my upbringing, I've been conditioned to think that all men are evil.
If the weather conditions allow it, we can start building today, by the way.
You can't leave until certain conditions are met. Read the contract you have signed.
I am used to colder conditions. I grew up in Canada.
You have to be in decent condition to join the Marines!
I am conditioning myself for the 20K trek we will have next month.
Synonyms of Condition — Exploring Words With Similar Meanings
Synonyms of condition are state, shape, order, nick, circumstances, surroundings, environment, and situation.
Shape
Comes from the Old Germanic word skepfen. Skepfen refers to the verb form; however, when written synonymously with the condition, it is a noun.
You are in terrible shape, why didn't you go to the gym as you promised?
He's in shape, and he is proud of that.
Provision
Comes from the Latin phrase providere, which means seeing ahead.
I will accept your offer. However, I have some provisions to add to the agreement.
What you are doing is a breach of contract; didn't you read the provisions?
Disease
Comes from the French expression desaise.
He has a rare skin disease that causes depigmentation.
She's very good, and her disease has gotten a lot better.
Antonyms for Condition
There aren't direct antonyms for this expression.
To Wrap Up
After reading this guide, we hope you understand the term and the similar terms of the word condition better. We investigated synonyms, antonyms, including, of course, the definition of the word. Please let us know if you have any additional words you'd want us to write!
Explore All
Synonyms Articles