In our dictionary and thesaurus, we'll check up on the word demand. In everyday speech, this expression is used constantly. To use it appropriately, you must first grasp what it implies. We'll study synonyms of demand, antonyms, and sentence samples.
First off, before moving on to synonyms and antonyms, we are going to start with this word's definition.
Definition of Demand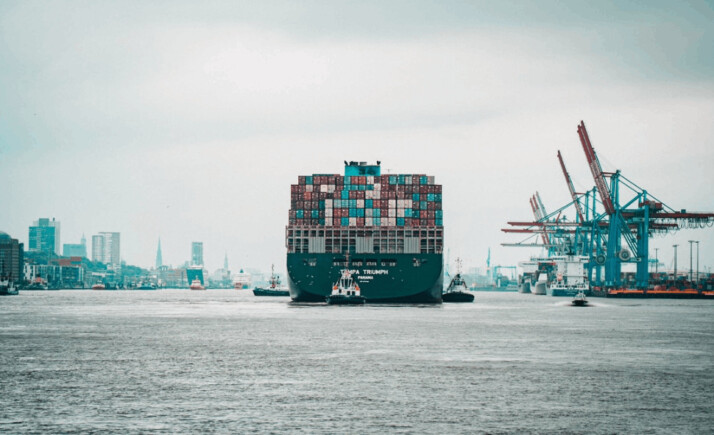 Depending on the context, this phrase can either be a verb or a noun. We are sharing the common meanings of demand below:
To make a legitimate request or claim as a right.
Requesting something forcefully or immediately.
Demanding something because it is correct, proper, or required.
An immediate or critical need.
The desire to buy, as well as the ability to do so.
The number of products that customers will purchase at a certain price.
Requisition, a formal request.
Being desired or sought after for usage or purchase.
Ideas and definitions may be tough to comprehend on their own. To avoid any confusion, we wrote some example sentences below.
Why are the petrol prices through the roof? Simple; supply is insufficient for the demand.
You may think the idea of supply and demand is very easy. Although it is easy to understand, it is difficult to master.
I had a terrible experience in your hotel, and I demand compensation!
The government demands all firearms the citizens have.
Synonyms of Demand — Exploring Related Words
Need
Origins of this phrase date back to Old Prussian nautin.
We always buy things that we don't need!
He had the need for speed.
Want
From the Old Norse, vanta.
I want to be a millionaire!
The wants of children are never-ending.
Antonyms of Demand
This phrase doesn't have direct antonyms.
Concluding Remarks
We hope you now have a clearer grasp of the term "demand" after following this lesson. Along with the definition of the term, we looked for some of the word's similar terms as well. If there are any more terms you'd wish us to research, do let us know!
Explore All
Synonyms Articles