Today in our dictionary and thesaurus corner, we will be focusing on the word focus (no pun intended). This commonly used word can either be a noun or a verb.
Understanding its meaning and uses fully is imperative if you want to use it in a correct manner. We will also look at synonyms of focus, its antonyms, and example sentences.
So without further delay, let's get cracking.
The Definition of Focus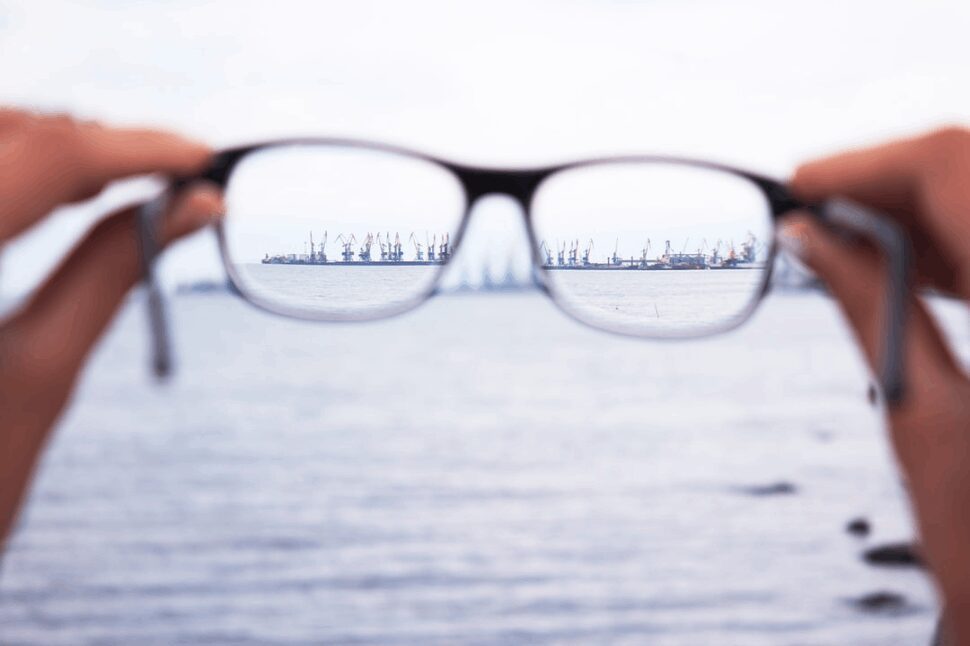 Focus can describe a fundamental point, such as for attraction, fixation, or exercise. It can also mean concentration or paying close attention. We can also define focus as the capacity to prioritize one's attention or maintain one's attention.
FInally, focus can refer to an adjustment of an optical instrument or the position of a seen object is required to provide a clean image. It is possible for the thing to be in focus or out of focus.
Now that we know the definition let's look at some examples.
The main focus of the seminar was pre-Columbian animal species in the Western Hemisphere.
Come on, focus — where did you leave the keys?
If you want to pass this exam, you are going to have to focus and stop playing with your phone!
The eagle focused and dove in on the hare.
Synonyms of Focus — Exploring Words With Similar Meanings
Central
The word central came to English from Latin, centrum.
Central to all of this was the US' plan to stop the spread of communism.
Concentrate
The origins of concentrate are also from Latin, com + centrum.
He concentrated on remembering anything related to the murder.
Purpose
Middle English word purposer comes from the Anglo-French word purpose, meaning "intention" or "suggest," and from the Latin word proponere, meaning propose.
After the death of its leader, the organization lost its purpose.
To Wrap Up
Synonyms help us express our thoughts and feelings more accurately when we are writing or speaking. Consider using the synonyms of focus listed in the article to improve your writing.
Explore All
Synonyms Articles