Today we'll use the dictionary and thesaurus to look at the word give. This is a word that we often use in everyday conversation. To use it effectively, you must first understand its meaning and applications.
We'll also look at synonyms of give, antonyms, and sentence examples for the word give.
Now let us commence with the definition before going on to the alternative and opposite phrases. So, without giving too much away, let's get started on delving deeper into this word.
Definition of Give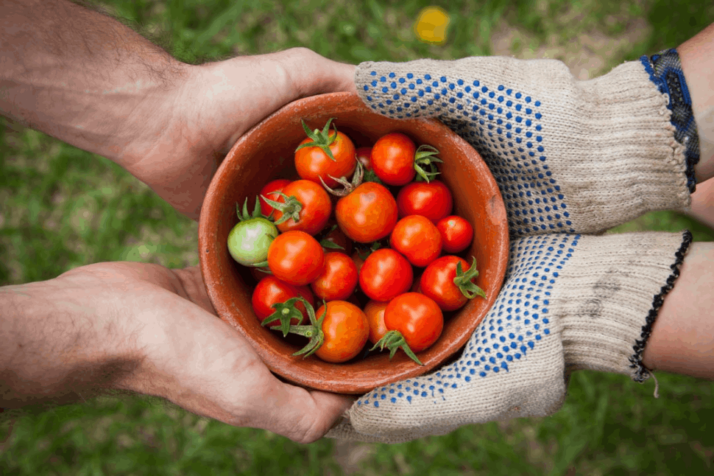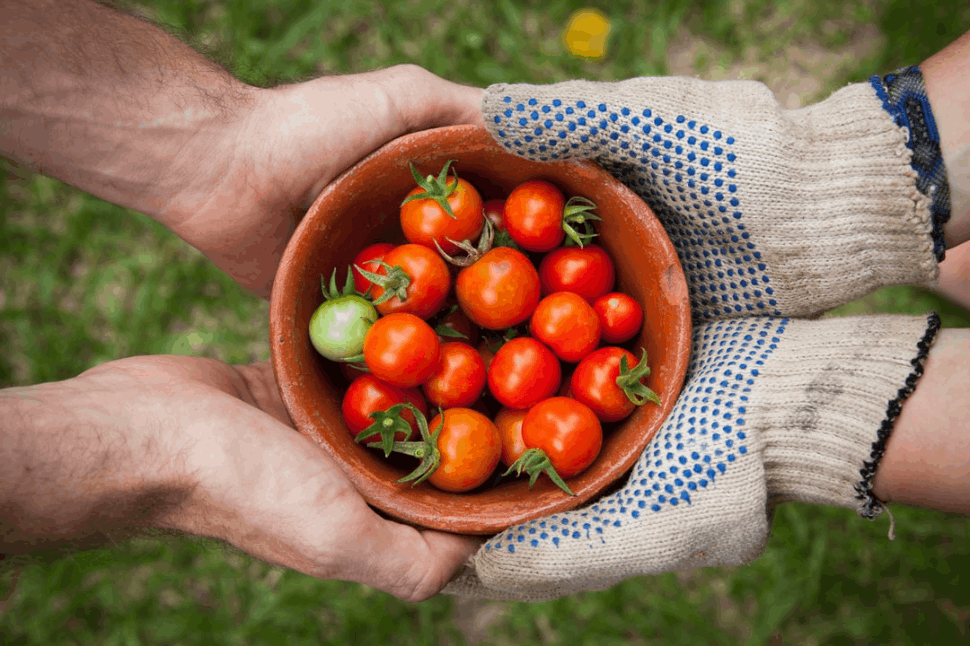 The word give means offering freely and without expecting anything in return; gift. It could also describe transferring ownership of something to someone else. Other definitions include:
Entrusting to someone's care.
Contribute by giving a gift or donations.
Compromise; yield a little, as if to persuasion or coercion.
On their own, definitions might be puzzling. And as a consequence, we've chosen to include some sample sentences in this section.
My grandfather gave me this watch when I was a kid.
Give your gift to your sister; she is waiting!
At the entrance to the highway, give way to the vehicles in the right lane.
Synonyms of Give — Exploring Words With Similar Meanings
Present
The origins of the phrase come from Latin, praesentare.
I present to you the one and only Andy Kaufman!
The Marx Brothers present: A Night in Casablanca!
Pass
It comes from Vulgar Latin passare.
Pass me the salt, please.
This exchange fund passes 95% of the profits to its customers.
Hand Over
The first recorded application of this phrase dates back to the 1600s.
Hand over the cash and jewelry into this bag right now!
The bank took everything from me; I've got nothing to hand over.
Grant
Originally from Latin credentare, in time, the phrase transformed into graanter.
After paying them their toll, they will grant you safe passage through this treacherous land.
The farmers received a huge grant from the government.
Antonyms of Give
Hold/Keep/Retain
After a series of unusual transactions, the bank decided to put a hold on your account.
I am keeping this money; you're not getting it!
Concluding Remarks
After reading this essay, we hope we have provided you with a better understanding of the phrase give. We looked for synonyms, antonyms, and, of course, the definition of the word. Please let us know if you have any additional words you'd want us to write!
Explore All
Synonyms Articles