We'll use our dictionary and thesaurus to dig up the word powerful. This expression keeps showing up in normal conversation. You must first comprehend what it implies in order to apply it effectively. We'll look at synonyms of powerful, antonyms, and sentence structure examples.
Not satisfied with your copy? Rewrite it to make it better
Before going on to similar and opposing terms, let's summarize the meaning. Hence, without wasting any more time, let's commence with this term's definition.
Definition of Powerful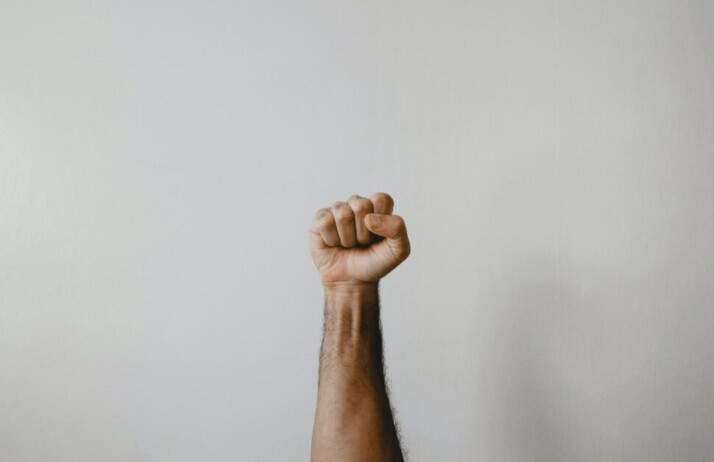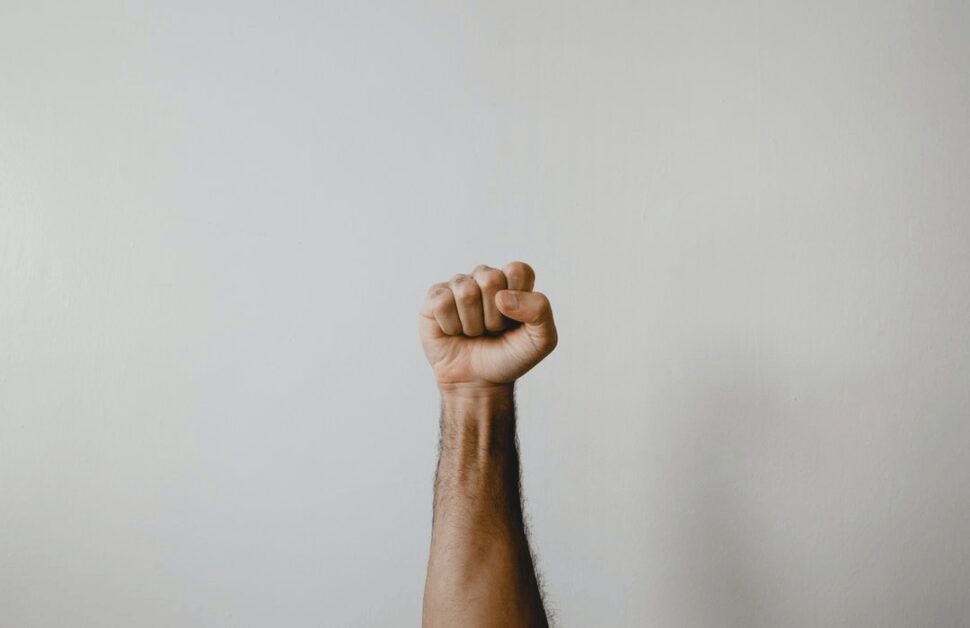 The term powerful could mean having or using a lot of force or power. It also refers to being physically robust as a person. Other definition of powerful are:
Causing significant physical impacts, such as using a machine or a hit.
Something that has strength or effectiveness.
Being very effective as a speaker, speech maker, description, or justification.
Someone endowed with immense power, authority, or influence.
Now that we know the fundamental meaning of this word, we can move on to some examples to solidify the definition in our heads.
It was a powerful image that shocked the world for many years to come.
We can argue that the government has become incredibly powerful and a danger to its citizens' freedoms.
Let's see if all those muscles are for show, or are you actually powerful!
ABS is a powerful tool that all cars must have these days.
She went on to the stage and delivered her powerful speech!
Knowing English is a powerful skill these days.
Synonyms of Powerful — Exploring Related Words
Significant
From Latin significare, to signify.
The Beatles had a significant influence on all musicians after them.
With these off-road tires, there is a significant increase in road noise.
Strong
It comes from Latin stringere, to make something tight.
Remember Rosa Parks? Now she was a strong, independent woman!
There are strong pieces of evidence suggesting that climate change is real.
Antonyms for Powerful
Weak
Origins are from Old Norse, veikr.
You are a weak, pathetic creature!
I can't lift this box; I am so weak!
To Wrap Up
We hope you now have a better idea of the term powerful after reading this article. We looked for synonyms, antonyms, and, naturally, the word's meaning. If you have any more words you'd like us to write, please let us know!
Explore All
Synonyms Articles