Today, we'll check up on the word proud in our dictionary and thesaurus. This is a widespread expression in ordinary discussion. To properly utilize it, you must first grasp what it implies. We'll look at synonyms of proud, opposite, and sample sentences.
Before going on to similar and opposing terms, let's summarize the meaning. So, without further ado, let's get started with the meaning of this phrase.
Definition of Proud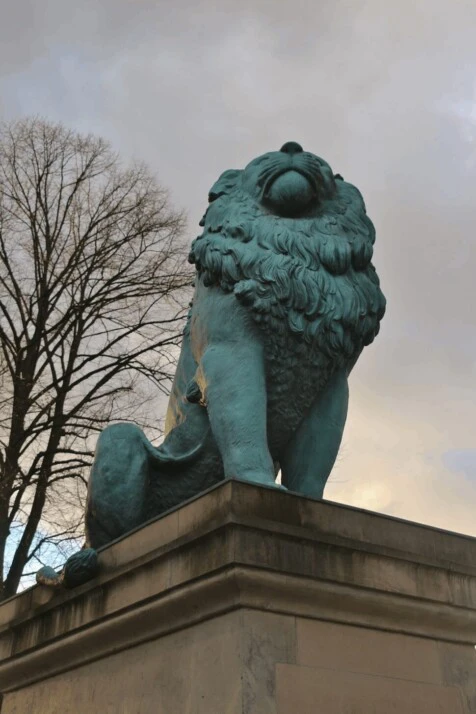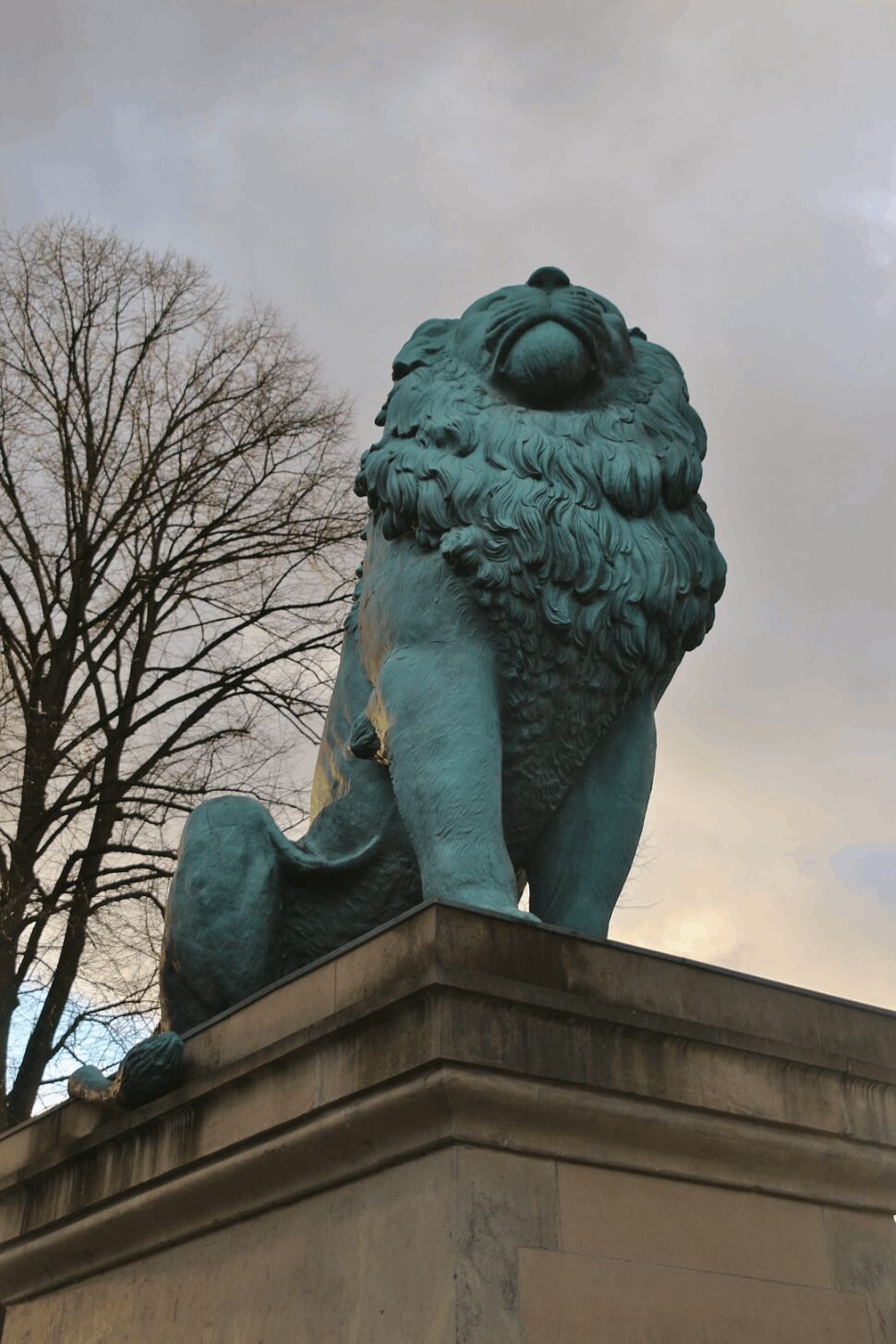 Proud is a noun. Its verb form is the phrase "take pride." Here are some of its meanings in common parlance:
Experiencing happiness or satisfaction for doing something extremely noble or creditable for oneself.
Having a high view of one's own decency, significance, or superiority; or resulting from this.
Exhibiting or having regard for oneself.
Very pleasing to the emotions or self-esteem.
Being very creditable or respectable.
A stately, majestic, or splendid item or person.
Anything that is spirited and vigorous.
On their own, ideas could be challenging to understand. In this piece, we've given a few examples as a response to this difficulty.
Be proud, young man! You did nothing wrong!
I am the proud owner of this new truck!
Don't offer her any help; she is too proud to accept it.
We built this proud city in the face of many adversities.
I am a proud alumnus of LSE!
Synonyms of Proud — Exploring Related Words
Arrogant
The definitions of this phrase and proud are similar, but this expression suggests a claim to more prominence or regard than is justified.
What an arrogant man, your boss, is!
She is so arrogant; she thinks everyone lives to serve her!
Egotistic
I find Americans very egotistic when they travel abroad, and they assume everyone else speaks English!
Their egotistic outlook will be their downfall.
Antonyms for Proud
Humble
Comes from Latin humilis, which has the same meaning.
No matter how successful you get, it's always beneficial to stay humble.
He is a humble cobbler, working in his shop all day.
To Wrap Up
We hope you now have a better idea of the term proud after reading this article. We looked for synonyms, antonyms, and, naturally, the word's meaning. If you have any more words you'd like us to write, please let us know!
Explore All
Synonyms Articles