We'll take a glance at the word sad in the dictionary and thesaurus today. In casual talks, we use this word commonly. That is why it is necessary to know its synonyms in order to avoid being too reliant on it. You must completely know its meaning and applications in order to apply it effectively.
We'll also go over some synonyms of sad, antonyms, and example sentences. We'll start with the definition, then go on to sad synonyms and other things.
Definition of Sad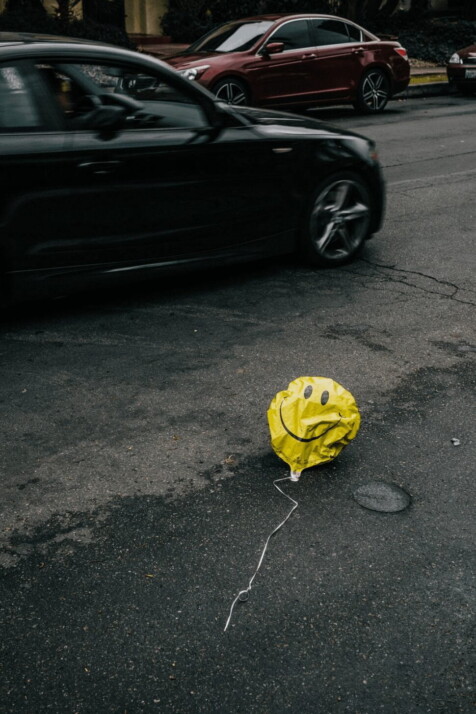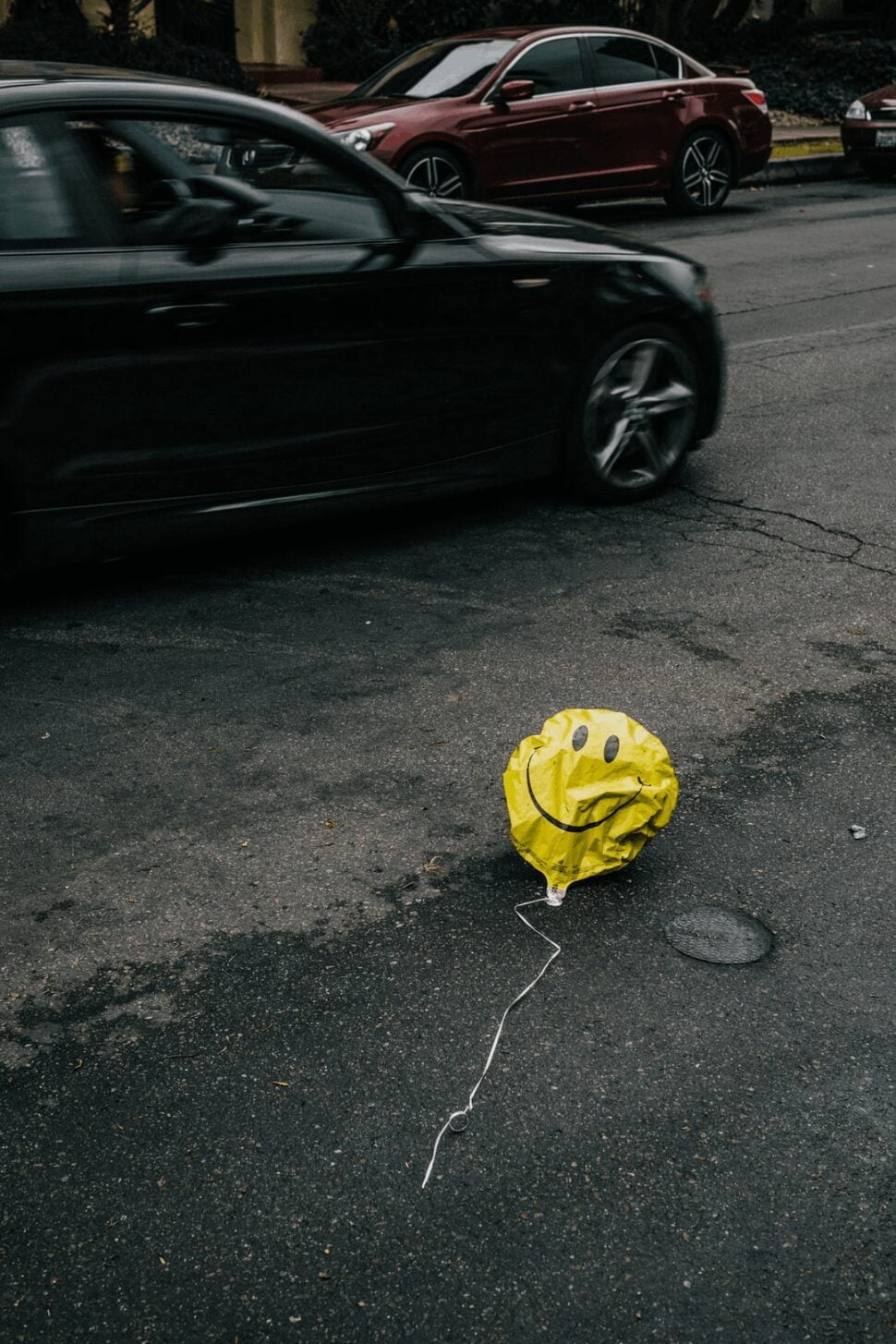 Sad isn't a noun or a verb, and it is an adjective. It has the following meanings:
Despair or grief-affected; melancholy or mournful.
Indicative of or defined by sorrow.
Something that causes pain and despair.
An incredibly bad, horrible endeavor. People don't use this meaning very often.
Now that we are familiar with the definition of the word let's write some sentences that include the word sad.
We sadly inform you that our general manager, Marcus White, passed away yesterday.
First the bad news, now this awful weather. Can this day get any sadder?
He made a sad attempt to fool us that he was from Argentina but didn't account for the fact that we all speak Spanish.
This song always makes me so sad.
Synonyms of Sad — Exploring Words With Similar Meanings
Upset
The word comes from Middle English, where it originally meant raised up.
We had to put down our dog; that's why my son is upset.
I am sorry this upsets you, but the truth hurts.
The dismissive way you talked to me upset me.
Depressing
This phrase is the adjective form of the verb depress. Depress is related to Latin, depressus, which means press down.
God, this weather is depressing, isn't it!
Stop listening to depressing music like this; it isn't good for you!
Pathetic
This phrase relates to the Greek phrase pathētikós.
You look pathetic, a miserable wretch of a man.
He made a pathetic attempt at disguising himself as a delivery man.
Antonyms of Sad
Happy
This expression comes from Middle English hap, which means good fortune, luck.
After those dreadful years, I finally feel happy.
He's a happy little boy, skipping along the streets!
Cheerful
Comes from Latin cara, which means face.
Don't be so sad; cheer up! Life is good!
Jessica has a cheerful attitude toward life.
To Wrap Up
As a result of this essay, we hope you have a better grasp of the similar terms of sad. Please do not hesitate to ask us if you have any more questions!
Explore All
Synonyms Articles