Today we'll explore the phrase state in the dictionary and thesaurus section. This term is not frequently used in casual conversations. To use it appropriately, you must fully comprehend its meaning and applications.
We'll also review synonyms, antonyms, and sample sentences for the word believe. We'll begin with looking at its meaning, then analyze synonyms of state and its antonyms.
Definition of State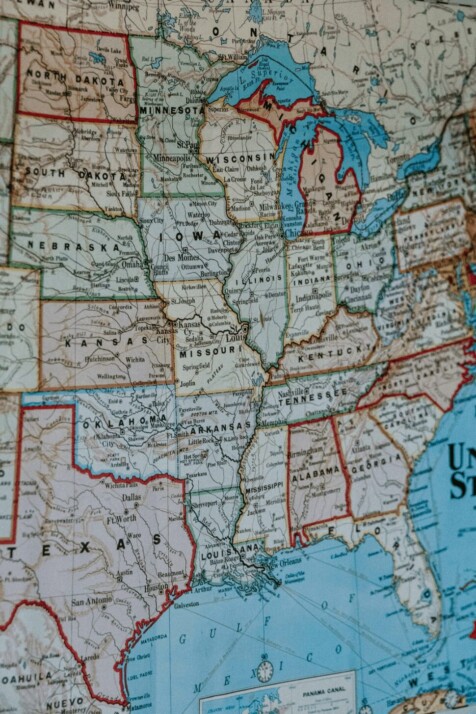 Depending on the context, state can either be a verb or a noun. As a noun, it means:
A form or stage of something's physical existence.
The socio-political position of a certain group of people in a society.
A politically organized group of individuals that usually occupy a certain territory.
One of a nation's component units within a federation.
State as a verb means:
Imposing something as a result of regulation or authority.
To put into words the specifics of something.
Now that we know the definition of the word let's move on to some examples.
Did you know that the official name of Mexico is the United States of Mexico?
After the death of his father, he has been in a terrible state.
Why should the state have the authority to kill a citizen?
Don't get mad at me; I am just stating what other people think about you!
The word state has different meanings in countries with federal and unitary governments.
Synonyms of State — Exploring Words With Similar Meanings
Government
Government is derived from the verb govern, which itself comes from the Latin phrase gubernare.
The new government enacted sweeping reforms on taxation.
No matter how benevolent it can be, I don't trust the government.
When the government says they are broke, I can't relate to them. I pay an obscene amount of taxes!
Class or Status
This word comes from French classe, which in turn comes from Latin classis.
We derive status from state, which itself comes from Latin.
He wore a pin-striped suit that befitted his class.
My father's medical status is critical; I have to be in the hospital with him.
Express
The origin of this phrase goes back to Middle English when the word was borrowed from French. Originally it was espresser.
When someone attracts me, I find it hard to express my feelings.
This is no way to teach; you are punishing students for expressing their opinions!
Antonyms of State
State doesn't have direct antonyms.
To Wrap Up
We hope that you have gained a better understanding and similar terms of the word state as a result of this article. If you have any questions, please feel free to write to us!
Explore All
Synonyms Articles