Today we'll look up the word "walk" in the dictionary and thesaurus section. This is a phrase that we frequently use in regular speech. To make appropriate use of it, you must first comprehend its meaning and applications. We'll also look at synonyms of walk, antonyms, and sentence examples.
Prior to moving on to the similar and opposite terms, let's start with the definition. So, without revealing much more, let's get started on a closer look at this word.
Definition of Walk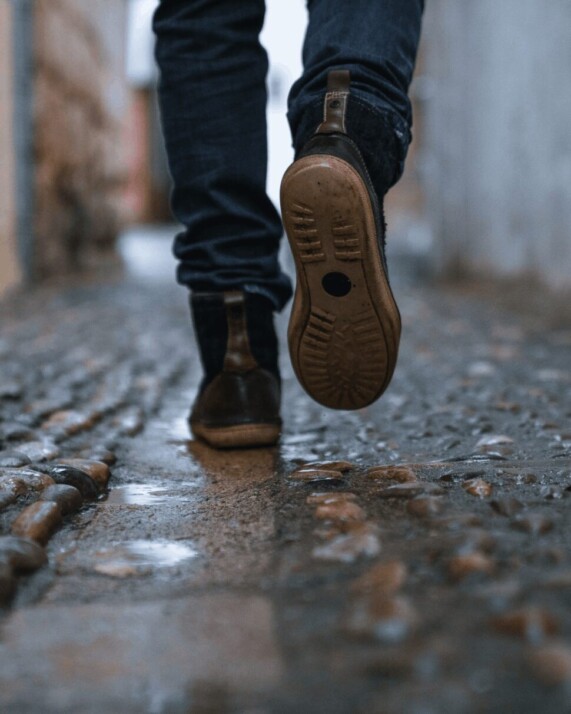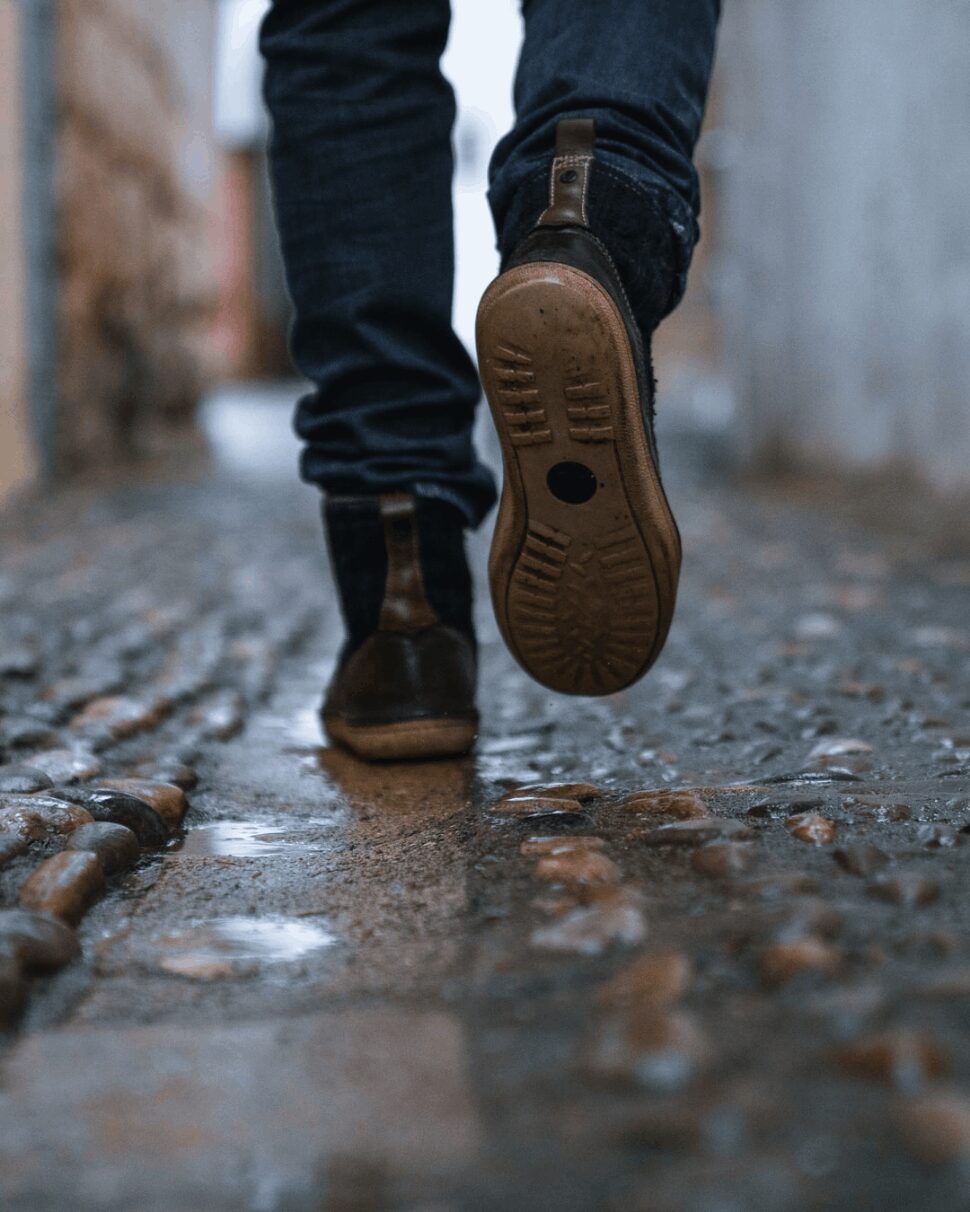 The dictionary defines walk as moving forward or travel at a modest speed or pace on foot; to take steps. It can also be described as to get around or travel by foot for the purpose of exercise or pleasure.
Other definition of walk are:
To move in a way that resembles walking, such as by repetitive vibrations or the impact of items expanding and contracting alternately.
Rather than being condemned to prison, to be acquitted, freed, or fined.
to behave oneself in a specific manner; adopt a specific course of action in order
To outperform one's competitors; win easily.
Definitions can be perplexing on their own. As a result, we've decided to provide some sample sentences here.
I walked all the way from the South Side of the city.
Honey run, Stephanie is starting to walk on her own!
At the end of the day, his father knows all the judges. He'll walk for sure.
The washing machine is walking again; where is the repair guy?
Be careful when walking here; the steps have rotted off.
Walk it off; it's not that big of a deal.
Take a walk, pal. I have got work to do here.
Let's take a nice walk in the park, shall we?
In Paris, he walked most of the time.
Synonyms of Walk — Exploring Words With Similar Meanings
Stroll
This word came to English directly from German, strollen. In German, it has the same meaning.
We took a peaceful stroll along the beach.
The cat strolled around the neighborhood without a worry.
Wander
Here is another phrase that comes from German, wandern.
Why are you wandering around the streets like an old person?
Take a wander around the area; I am sure you will find something to do.
Circle
Comes from the Latin circulus. This use only applies to a specific meaning of walk.
You meet people from all circles of life in this job.
It is impossible to get into their inner circle.
To Wrap Up
We hope you now have a better idea of the term walk after reading this article. We looked for synonyms, antonyms, and, naturally, the word's meaning. If you have any more words you'd like us to write, please let us know!
Explore All
Synonyms Articles