Topic is a ubiquitous word. You can hear it in everyday conversations, and you'll find references to it in all kinds of writing. But you may tend to overuse it. Thankfully, you can use topic synonyms to avoid sounding redundant.
In this guide, you will discover new terms closely related to topic. You will also learn definitions and sentence examples for each term. Keep reading to add more variety to your writing!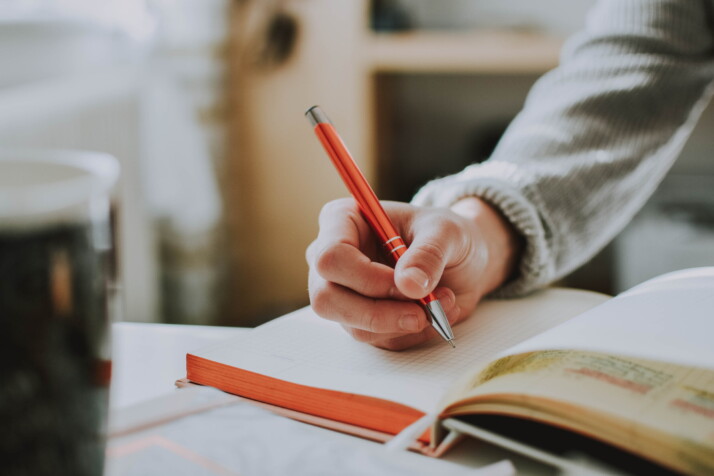 What is a Topic?
A topic is a broad subject composed of a series of ideas. It is what conversations revolve around in gatherings or meetings. Topics can incentivize the central theme. Some examples of topics are people, environment, places, and more.
Topic originates from the Latin term topica. This translates into "matters concerning commonplaces." This term dates back to the 15th century. And it originally referred to a book or set of general ideas or rules.
Using Topic in a Sentence
The word topic is a noun usually made into the subject in a sentence. Try writing down a few sentences with the word topic. This will help you better understand its function and meaning. You can refer to these sample sentences to get you started.
The topic for yesterday's seminar was animal rights
Their assignment was to write content about the topic of new technologies.
She found the topic to be very interesting.
Celebrity gossip was the main topic of their conversation.
Topic Synonyms — Exploring Words with Similar Meanings
Theme
A theme is a central subject or main idea you are attempting to convey. It is also an idea that is recurring in either work of art or literature.
The play's theme was genuine love between a mother and her daughter.
Issue
You may apply the term issue to describe a topic that someone has different perspectives on. It can also be a topic that is approachable from different angles.
One of the main issues they tackled at the meeting was ways of reducing water pollution.
Proposition
Propositions outline the issue that needs addressing and what actions must be taken to deal with it. It can express a judgment or opinion.
They made a proposition to help raise funds to donate to the typhoon victims.
Argument
An argument is a line of reasoning explaining and emphasizing a point. It is meant to influence or persuade others to adopt a particular opinion.
The argument was that everybody deserves access to affordable education.
Motif
When it comes to art or literature, a motif is an idea that is dominant in a composition or presentation. In a work of fiction, a motif is a repetitive unit of thought. You can also utilize it to imply an idea or point.
The motif of his recent novel was alienation.
Takeaway
There are many word options you can utilize so you don't sound redundant. It is essential to know definition of each of these terms so you utilize them more appropriately.
Hopefully, this guide has helped you add more variety to your writing. Good luck with your next article!
Explore All
Synonyms Articles