Use is a convenient word when writing your articles. But if you keep using it repeatedly, you may tend to sound dull and redundant. Finding the correct synonym can be challenging and tricky without the right guide.
Well, fret no more, with this guide, you will be able to find a ton of synonyms for use. Not only that, but you'll also be able to get to know its definition and its antonyms.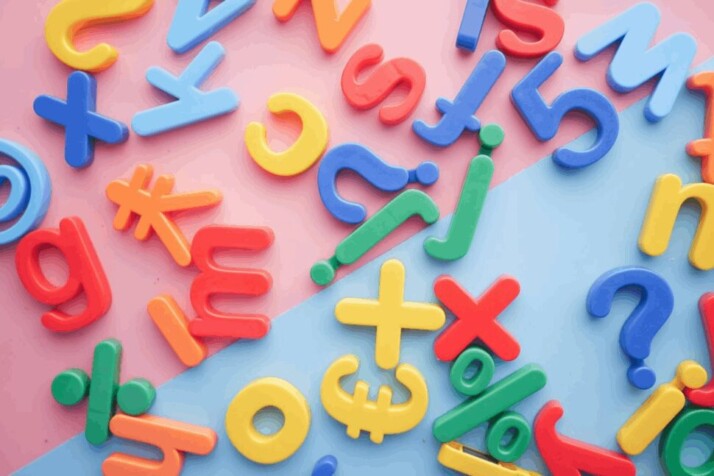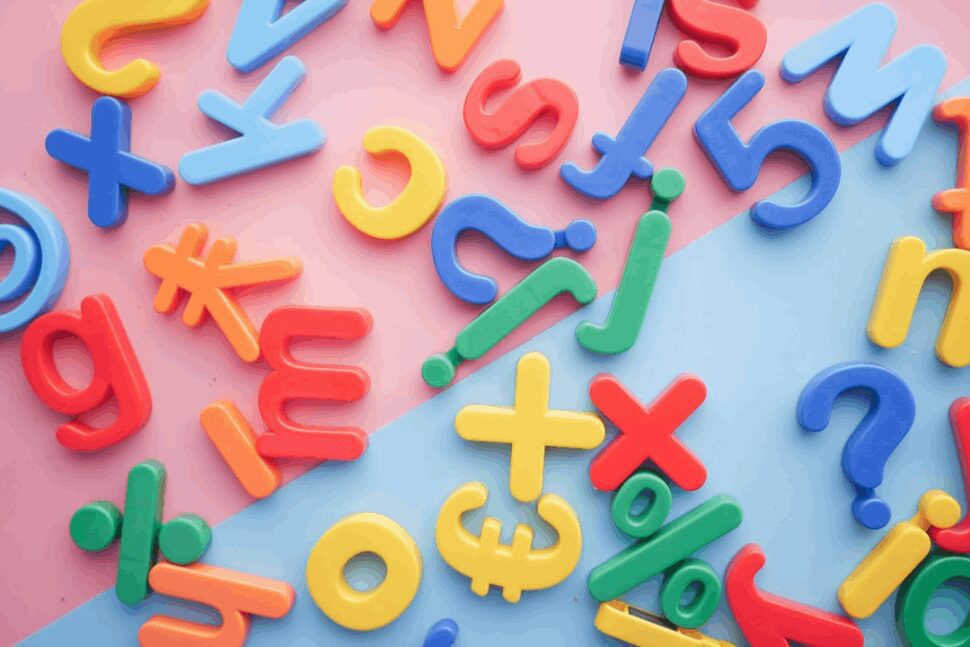 The Definition of "Use"
"Use" comes from a Latin word, 'utilis,' which means 'to work to bring about change, fix, or repair." It can mean the usage of a thing, the utilization or the employment of something.
Depending on the context, it can also mean "to put to the test or try." It can also mean something that is practically or conveniently used.
Here are a couple of sample sentences:
The company rejected my proposal, so I used a different way.
She has used her sick dog as an excuse for being late too often.
They were using the new pool and having a good time.
It is essential to unplug the appliances when not in use.
Use Synonym — Exploring Words with Similar Meanings
Synonyms are words that you can use to replace a word to avoid repitition. It's a very helpful tool when writing articles. Here are some of the synonyms you can try out.
Utilize
One of the closest synonyms to use is the term utilize. And it is derived from the French word utiliser. Utilize refers to the act of making practical or effective use of something.
He ultimately utilized all the amenities of the hotel.
The engine only utilized 61% of its energy reserve.
Employ
This synonym originates from the Latin word implicari, which means "be involved in or attached to." It can mean giving work to someone or making use of something.
The company employs 100 people every quarter.
To increase efficiency, they employed new techniques.
Wield
Originating from the Old English word "wealdan," this means holding and utilizing something. It is often used to refer to tools or weapons.
The thief was wielding a handgun to threaten her.
The new government officials wielded a tremendous amount of power and influence.
Operate
Operate means to control the functions of a process, a machine or an entire system. Its Latin origin translates to "done by labor."
When it was time to operate on the patient, the doctor rushed to the emergency room.
Operating a plane is a tough job.
"Use" Antonym — Exploring Words with Opposite Meanings
Now that you know the synonyms, it's also essential to know the antonyms of use. You'll be sure to find them handy when writing content.
Disadvantage
You can use this term to define an unfavorable circumstance that lessens the chances of success. It can also refer to a loss or damage.
Not being able to speak French was a huge disadvantage for her when she moved to France
Her broken knee was a huge disadvantage during the trip.
Hindrance
The term hindrance dates back to the 1940s. It means to hold back or provide resistance to someone or something.
Their stubbornness was a hindrance to their success as a team.
The high flood is a massive hindrance to the relief efforts.
Unsuitable
Defined as not being correct or appropriate for a particular application.
Her suitor was unsuitable in the eyes of her father
This movie contains violence and is unsuitable for kids.
Takeaways
There are many advantages to using synonyms. Not only can synonyms help reduce repetitive text, but they can also help make your article more captivating!
You just added use synonyms to your arsenal. It's time to start using them in writing your next article.
Explore All
Synonyms Articles