Synonyms and antonyms are words that explain the same thing in a different English term and are frequently used for clarity. They are an excellent technique to attract attention to your text.
Not satisfied with your copy? Rewrite it to make it better
Here is an interesting used synonym guide, together with root words and sentence samples, for quick learning.
What Does Used Mean?
A thing is said to be used if it has been previously owned or worn by another individual. When describing an event that no longer exists, we use the phrase "used to" + infinitive. The word 'used' indicates that a previously repeated activity or state has transformed.
Sentence examples of used
There was a time we used to dance in the rain.
He used to start the day with meditations.
We used to work fifteen hours a day to make ends meet.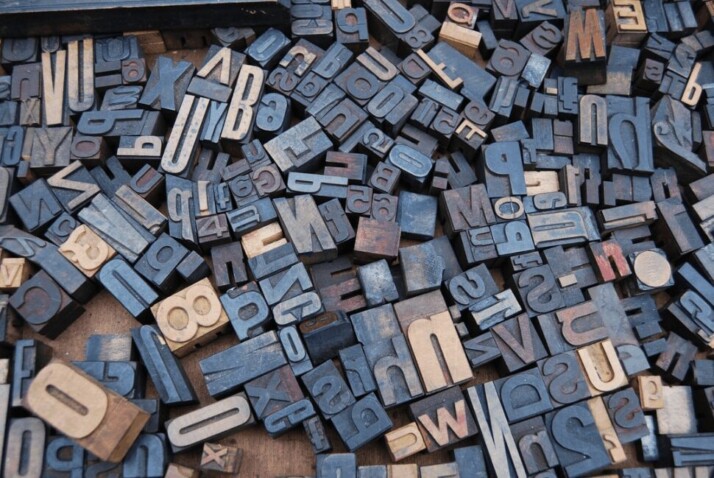 Used Synonym: Exploring Words with Similar Meanings
Some used synonym examples are utilize, apply, operate, wield, ply, apply, and manoeuvre. Other words with similar meaning are manipulate, exert, practise, implement, and draw on.
Recycled
Recycled means placing used items through a process to create a new thing. It is the practice of gathering and processing waste materials to repurpose them to create new products.
Recycled emerged in 1922 and meant "to reuse material," originally of industrial processes. By 1960, the word was used for waste materials reclaimed or converted into usable form.
Sentences using recycled
I love seeing how plastics are recycled; the process is always intriguing.
More people are buying recycled materials that are suitable for our environment.
This house was made from recycled and recyclable materials.
Pre-owned
An item that has been previously owned or has had at least one past owner is referred to as "preowned." Pre-owned is an adjective that first appeared in 1964 in American English.
worn
When something is worn out, it has seen a lot of use and is therefore damaged or thin. Worn implies decreased worth or utility due to use, abuse, or other manipulation.
A worn-out person or object has been altered or damaged due to excessive worry or use.
Worn originated in 1500, from past participle wear. It is coined from Old English geworen, which meant "made ineffective by overuse."
Sentences using worn
They are both related and worn out.
We were so worn out after climbing the hill.
Most of her clothes are worn out.
To Wrap Up
This article defines the word 'used,' provides examples of its use in sentences and a list of its synonyms.
Synonyms are an excellent way to expanding your vocabulary and enhancing your writing skills. When in doubt, be sure to consult a dictionary or thesaurus for your word choice.
Explore All
Synonyms Articles