'Work' means 'labor, occupation or a job.' Using the same word repeatedly in writing will make your piece boring. Synonyms are an effective way to create a unique piece; while communicating your message clearly and concisely. Some synonyms for work are duty, effort, and toil.
This article explores other work synonym examples and antonyms to help you understand how to use the words in sentences.
Definition of Work
'Work' is an English word which originates from Middle English' work, werk,' from Old English weorc, from Proto-Germanic *werką, andfrom Proto-Indo-European *wérǵom.
The word 'work' functions grammatically as a noun and a verb. As a noun, work means "sustained human effort to overcome obstacles and achieve a result."
My work involves lots of meetings.
Let's get back to work; we need to hit our target.
I love this work of art.
Functioning as a verb, 'to work' means doing a specific task using physical or mental powers. The word takes the following forms; simple present – works, present participle – working, simple past, and past participle – worked.
James started working at a bar yesterday.
My husband works as security personnel.
My friend works with computers.
Work Synonym — Exploring Words with Similar Meanings
A common work synonym is labor. Other similar terms for the word work include toil, task, job, duties, assignments, projects, and effort.
1. Labor
'Labor' is from the Latin verb "laborare," which originates from the word "labe," ("to carry, to bear"). Labor is a more direct way to describe "toil."
I hope I don't labor in vain.
Physical labor is tasking; I try to avoid it.
2. Effort
Effort is from Middle French effort, Old French esfort, Vulgar Latin *exfortiō, andLatin ex + fortis ("strong"). Effort means the work involved in performing an activity; exertion.
Mary put so much effort into teaching her students.
I made an effort to convince June to take the competition, but she refused.
3. Toil
Toil is from Middle English toilen, toylen, and Old English tilian, telian ("to exert oneself, toil, work"). Toil means labor, especially of a grueling nature.
Dave toils day and night but there's nothing to show for it.
We toiled all night but couldn't complete the project.
4. Exertion
Exertion is from exert + ion. 'Exert' is from Latin exertus/exsertus, past participle of exerere/exserere "thrust out, put forth." Exertion is "an expenditure of physical or mental effort."
Exercise demands too much exertion.
The doctor said I should avoid physical exertion.
5. Duty
'Duty' came from Middle English duete, from dewe + -te. A duty is something which someone is legally obligated to do. It is also the state of being responsible for a particular task.
Martha is the nurse on duty.
The Secretary's duty includes scheduling meetings and ensuring proper documentation.
Antonyms for Work — Exploring Words with Opposite Meanings
1. Leisure
The word is from Middle English leyser, from Anglo-Norman leisir, ("to enjoy oneself") and Latin licēre ("be permitted"). Leisure is freedom provided by the cessation of activities.; time free from work or duties.
I'll reach out to you at my leisure time.
I write stories out of my imagination at my leisure.
2. Rest
Rest is from Middle English rest, reste, Old English ræst, and Proto-West Germanic *rastu. Rest is relief from work or activity by sleeping; sleep.
The police assured me that they will not rest until they find the kidnappers.
I need rest; I've been working for hours.
3. Play
The word 'play' is from Middle English pleyen, playen, andOld English plegian, pleagian, plagian ("to play, exercise, etc."). Play means to act in a manner such that one has fun, to engage in activities expressly for recreation or entertainment.
Work without play makes Jack a dull boy.
My children love to play with their toys.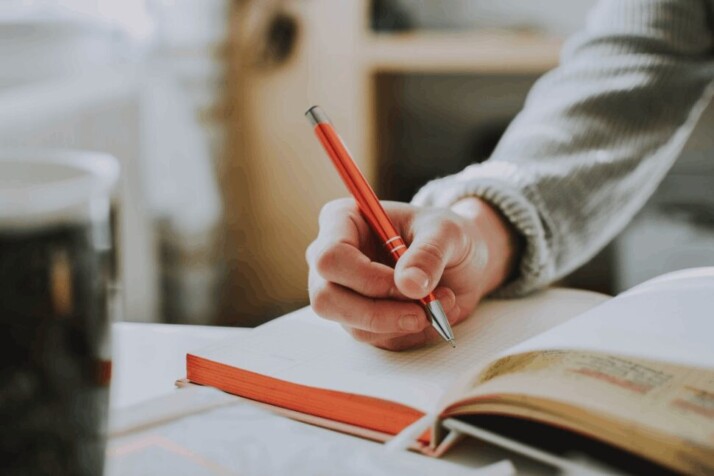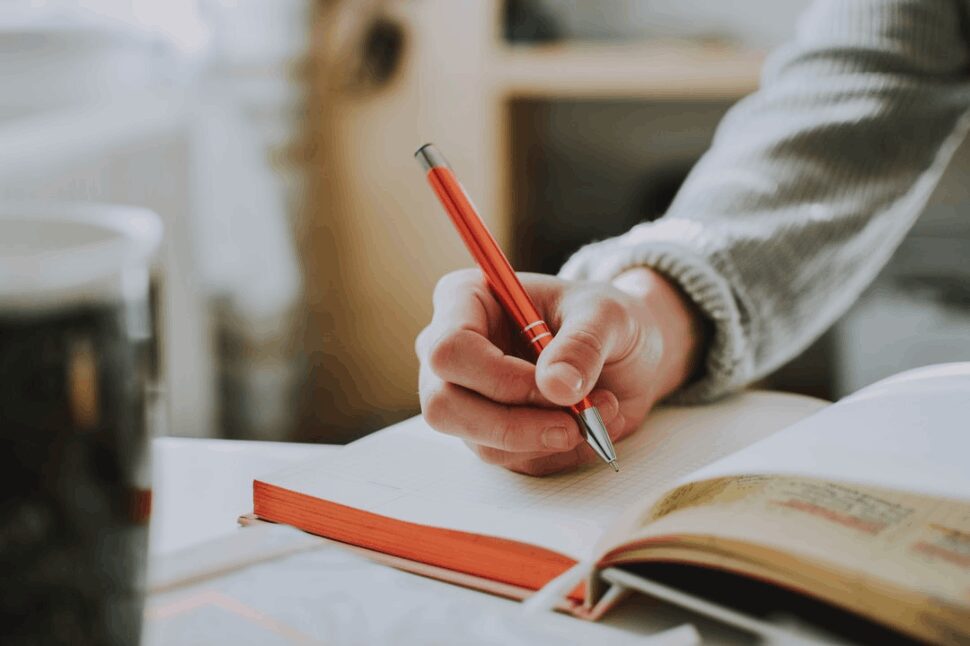 To Wrap Up
A popular work synonym is 'labor.' Others include toil, effort, task, job, duties, assignments, projects, and effort. The context in which these words can be used may vary. It is essential to employ synonyms for a diverse and unique writing experience.
Explore All
Synonyms Articles