If you want to learn more about the ever-evolving email marketing industry, email marketing influencers are the right way to go. Email marketing influencers are the key to better, more effective strategies that will promote your business and keep it ahead of the pack.
From professional editors to popular research directors, you can tap from these people's wealth of knowledge as you build your business.
Top Email Marketing Influencers
Below is our list of the top seven email marketing influencers.
Justine Jordan
With experience as Chief Marketing Officer at Help Scout, Justine Jordan tops our list. She is known for her passion for the technical side of email marketing, particularly email design.
She won the 2015 EEC "Email Marketing Thought Leader of the Year" Award. Justine Jordan is active on Twitter and LinkedIn, where she shares her thoughts on email marketing.
Becs Rivett-Kemm
Becs Rivett-Kemm is a leader in the email marketing industry. She works on all aspects of the email development lifecycle. Rivett-Kemm currently works as Director of Rivett-Kemm Consulting Ltd.
She's also a product manager and onboarding specialist at Cogsy. Becs Rivett-Kemm shares her experience and thoughts through her social media handles on Twitter and LinkedIn.
Joe Pullizi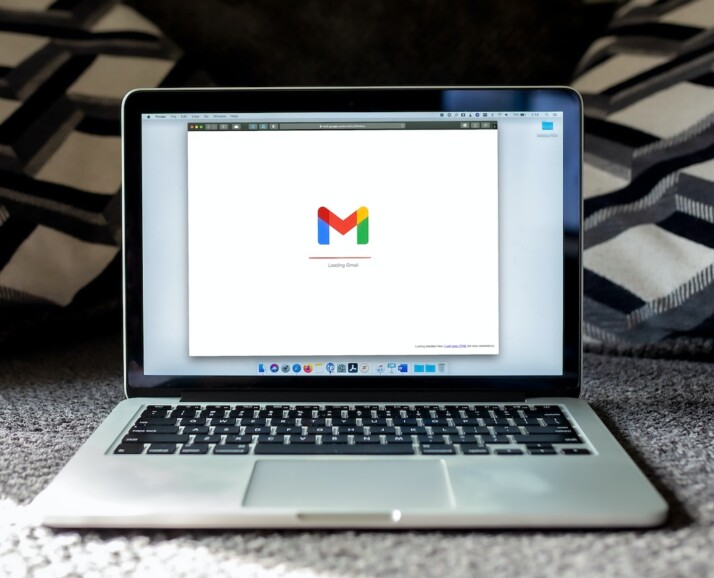 Joe is the founder of Creator Economy Expo, one of the world's leading events for digital creators. He's a well-known email marketing expert and speaks at industry conferences around the globe.
He is also the bestselling author of seven books. Joe is active on social media, sharing his insights on topics like customer engagement, content creation, and conversion optimization.
Karen Talavera
Karen Talavera is an experienced digital marketer and author. She is the founder and principal of Synchronicity Marketing.
She has taught digital marketing certification programs to thousands of professionals through the Association of National Advertisers(ANA/DMA) and other institutions.
Liz Willits
Liz Willits is the founder of Content Phenom, an organization that helps businesses grow with phenomenal content and copies. Through her social media handles, Liz Willits shares tips on business, personal branding, and copywriting.
Simms Jenkins
Simms Jenkins is the founder and CEO of BrightWave. Jenkins has written for Forbes, appeared on Bloomberg TV, and has written more than 100 articles on digital marketing and leadership topics. He is also the author of two email marketing books, "The New Inbox" and "The Truth About Email Marketing."
Kath Pay
With more than ten years of experience in the email marketing industry, Kath Pay is another top email marketing influencer.
She is the founder of Holistic Email Marketing, where she runs a consultancy service to help you focus on your customer's journey. She is active on Twitter and shares marketing strategies there.
Final Thoughts
When it comes to email marketing, the best influencers to follow include Justine Jordan, Becs Rivett-Kemm, and Joe Pullizi. These experts have a strong presence online and provide great advice on how to create effective emails that will engage your audience.
They also offer insights into market strategy and can help you start or grow an existing campaign. By following their blogs and posts, you'll gain valuable knowledge about the rules of email marketing as well as tips for creating newsletters.
Explore All
Email To Influencers Articles