Reaching out to influencers and getting a positive response is essential for the growth of most businesses. However, it's not always easy to reach out to influencers and get the result you want. So, how do companies reach out to influencers in the right way?
This guide is for anyone on the ground looking for the best way to reach out to influencers for business success.
How do Businesses Get to Collaborate with Influencers? 8 Useful Tips
Reaching out to influencers can be an excellent way for companies to get their message heard. But how do companies reach out to influencers? Here are some tips on how to reach out to influencers and get a collaboration:
1. Research the Influencer
Before reaching out, take time to research the influencer's interests and content. This will help you craft a compelling message that resonates with them.
2. Send Them an Email
Make an effort to reach out to influencers in the right way. You can obtain an influencer's email address visiting their website or reading their Instagram bio.
If you can't find a means to contact them, comment on a post and respectfully request their email address. As business owners, influencers can benefit significantly from communicating via email to ensure documentation of the details of the collaboration.
3. Personalize Your Message
When reaching out to an influencer, it's best to get to know them personally. Make sure to personalize your message, tailoring it specifically to the influencer. Showing that you have taken the time to learn more about them will increase their chances of positively responding.
Put yourself in the shoes of the influencer's target audience and study their previous work together, voice, and tone.
4. Use an Attention-Grabbing Headline
Even micro-influencers get a lot of questions. Using your brand name and the word "partnership" in your subject line will help readers quickly skim your message. It's more likely that an influencer will open and reply to your communication if you use keywords in your headline.
For example:
If an influencer doesn't want to work for free, putting "sponsored" in the subject line will let them know it's a paid job.
5. Communicate Clearly and With Enthusiasm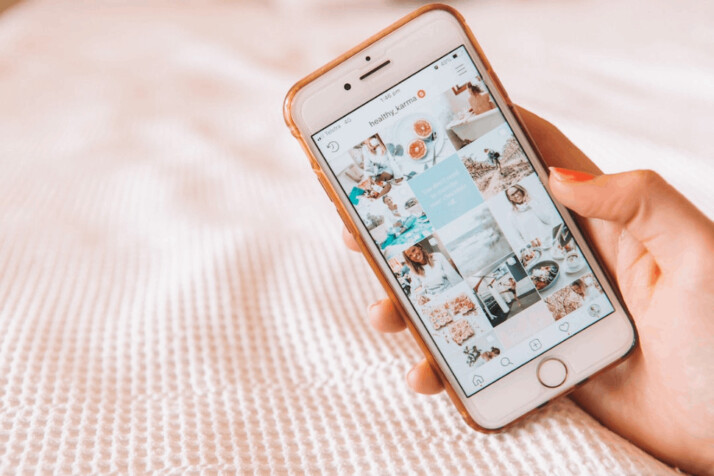 Logically, you may want to pique influencers' curiosity by withholding information, but doing so annoys them. While providing every element of your campaign in the first message is unnecessary, you should be forthright about what you're offering.
The influencer needs to agree to campaign terms, including how much he or she is expected to receive.
Clarify the project's goals, the deliverables, and the collaborative platforms you intend to use. Provide the influencer with links to your brand's or client's social media pages so that they can discover more on their own.
6. Details on Compensation
When reaching out to potential influencers, you must be up about how your brand plans to compensate them.
You don't have to specify the sum you've set aside for a sponsored article, for instance, although you can if you like. Tell the influencer they'll be paid for sponsorship and to send their prices or negotiate.
7. Provide Free Product Samples
Don't expect an influencer to promote your brand for free; instead, offer them free things to try out. Because of the time and effort involved in content creation, most influencers expect brands to compensate them for their services.
Sending an influencer free merchandise should be done with the sole intention of introducing them to your brand. To show that you value their input, provide them with a few product options in advance. Also, if it catches their eye, they're more likely to talk about it online.
If an influencer isn't gushing about your product, maybe you should review your relationship and find someone who is.
8. Let Influencers Act Independently
A lot of work goes into developing the tone and aesthetic of an influencer's brand. So, it may be very off-putting when a firm dictates what must be said.
When an influencer's audience doubts the sincerity of a post, the partnership suffers.
If you want to collaborate with influencers, you should brief them on the product's features and benefits before entering into a partnership. You can then go ahead to brainstorm on ways the influencer can spin the content. Provide the influencer with the necessary background knowledge they can use, but avoid giving them a script to follow.
Conclusion
It's impossible to deny the significance of social media influencers today. Most marketers feel that the ROI from working with influencers is on par with or even more significant than other marketing channels.
Regardless of the size of their audience, you should handle every influencer with the same degree of care and consideration. You'll improve your odds of having the influencer accept your offer and lay the groundwork for a fruitful working partnership.
It's time to put a strategy into action now that you know how to get in touch with influencers and achieve a positive response.
Explore All
Email To Influencers Articles