When filling out an application to medical school, you'll be asked for several personal details, including the AAMC personal statement question.
Section 8 of the application asks for a "Personal Comments Essay," which you should write and submit. The admissions' committee places a lot of weight on this section.
This essay is your chance to distinguish yourself and show the admissions officers why you want to study medicine. So, we have developed seven guidelines to help you write a coherent and persuasive essay.
7 Guidelines for Writing a Great AAMC Personal Statement Question
Your AMCAS personal statement is an integral part of your medical school application. It allows you to tell the selection committee why you want to be a doctor and what makes you unique.
Here are essential guidelines for writing a successful personal statement.
1. Plan Your Essay Structure Before Writing
Keep in mind that your essay will be sent to all the medical schools you apply to, so keep the material broad. Given the constraints of a single page, it is essential to avoid repeating details already shown elsewhere in the program.
Before you start writing, there are a few things to think about, such as why you desire a medical profession. What's your motivation?
What information about you would be helpful for medical schools to have that isn't included elsewhere in the application?
2. Give Relevant Details To Explain Your Journey to Medical School
Provide any other information that may help explain your decision to pursue a degree in medicine. As an illustration, you could:
Talk about the difficulties you've had to overcome or the difficulties you've faced that have impacted your academic pursuits. Include an explanation of any significant changes in your academic performance that aren't covered elsewhere in your application.
3. Present Relatable Examples
Explain in detail how you overcame obstacles or how a defining experience influenced your decision to pursue a career in medicine.
4. Don't Veer Off Topic
The maximum allowed length for this section is 5,300 characters (including spaces). This is equivalent to around one page of typed text.
Write an intriguing essay about
Why you want to be a doctor
How you made that decision
How you got here
Your plans to succeed.
5. Edit Ruthlessly
Make sure you have many drafts. Solicit the opinions of others on your essay and have them modify it as well. Having your essay peer-reviewed will provide insight from various readers and help you hone the message you want to convey to admissions officers.
6. Be Sure to Check for Typos and Formatting Requirements
There is no spell-check function on the AMCAS application, so please double-check your essay for any mistakes before submitting it. After you have submitted your application, you will not be able to return to this page to make changes.
We suggest you write your essays in a text-only word processor, like Microsoft Notepad or Mac TextEdit. Then, copy and paste it into the application to ensure proper formatting. The AMCAS application also accepts essays that are typed in.
Great Example of an AAMC Personal Statement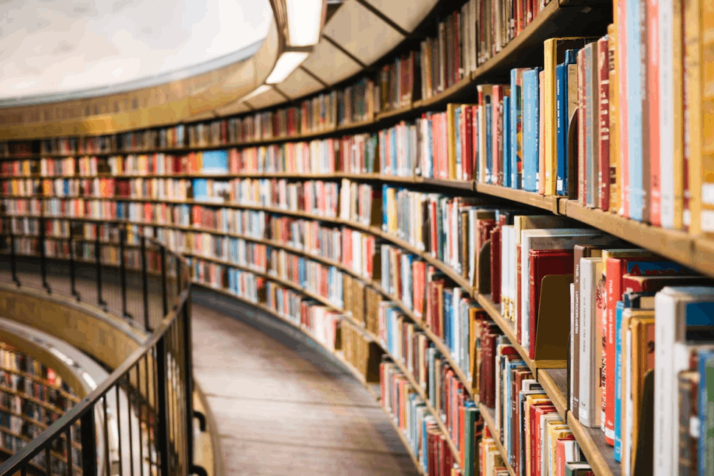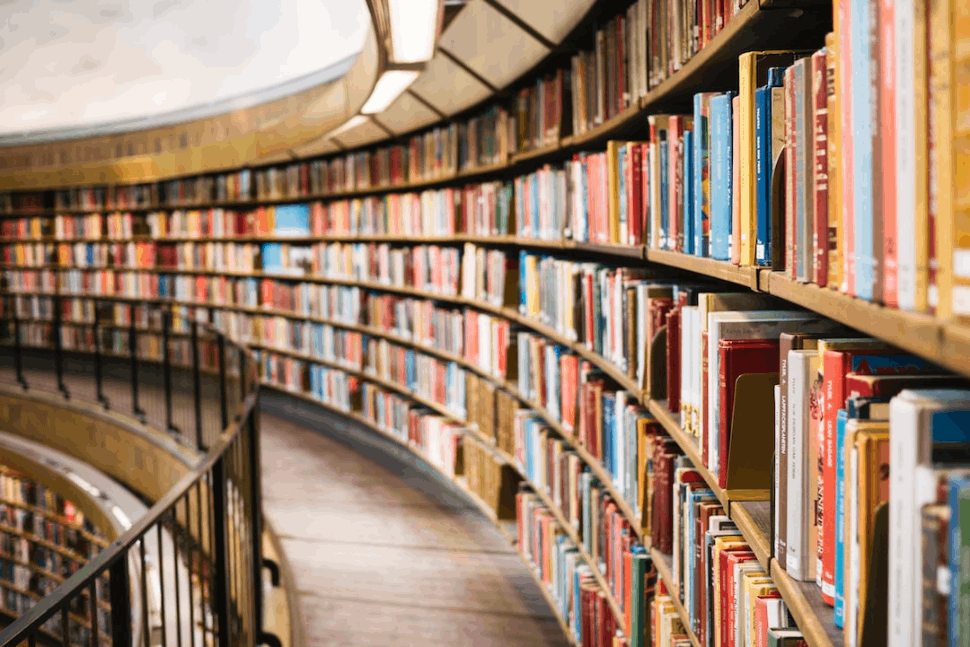 The personal statement is a crucial part of your application to medical school. It is an opportunity for you to tell us about yourself and explain why you want to become a doctor. Here is an excellent example with INK.
As you consider my application, I want to assure you that I am an excellent candidate for medical school. My academic record is strong, and my experiences have shown me that I have the qualities necessary to be a successful doctor.
I first became interested in medicine when I volunteered as a nurse's aide in high school. Seeing how doctors could make a difference in people's lives inspired me to pursue this career. Since then, I have continued to develop my knowledge of medicine by taking numerous classes and volunteering at local hospitals.
My goal is to become a physician to help others lead healthier lives. In addition, working as a doctor would allow me to explore other cultures and learn about their healthcare systems firsthand. Medicine is challenging and rewarding; it provides opportunities for personal growth while making a real impact on patients' lives.
Studying at your institution would give me the best possible chance of achieving these goals. The curriculum here is renowned for its rigor and hands-on approach, which is exactly what I need to succeed as a future doctor."
Wrapping Up
The AAMC takes the writing quality of personal statements very seriously, so we encourage applicants to polish their essays before submitting them.
Your AAMC personal statement question should be well written and clearly express your motivation for becoming a doctor. Be sure to include examples from your life experiences that have shaped your decision and any healthcare-related activities or volunteer work you have done.
Explore All
Write Personal Statement Articles