A personal history statement can be crucial to many applications, from university admissions to job search processes.
This blog will provide readers with a guide to writing an example of a personal history statement that is effective and meaningful. Read on to learn tips to draft an example of personal history statement.
What Is a Personal History Statement?
A personal history statement is an autobiographical essay describing an individual's activities, experiences, and accomplishments. It should be written clearly and directly, focusing on key events or achievements.
The purpose of a personal history statement is to provide insight into the individual's background, motivations, challenges, and successes.
Tips for Writing an Example of Personal History Statement
1. Begin by determining your purpose for writing the statement – Are you writing it for university admissions? A job application?
2. Brainstorm ideas about what to include in your statement- Consider experiences from childhood through adulthood that helped shape who you are today.
3. Write down key points – Make sure these are easy to find when drafting your statement.
4. Write an outline – This will help you organize the flow of your essay and stay on track.
5. Write the main body of the personal history statement
Begin with a strong introduction that outlines who you are, followed by a few paragraphs describing key events or experiences that have shaped you.
6. Conclude with reflections on what you have learned from these experiences and how they have prepared you for the next step.
7. Proofread and edit – Make sure there are no errors in grammar, spelling, or punctuation before submitting your example of personal history statement.
Examples of Personal History Statements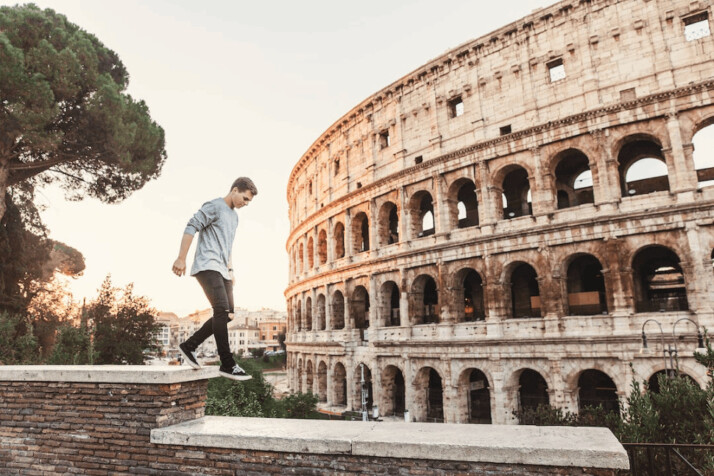 Personal history statements can be written in many different ways, depending on individual experiences. To give an idea of what a personal history statement might look like, here are two examples:
Example 1
I am a 22-year-old recent graduate from Montshire University with a Bachelor's degree in Psychology. Growing up, I overcame many obstacles and adversities, including poverty and homelessness.
Despite these hardships, I was able to find strength through my family and succeed academically, graduating at the top of my class. My experiences have taught me resilience, hard work, and dedication – essential qualities needed for success in any field. In the future, I hope to use my knowledge and experience to make a positive change and impart in the lives of others.
Example 2
I am a 45-year-old veteran of the US Army, serving for over 20 years. Growing up in an unstable home environment caused me to develop resilience and independence at an early age.
My experiences in the military were also hugely influential as I was able to travel around the world. I gained valuable life lessons that have helped shape who I am today. After leaving active duty, I returned to college and obtained a Master's degree in Business Administration. Now, I hope to use my education and experiences from both my civilian and military life to help lead successful businesses in the future.
Conclusion
A personal history statement is a great way to provide meaningful insight into an individual's background, motivations, and successes. By following the tips outlined in this blog, you are on your way to writing an effective example of a personal history statement. This will demonstrate your capabilities and achievements. Good luck!
Explore All
Write Personal Statement Articles