Applying for a dietetic internship is a rigorous process and requires submitting a personal statement, which is an essential part of your application.
It can be daunting to craft a statement, mainly when you are limited in words. There's so much you would like to say about yourself. However, with the proper preparation, guidance, and focus on the content, you can create an excellent personal statement.
This will make your candidacy stand out from the rest. Read on to draft your dietetic internship personal statement.
What Should Be Included in the Dietetic Personal Statement?
When crafting your dietetic personal statement, it is crucial to think strategically about what should be included. Your goal should be to convey why you are passionate about nutrition and dietetics.
Add the skills and experiences that make you stand out as a strong candidate. You should also provide examples of how you have taken the initiative in your nutrition-related studies or work.
Add unique perspectives or experiences demonstrating why you are the right person for the internship.
How to Write a Dietetic Internship Personal Statement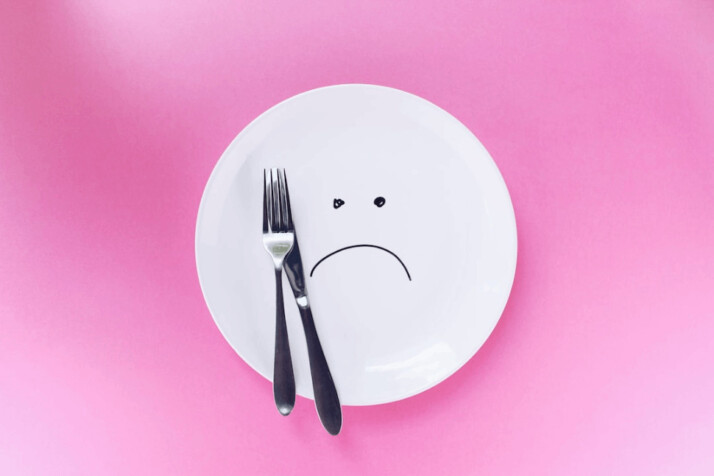 Start With a Strong Introduction
Your statement should begin with an introductory paragraph that captures the reader's attention. This is an excellent opportunity to showcase your enthusiasm for dietetics.
Please explain why you are passionate about pursuing it. It can be helpful to start by explaining what inspired you to pursue this career path and how it fits your overall goals. Remember that this statement isn't just about what you have done but should focus on why you are excited to pursue a dietetic internship. State how it will help you reach your goals.
Highlight Your Relevant Experiences
Your personal statement should also include information about your past experiences demonstrating why you are the best candidate for the position. This could be anything from volunteering at nutrition education programs to internships in healthcare or research settings.
Be sure to provide specific details about these experiences, such as what role you played or any accomplishments or challenges you overcame. Include examples of tangible outcomes gained from these experiences (e.g., increased knowledge of nutrition science) that can highlight your skills and qualifications.
Explain Why This Particular Dietetic Internship
Your statement should also explain why you are interested in this dietetic internship. Please provide details about what sets this program apart from other opportunities and how it fits into your long-term goals. It can be helpful to mention the experiences or skills they will gain from joining that program.
Also, include the mentors and resources available to them there. This is an excellent opportunity to demonstrate that you have done your research. Add that you understand why this specific dietetic internship benefits those pursuing a career in nutrition.
Finish Strong With a Conclusion
Your personal statement should end on a solid note by summarizing your qualifications and emphasizing why you are passionate about nutrition and dietetics. Reiterate how the dietetic internship you are applying for perfectly fits your skills and long-term goals.
You can also include information about how the program will help you grow as a professional and prepare for a successful career in nutrition. A well-crafted conclusion can leave an excellent impression on those who review your application, so make it as impactful as possible!
Dietetic Internship Personal Statement Examples
Your dietetic internship personal statement should include the specifics of the program you are applying for. Here are examples of a strong opening introduction:
Example 1
"I am passionate about making a difference in people's lives through nutrition and dietetics. This is why I am excited to pursue this opportunity with your program. My lifelong interest in nutrition, combined with my experience at nutritional research laboratories, has prepared me. I can take on the challenges of becoming a successful dietitian. I look forward to learning from your world-renowned faculty as well as gaining valuable hands-on experience as part of this unique dietetic internship."
Example 2
"I am eager to join your dietetic internship program and use my knowledge and experience to help people achieve healthier lifestyles. My fascination with nutrition began at a young age, which led me on the path of food science and eventually dietetics. I have developed strong research skills through various internships in healthcare settings as well as extensive coursework in nutrition sciences. Your program offers an ideal environment for me to gain hands-on experience while also learning from world-renowned faculty members. I am confident that this invaluable opportunity will set me up for a successful career in nutrition."
Final Thoughts
As you work on crafting your dietetic internship personal statement, remember that it should provide insight. It should be why you are passionate about this field and demonstrate why you are the person for the position. With careful thought and preparation, you can create a striking statement that will make your candidacy stand out from the rest! Good luck with your application!
Explore All
Write Personal Statement Articles