Being an aerospace engineer is a technically challenging but professionally and personally rewarding career. To have a shot at being an aerospace engineer, you will need a compelling aerospace engineer personal statement.
This personal statement usually reflects the engineer's interest, work experience, and education. This article focuses on creating unique engineering personal statements and provides examples of solid statements that stand out from others.
How to Draft a Compelling Aerospace Engineering Personal Statement
Here are some pointers for you to consider when you prepare your statement for engineering school. It doesn't matter what engineering specialty you are applying for; Keep in mind these tips:
1. State the Motivation Behind the Course Choice
Two-thirds of your statement should explain why you choose this program, your qualifications, and your prior experience and interest in the subject matter.
The remaining third should discuss how your non-engineering extracurriculars have benefited your professional development.
2. Mention Work Experiences
Any work experience, from shadowing an employee to a full-time job, is beneficial.
This doesn't need to be with an engineering firm. Admission tutors will be impressed by any experience that has given you a foundational knowledge of how things are constructed and how they function.
You could work at a garage, computer repair shop, or architectural or surveying firm. Talk about the technical contests you've participated in. Activities you've taken up for fun, like teaching yourself to code, making an app, or constructing a robot.
3. State Hobbies & Interests
Experience in leadership roles such as prefect, team captain, or student council representative. Experience in part-time employment, such as delivering goods or serving customers at a neighborhood café count.
Activities involving volunteering and collecting donations. Volunteering at a restaurant is just as impressive as working on a project remotely related to engineering.
Activities outside of class that a student enjoys doing, such as bicycling, guitar playing, or participating in a school debate team.
3. Let your statement be tailored to the course
Make sure your statement is suited to the engineering program you've chosen and illustrates your enthusiasm for the subject.
For civil engineering schools, your statement should reflect your dedication to the field.
You may have attended an ICE tunnel exhibition or interned at a local construction firm for two weeks. Explain how your insights connect to your objective of entering a university's civil engineering program.
Include in your aerospace statement if you learn Python or Java in your leisure time. Explain why you chose chemical engineering classes after these experiences.
Thermodynamics, stress analysis, and fluid dynamics knowledge will impress admissions officers.
4. Write your statement once to submit to all five universities
UCAS allows you to submit just one personal statement even if you are applying to five different programs.
Since each admission's tutor will read your statement with their course in mind, do not make it discipline-specific. Equally, avoid mentioning specific schools or distinguishing features of individual classes.
5. Demonstrate that engineering is your career choice
Show admissions officers that you have researched engineering careers. Also, verify that you have considered which one(s) you might like to pursue after college in your statement.
This is especially important if you want to go into a more specific engineering field, like aerospace or automotive.
Even if you are still determining exactly what you want to do and are interested in many different things, that's fine. Your degree will give you a chance to learn more about these things. However, you should show that you know what kinds of jobs you can get after finishing the program you're applying to.
6. Retire the Old Phrases
Avoid writing generic statements that many other applicants will use; admissions officers will get bored reading them. You shouldn't also use quotations attributed to prominent engineers either. Admissions officers have heard it all before.
Aerospace Engineer Personal Statement Examples
Your aerospace engineering personal statement must show that you have a strong work ethic and drive. Check out these INKsamples;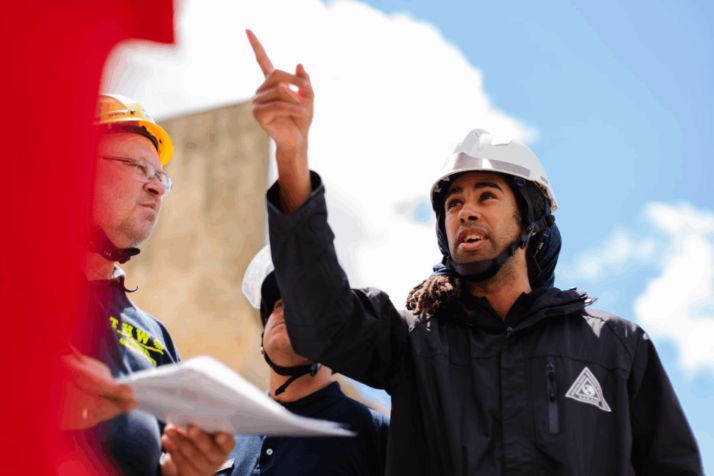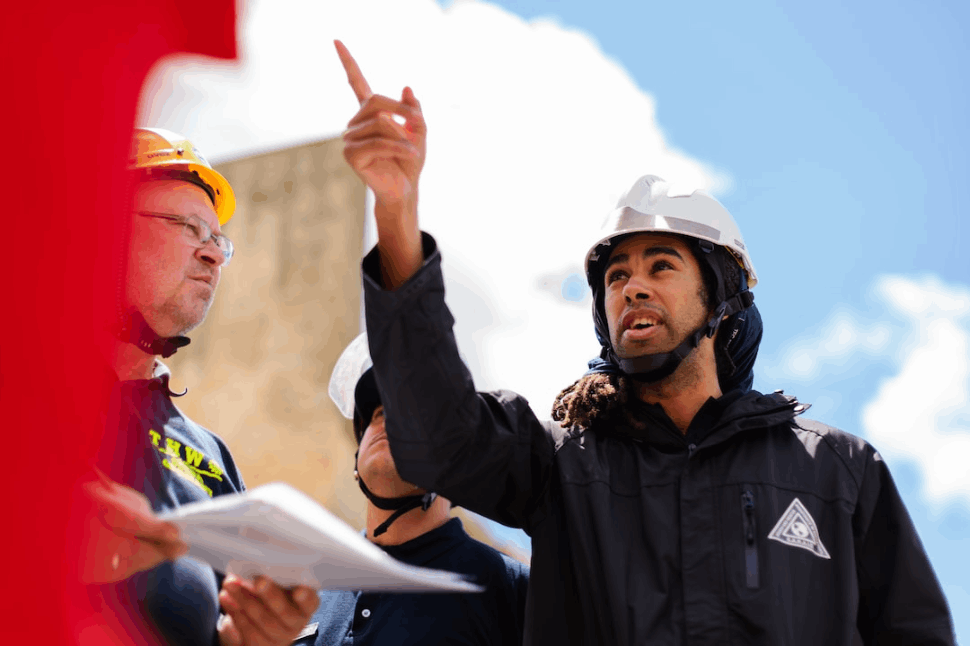 Sample 1:
Aerospace engineering is my passion, and I'm thrilled to have had the opportunity to contribute over a decade of expertise in this dynamic field. My professional highlights have been developing better rocket propulsion systems and more efficient satellite designs.
I take pride in tackling complicated projects quickly and efficiently due to my extensive knowledge base and creative problem-solving capabilities. For example, I could simplify an aircraft build's manufacturing process without sacrificing performance.
I thrive on collaboration with colleagues, which is essential for team success. Furthermore, I enjoy communicating complex concepts to non-specialist audiences, utilizing concise language and clear visuals to ensure comprehension. Ultimately, my goal is to help drive progress within aerospace engineering through innovation and quality work.
Sample 2:
I have been a passionate Aerospace Engineer for over ten years, using my technical expertise and imaginative thinking to create industry-changing innovations. My youthful love for aircraft and spaceships has grown throughout my career.
I build complex propulsion systems, develop engines for high-altitude commercial airplanes, and calculate tough airframes. I routinely assess these designs through comprehensive testing protocols to ensure they meet strict regulatory requirements. Moreover, during this process, I always strive for efficiency, employing cutting-edge technologies to improve performance parameters such as fuel consumption and noise reduction.
My talent for developing innovative solutions to existing problems distinguishes me from other Aerospace Engineers. Evidence of this was when I conducted experiments on an auto throttle system for civil airplanes that reduced fuel consumption by 15%.
I have also worked with renowned aerospace businesses on various projects, including supersonic flight experiments, demonstrating my ability to work independently and collaboratively.
Overall, my extensive experience and zealous enthusiasm will enable me to make meaningful contributions to the field of Aerospace Engineering.
Wrapping Up
Anaerospace engineer personal statement is easy to format and assemble if you follow the guidelines above. All you need to do is narrow down your interests and skills and stick to them.
Make the statement personal and intuitive. Remember to grab the board's attention in the first 30 seconds and show your motivation, skills, and experience.
Explore All
Write Personal Statement Articles