When considering a career in the arts, it's essential to have a well-crafted personal statement to show off your talent and passion. A strong personal statement can set you apart from other applicants and increase your chances of acceptance into your coveted art school. Creating a personal statement that stands out takes time and effort. But a well-written art foundation personal statement example can help organize your thoughts and get you on the right track.
This article will list practical tips to help you write a compelling personal statement and provide an example for inspiration.
What Is an Art Foundation Personal Statement?
An art foundation personal statement is a writing sample that demonstrates your creative and intellectual potential in the field of visual arts. Other personal statements focus on extracurricular experiences or academic achievements. But an art foundation personal statement highlights your aptitude for making and responding to artwork.
Besides showcasing your critical thinking skills and artistic inclinations, a successful statement reflects your interest in the particular program to which you are applying. As such, it is important to research each school's curriculum before beginning work on your essay.
How to Write a Great Art Foundation Personal Statement
When writing an art foundation personal statement, be sure to keep the following in mind:
Start by introducing yourself and your art practice. Write a brief description of your artistic inspirations.
Outline why you're interested in studying art foundation. Explain what you hope to gain from it and how it will help you achieve your artistic goals.
Demonstrate your creative skills. Explain how they have developed over time through specific examples of past artwork or projects related to the art foundation studies field.
Discuss any significant achievements or awards you may have earned related to your art practice. Mention any other noteworthy experiences or encounters that have influenced your work as an artist/designer.
Finish with a strong statement about why you believe that an art foundation course is the right next step for you. Stress all of the reasons why attending this particular program is essential for achieving your future artistic aspirations.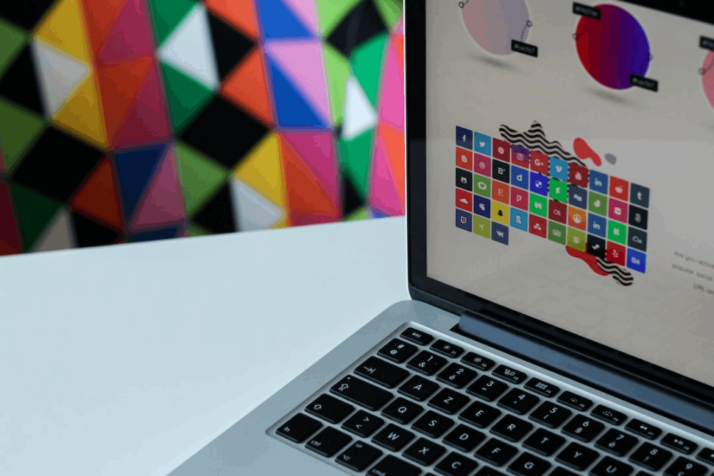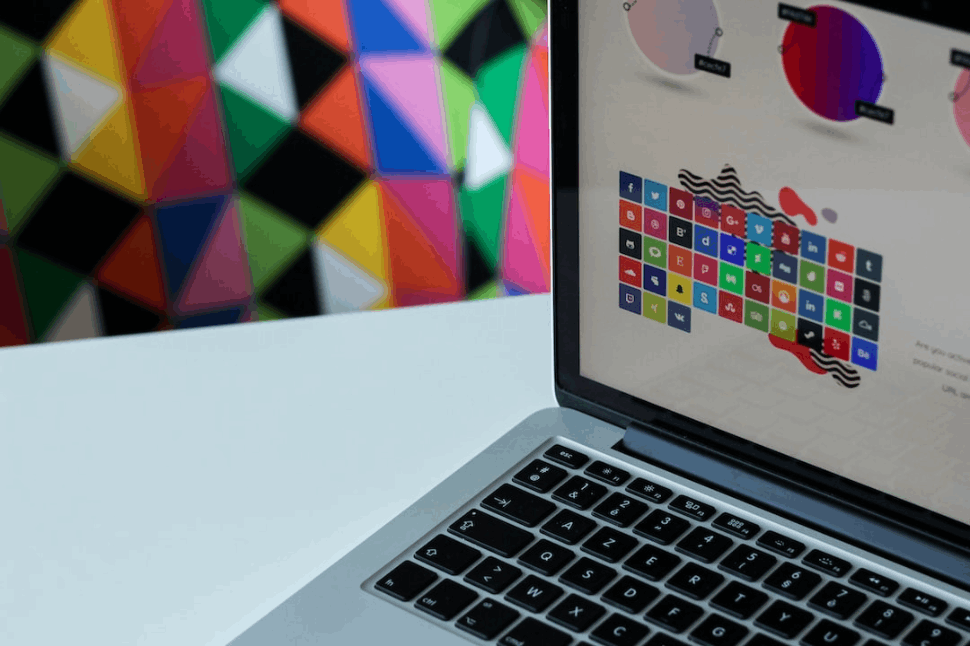 Art Foundation Personal Statement Example
Here's an art foundation personal statement example to use as inspiration when writing one for your own. This example has been generated by the amazing AI-powered Hey INK tool.
Art and Design Personal Statement Example
As long as I can remember, art has been a critical part of my life. From the crayon drawings that adorned our refrigerator to the elaborate paintings and sculptures that lined our home, art was always around me. It wasn't until high school that I was first introduced to design principles. I had the first formal art class, where I truly began to appreciate creation in all its forms.
Since then, I've made it a point not just to consume but also to create artwork myself. Whether it's through painting portraits or composing music compositions, photography or film-making, apparel design or architecture—I love diving into any creative endeavor headfirst. What excites me most about these mediums is how they're constantly evolving and provide seemingly infinite possibilities for exploration.
One of the things that initially drew me towards studying graphic design specifically is how this field marries creativity with functionality. There's something so inherently gratifying about solving problems through visual communication. To be able to take something from an idea in my mind and see it manifested physically on paper (or screen) is incredibly fulfilling. And being surrounded by like-minded people who share this passion makes San Francisco State feel like a home away from home.
With my background and passion for art, I feel well-equipped to study Fine Arts at the university level. Moreover, I believe that my skill set goes beyond mere artistic talent. I am confident that I possess key qualities such as creativity, dedication, and perseverance – qualities that are essential for any successful artist or designer.
Conclusion
A strong Art Foundation personal statement is the key to cracking your dream university. Those brave few who succeeded in getting into the prestigious institution of their choice have one thing in common: a stellar personal statement. Use the tips in this post and the personal statement example to write a compelling statement that secures a position in a competitive institution.
Explore All
Write Personal Statement Articles