For the most part, a business analytics masters personal statement serves as a self-description. Your educational background, career goals, plans, and accomplishments have shaped your professional path and are all essential to a personal statement.
Because it serves as the foundation upon which institutions pick or reject applicants, it is an essential component of the application package.
In this article, we'll give examples and examine the elements that constitute a personal statement for Business Analytics.
What Is a Personal Statement for Business Analytics?
To apply for a job in business analytics, you'll need to write a personal statement outlining your background, aspirations, and qualifications.
It is this statement that those in the admissions' committee will read. It should cover your education, work history, passions, and aspirations.
The overall goal is to provide sufficient information to enable the admission officer to assess your fit into the business analytics program.
Points to Note When Writing a Personal Statement for a Masters in Analytics.
Accepting a Master's in Business Analytics program can seem daunting. Here are a few points to note to help you write an effective personal statement:
Mention internships, volunteer work, and other forms of community service are additional ways to show your interest in and dedication to the field.
Be sure to highlight any relevant college courses you've taken, projects you've finished, accolades you've received, publications you've produced, or professional certifications you've earned.
Improve your chances by brushing up on the basics of analytics, such as;
Conducting research into best practices
Becoming acquainted with data models and applications,
Building problem-solving abilities
Mastering quantitative analysis tools.
Great Example of Business Analytics Masters Personal Statement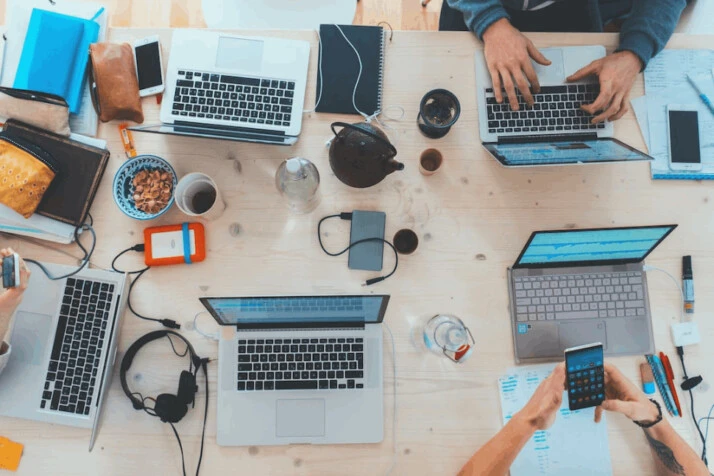 This personal statement is a fantastic INK example of the type of content you should include in your personal statement.
A Master's program in Business Analytics offers a unique opportunity to master the art of data-driven decision-making. It also enables professionals to make better business decisions and excel in their chosen fields.
As an experienced professional, I am keenly aware of blending rigorous analytical techniques with strategic insight and intuition. Therefore, pursuing a Masters Program in Business Analytics is the ideal platform to refine my skill set and broaden my expertise.
The invaluable education and experiences gained will equip me with relevant theoretical knowledge and hands-on practicals to unlock new insights. Moreover, the ability to write clear and concise reports after analyzing complex data sets will be vital for communicating results and actionable insights succinctly.
I believe my interpersonal skills, including excellent communication abilities, strong problem-solving aptitude, and creative thinking capabilities, allude to success in this field.
Additionally, my knack for working effectively in teams promises to optimize any collaborative projects during the program.
With these assets under my belt, I intend to leverage the interdisciplinary approach presented by the Business Analytics Masters Program. I aim to succeed in a world increasingly driven by data-informed decisions.
Conclusion
A business analytics masters personal statement can provide a lot of insight into a candidate's passion and potential value to the school. It should be focused on the candidate's perspective, interests, and achievements.
Explore All
Write Personal Statement Articles