Writing a Cambridge masters personal statement requires careful preparation. The competition is tough, and the education is first-class.
A Cambridge Master's is an elite postgraduate degree that opens doors to many exciting career opportunities. As someone seeking to undertake a Masters, you no doubt already have a clear idea of what you want to achieve in your field of study and why it is the next step for you.
Your statement should demonstrate your academic success, passion for learning, and drive to excel.
This article teaches you how to write a great personal statement with great examples for your perusal.
What Is a Cambridge Masters Personal Statement?
You submit a personal statement while applying for a Master's degree at Cambridge. It's a chance to tell more about yourself by highlighting the parts of your education and work experience that make you a good fit.
It should show admission officers that you are more than just an academic high-flier and reveal your individuality and uniqueness.
How to Write a Captivating Personal Statement for a Cambridge Masters
When drafting your statement for a Master's degree at Cambridge, it is essential to consider what the admissions staff seek.
The most crucial aspect of any successful application is demonstrating that you have researched the program and understand its aims and objectives. When writing your Cambridge personal statement, be sure to keep the following tips in mind:
Start by introducing yourself and explaining why you are interested in studying at the graduate level.
Highlight any relevant experience or coursework that has prepared you for this program.
Make clear how completing a master's at Cambridge will help you achieve your goals.
Finish by reiterating your reasons for wanting to study at Cambridge. Highlight any extra-curricular activities or achievements that may set you apart from other candidates.
Explain why you believe the program is suitable for achieving their career goals.
Admission officers also look for applicants who can demonstrate strong writing skills, so proofread your statement before submitting it.
Excellent Examples of a Cambridge Masters Personal Statement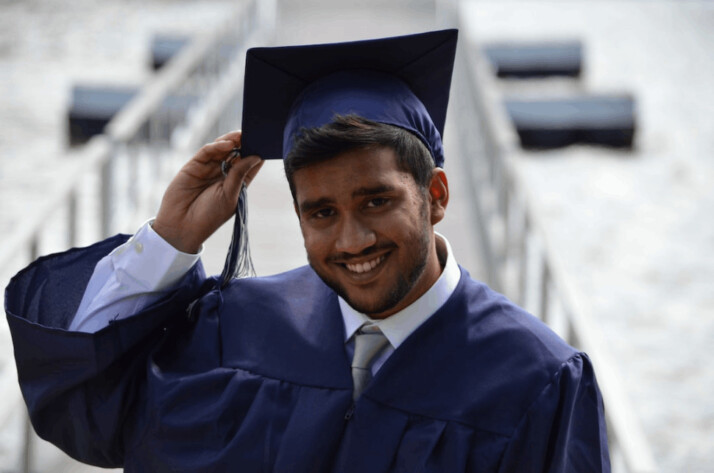 A Cambridge Masters Personal Statement requires a professional tone of voice while highlighting your unique experiences and qualifications. Here are some examples with INK.
Sample 1:
The Cambridge Masters program offers an opportunity to develop as a professional in your field of study. I am interested in attending Cambridge University since it provides access to some of the world's foremost researchers in my field.
I have experience working as a researcher and have already published three papers from my current research project. My academic record is solid, with a first-class BA Honors degree from Brown University and a Ph.D. from Yale University.
What impresses me most about the Cambridge Masters program is its focus on independent learning and critical thinking skills.
This aspect appeals to me, as these are essential qualities for any successful professional. The supportive environment at Cambridge will allow me to thrive and reach my academic and professional potential.
Template:
Hello! I am writing to apply for the Cambridge Master in
[insert field of study here].
I have a strong interest in [subject area]. The program at Cambridge would provide me with a fantastic opportunity to expand my knowledge. My current studies, work experience, and other interests have prepared me well for this challenge.
The skills and abilities that I can bring to the course include the following:
[List your key strengths relevant to your chosen field of study.]
I have what it takes to succeed in such a competitive environment. I am eager to learn from some of the world's top experts in [field of study]. Thank you for taking the time to consider my application.
Final Words
When writing a Cambridge masters personal statement, it's essential to have a unique story that piques the interest of the admissions board.
The personal story is what makes the essay different from all the rest. It is what stands out and makes the reader remember the application.
Explore All
Write Personal Statement Articles