It is no secret that having a positive caregiver personal statement can give you a unique advantage during the application process.
In fact, many hiring managers regard well-written statements as an important part of an application. That's because they offer applicants an opportunity to share their experiences and stories in a way that cannot be effectively captured on the CV.
A strong personal statement communicates your passions and motivations. It can make all the difference when competing against similarly qualified candidates.
Tips for Writing an Engaging Caregiver Personal Statement
Caregivers or care assistants are one of the most undervalued groups in the workforce today. But their time and efforts make all the difference in the lives of children, the elderly, and the sick.
If you need specific tips to make your caregiver personal statement stand out, this section is for you.
Focus on Relevant Strengths and Skill
A good personal statement should properly highlight the strengths and skills you're bringing to the job. Highlight those experiences and skills that make you best suited for the position. Doing this puts you a step ahead of other candidates. Tailor the personal statement to the particular job opening that you are applying for.
Be Specific
By all means, try to be specific and engaging in your writing, using concrete examples whenever possible to illustrate your points. Don't just write generalizations or platitudes! You should ensure that all of your statements are backed up by relevant experience or qualifications. Don't throw empty words around.
Keep It Brief
Like any other type of personal statement, this should be brief too. Employers usually aren't interested in reading long-winded essays from potential employees.
Proofread
Read through your personal statement carefully before submitting it. You need to ensure that there are no errors in grammar or spelling.
Examples of Caregiver Personal Statements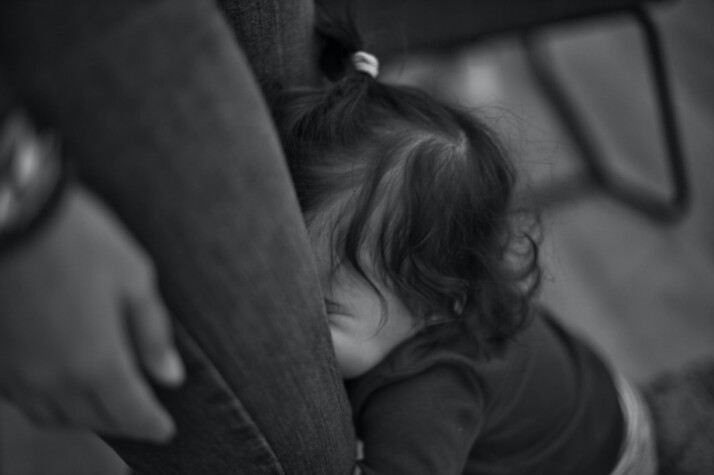 We have a few caregiver personal statements you can use as a template. Check them out below.
Template 1
As a caregiver, I pride myself on my compassion and patience. I have extensive experience working with seniors and those who are ill or disabled. I am skilled in providing both physical and emotional support. Above all, I firmly believe in the importance of giving each individual the respect they deserve. This means spending time listening to them, talking about their day and helping them with basic tasks like bathing or getting dressed. I take great satisfaction in being able to assist someone in need. My goal is always to make sure that whoever I'm caring for feels comfortable and happy while under my care.
Template 2
As a caregiver, I pride myself on having the ability to develop strong relationships with those in my care. I do this by providing companionship or engaging in meaningful conversation. I work hard to ensure that each person under my care feels valued and loved. In addition to being able to connect with people individually, I also have experience leading group activities and handling difficult conversations. This combination of skills makes me ideally suited for a career as a caregiver and allows me to provide support both emotionally and practically.
Template 3
I'm a patient, compassionate caregiver. I have over six years of experience caring for elderly family members who require assistance with their physical and emotional needs. Also, I have excellent problem-solving skills and can handle difficult situations calmly and effectively. My priority is the health and well-being of my patients, which I always seek to maintain through close communication with families.
Template 4
I am an experienced nurse and professional caregiver. I have worked in a home health setting for many years. And I have experience providing care to patients with a variety of needs. I am patient, reliable, and capable of managing complex situations. Above all, I am committed to the safety and well-being of my patients.
Template 5
I am a caregiver with years of experience in the field. My work has always been centered around service, and I have found great satisfaction in being able to help others. What truly sets me apart as a caregiver is my ability to connect with people. I believe that this empathy is key in establishing trust and rapport with those under my care. In addition to my skills as a caregiver, I am also an excellent team player and work well under pressure. I firmly believe that, given the opportunity, I would be an asset to your home or organization.
Template 6
My name is ________, and I am a caregiver. As someone who has worked in the service industry for 12 years, I know how to deal with different types of people. My years of experience have also taught me important skills, including patience as well as empathy. These skills come in handy when dealing with patients or elderly individuals. In addition to my work experience, I am also educated in the field of healthcare, having earned an Associate's degree from Everest University. All these factors combine together to make me an excellent caregiver and someone who can provide quality care for your loved ones.
Final Thoughts
If followed meticulously, the tips in this guide can help you stand out from other caregivers. If you'd like to write a good personal statement faster, why not consider the Hey INK tool? We generated the templates above with the tool.
Explore All
Write Personal Statement Articles