A data science personal statement is an integral part of the application process for aspiring data scientists. It provides recruiters and admissions board representatives insight into a candidate's motivations, skills, and abilities related to their chosen field of study.
The statement should demonstrate a clear understanding of the concepts and practices that make up the data science discipline. It showcases an applicant's technical aptitude and professional experience. A successful personal statement will convey passion for the profession through emotionally resonant language and examples.
Personal statements are everyday encounters in job applications as well as applications to special programs and postgraduate studies.
While personal statements and resumes both demonstrate an applicant's qualifications, the former does so in paragraph form. This is crucial because it allows applicants a reasonable degree of creativity to create vivid depictions and powerful messages.
This allows them to not only create a good impression on readers but also to evoke emotions.
The Importance of a Personal Statement
The primary function of a personal statement is to give insight into the type of person you are. It provides recruiters and admissions board officers a glimpse into your qualifications.
The actual value of a personal statement lies in its exposition. While resumes and summaries give readers the information they need pertaining to your qualifications, personal statements have a more intimate feel.
They read like stories. They take readers on a journey that helps them fully appreciate an applicant's skills, experience, and character. Personal statements are particularly beneficial because they encourage recruiters and admissions board members to see candidates as more than just their qualifications. They are a way to show evaluators the person behind the application.
But, as good as all these sound, you can reap these benefits only through a compelling personal statement. If you're unsure of how to write your data science personal statement, heed the following tips.
Tips for Writing a Data Science Personal Statement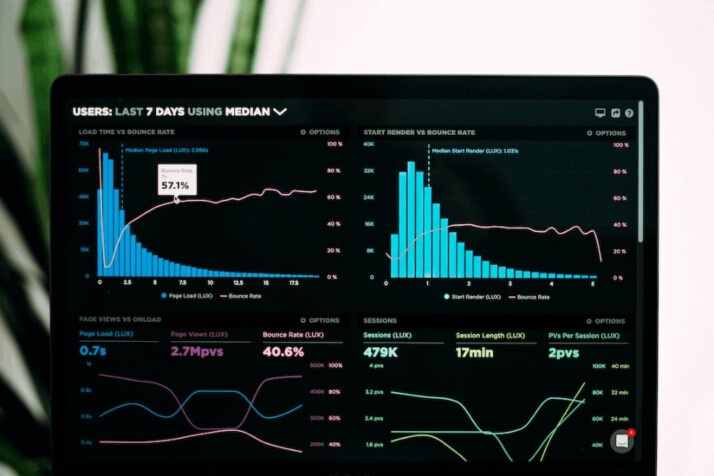 Highlight Your Most Relevant Experience
Demonstrate your skills and accomplishments in data science by including concrete examples. Include experiences such as projects you have worked on or organizations/industries in which you have experience. Doing so will help to demonstrate that you possess the necessary qualifications for a successful career in data science.
Showcase Personal Passion
Showcasing your passion for data science. You can do this by highlighting the personal challenges, successes, and motivations which led to your interest in the field. Explain what inspired you and how this has driven you to pursue further education and, ultimately, a career in data science.
Be Specific
Make sure that when describing both experiences and achievements, they are as specific as possible.
Doing so will allow an admissions panel to better understand the nature of your work and its relevance to data science. Providing evidence to support statements (e.g., screenshots, code snippets, sample analyses) is also beneficial.
Use Clear Language
Being clear and concise is essential when writing about complex topics like data science.
Aim to use language which conveys your points without overcomplicating them with jargon or technical terms. This will make it easier for an admissions panel to understand your application, increasing the chances of being accepted onto their program.
Leverage Emotional Writing
The tone of your statement should reflect a human quality, using emotions and speaking authentically about why data science excites you. If appropriate, include colloquial language throughout; while ensuring it does not detract from the overall clarity of your essay.
Data Science Personal Statement Example
Example A
I have been deeply invested in the burgeoning field of data science for almost a decade. My expertise has allowed me to explore its nuances and applications with avid enthusiasm. I utilized my specialized knowledge to contribute significantly to many successful projects. As a result, I have accrued an immense portfolio of experience. My experience ranges from predictive analytics to natural language processing. This sets me apart as a leader in a rapidly-evolving industry.
From analyzing complex datasets to constructing scalable machine learning systems, my tenaciousness drives me to continually seek out dynamic challenges. Although I am thoroughly versed in all theoretical aspects of data science, I thrive on uncovering new possibilities through experimentation and creative problem-solving. I pride myself on being able to translate technical jargon into actionable solutions.
In Summary
A personal statement is a short paragraph that outlines a candidate's skills, experiences, and motivation. It is an essential document because it allows applicants to connect with readers and establish a good impression. Remember our simple tips. While they won't make you an expert overnight, they will help you cement good writing habits that will serve you well in the future.
Explore All
Write Personal Statement Articles